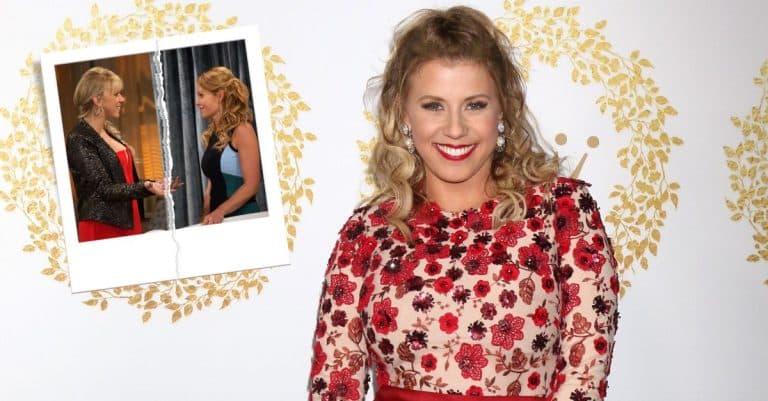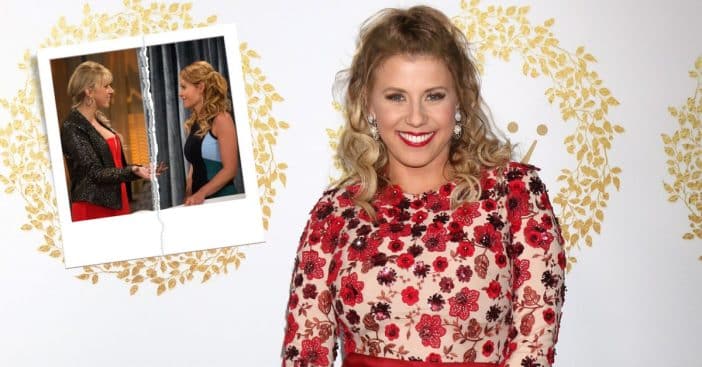 After almost 200 episodes of Full House, actress Jodie Sweetin has never hesitated to call out anything she considers "how rude!" Recently, that put her seemingly at odds with her TV sister Candace Cameron Bure, but Sweetin has declared herself an avid LGBTQ ally no matter what.
This declaration comes after Bure switched from Hallmark to GAF, where she says the network will focus on "traditional marriages." Bure's comments sparked replies of support and disapproval alike, and Sweetin is making her stance clear.
Jodie Sweetin cones out as an LGBTQ Ally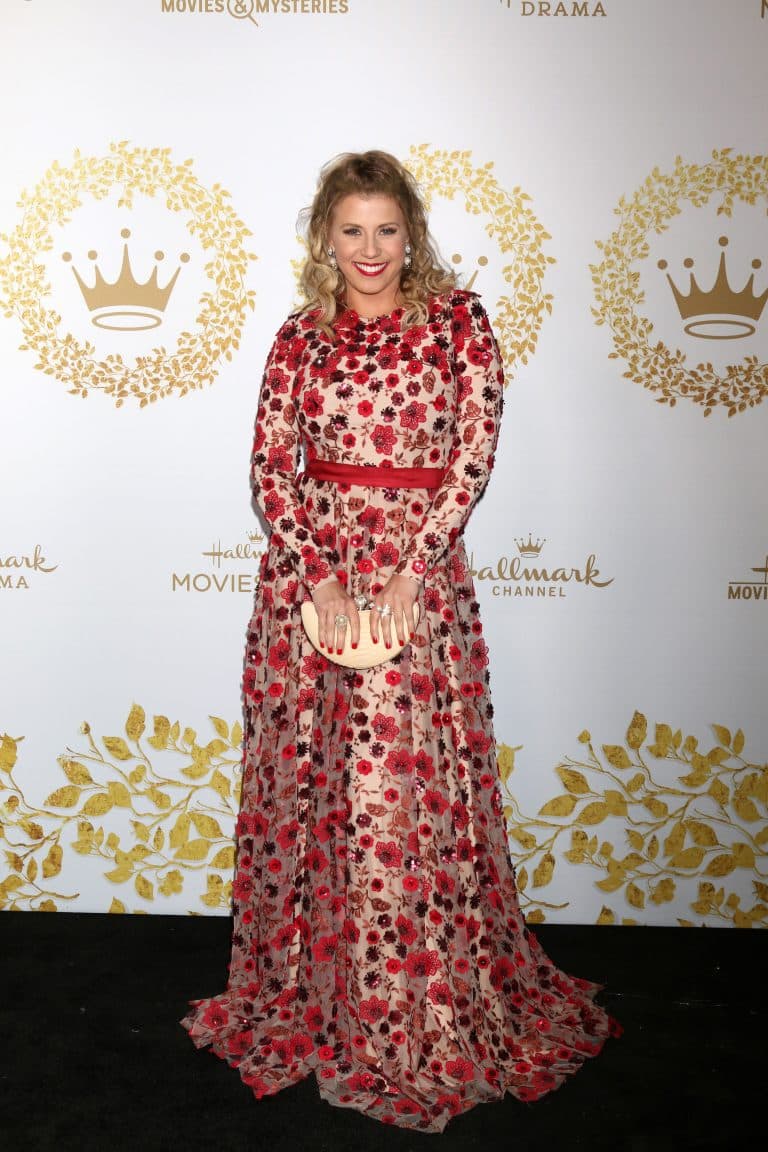 Sweetin has a history of getting hands-on with her activism, even attending protests in-person and getting pushed to the ground in the process. She discussed her advocacy with Entertainment Tonight last Wednesday. "I have always been an outspoken ally for LGBTQ communities, for Black Lives Matter," Sweetin shared. Her social media page often shares news and resources to support Black-owned businesses and families in need.
She continued, "I've always tried to fight for equality and love for everyone." In fact, Sweetin believes she must do this, explaining, "I feel like if you have a voice and you have a platform, it is incumbent on you to be loud and use it. Whether people like it all the time or not, sometimes." After Sweetin liked an Instagram post condemning Bure's marriage comments, Bure unpolluted her former co-star.
Actions behind the words
View this post on Instagram
Last Wednesday, Sweetin attended The Wrap's Power Women Summit, a meeting of high-profile women in media, technology, and entertainment who work to empower women in their industries through education, workshops, and networking. "I love what I do because I know that not everyone has the time [or] is willing to be able to get up and do this," Sweetin said of this experience, along with events dedicated to the LGBTQ community.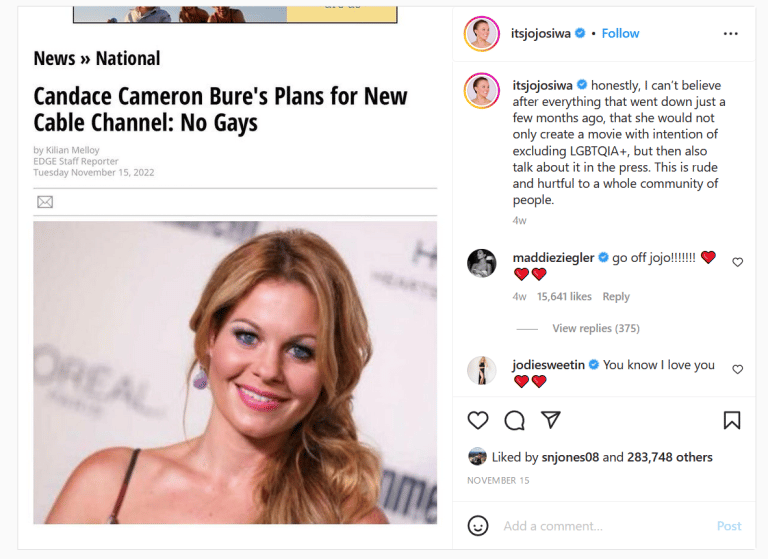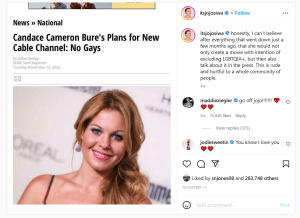 Since not everyone has the resources to be an advocate, she takes the "huge responsibility" seriously. Sweetin is also motivated by her compassion for the LGBTQ community. "I love my LGBTQ siblings," says Sweetin. "They are amazing people. They are a wonderful family. I love and support them so much."