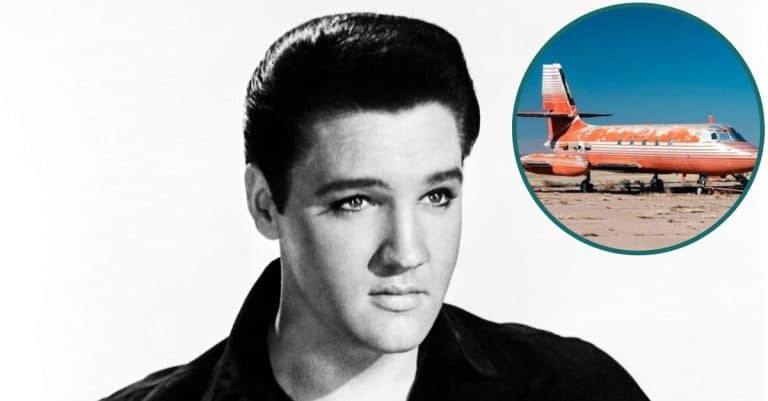 An important historical "item" owned by the King of Rock 'n' Roll has been gathering dust for over three and half decades. The 1962 red-and-silver-lined Lockheed 1329 JetStar, belonging to Elvis Presley, is up for sale by Mecum Auctions early next year. He bought the aircraft in 1976 when it was considered a premium choice for celebrities and CEOs.
The nine-seater plane was one of three aircraft in Presley's private jet collection. He had a custom Convair 880 named the "Lisa Marie," which went by the call sign Hound Dog 1, and a second JetStar identified as Hound Dog 2, which are currently on display at his home, the Graceland estate in Memphis.
The specification of Elvis Presley's Lockheed 1329 JetStar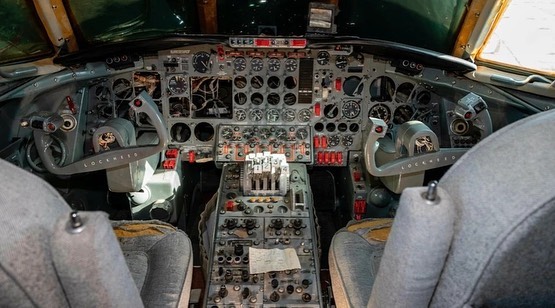 The jet, which runs on four engines at a maximum speed of 565mph and a travel range of about 2,500 miles, has the capacity for nine passengers and three crew members.  Additionally, the interior design has wood paneling with six swiveling and reclining chairs with red velvet upholstery.
The Lockheed 1329 Jetstar is designed for maximum comfort as it is fitted with an entertainment system consisting of a TV, VCR, and audio-cassette player with headphone ports and audio controls at every seat. This helps calm and relax passengers throughout the trip as they can listen to music or watch movies privately without disturbing others.
Elvis Presley's Lockheed 1329 JetStar is a limited edition
Lockheed Corporation, the manufacturing company for the aircraft, introduced the JetStar in 1957, the same time Presley released "Jailhouse Rock." At that time, the company's objective was to produce light jets for the United States Air Force.
However, out of the 204 aircraft Lockheed Corporation produced in total, the United States Air Force only purchased 16, which meant that they were forced to introduce the rest into the commercial market, where the King of Rock and Roll bought one.
Mecum Auctions Listing  for Elvis Presley's Lockheed 1329 JetStar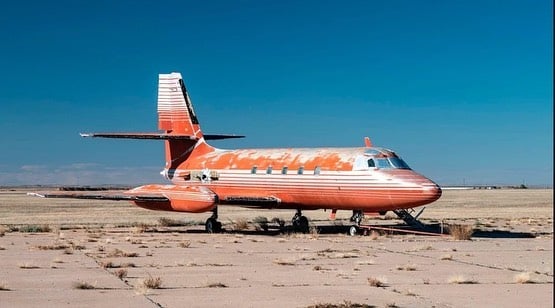 The aircraft has been stored at Roswell International Air Center since a Saudi Arabian company purchased it in 1977. In a recent release by Mecum Auctions, the company revealed that the Lockheed JetStar is the headliner of the auctions, and they are hopeful that someone will restore it as a "unique Elvis exhibit for the world to enjoy."
Also, Mecum's Kissimmee auction listing detailed that the JetStar will require disassembly to be shipped. The sale comes with the original paperwork, including copies of the Aircraft Security Agreement document signed by Presley, its Bill of Sale, and the Official FAA Blue Ribbon documents.
However, the company has not announced the estimated bid price of the jet as this is not the first time it has been put up for auction. A previous auction was held in August 2021 with a minimum starting bid of $100,000, failing to produce a buyer.