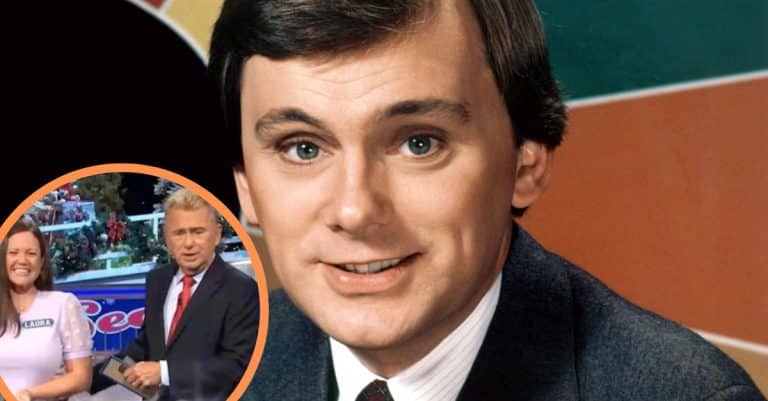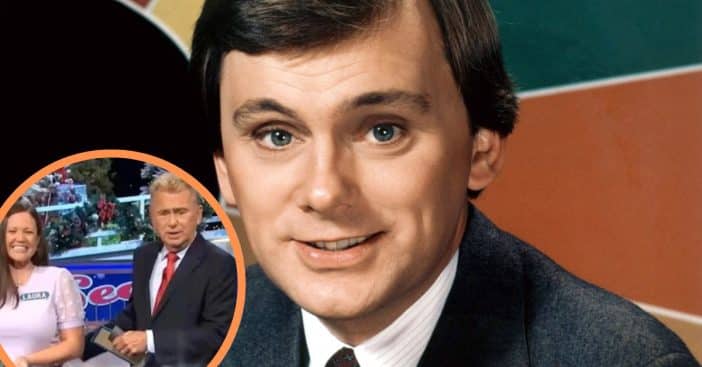 Work, rest, fun. Every day has some combination of these and they make for natural talking points, even on game shows. But when Wheel of Fortune host Pat Sajak asked a contestant about her hobby, he had some trouble getting the words out.
Sajak has been at this job for four decades alongside letter-turner Vanna White, chosen by Merv Griffin for his "odd" sense of humor. While contestants sign up for the show to try and earn some money and viewers tune in to try their hand at answering, it's becoming worth watching Wheel of Fortune to watch Sajak's colorful reactions to what's going on.
Pat Sajak has trouble talking about a 'Wheel of Fortune' contestant's hobby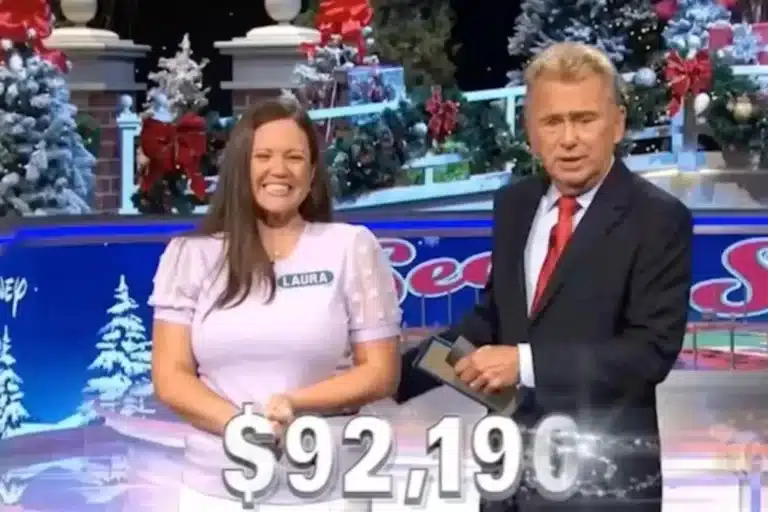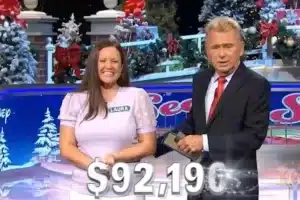 Part of Wheel of Fortune involves contestants talking about themselves. The episode that played on Monday, December 12 featured a contestant named Laura. Some information about her had already been shared before the cameras started rolling, since Sajak read a bit about her from a note card. But that's when things got awkward.
Sajak read his notes about Laura but seemed to puzzle over what he read. Laura has a side hustle in which she milks goats and uses that milk to create soap. "You milk goats?" Sajak clarified. So far so good. "And you make—wait." That's when Sajak looked at the card again and went on, "Milk—goat milk soup? Not soup, soap."
Pat Sajak learns about a new, profitable hobby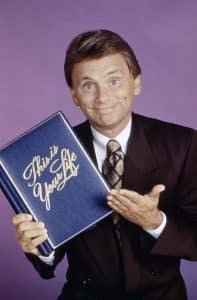 Wheel of Fortune is no stranger to netting a lot of attention online for awkward moments. Sometimes contestants feel the pressure of performing on live TV and can't figure out an answer. But in this case, Sajak just could not find a way to respond to this Wheel of Fortune contestant's hobby.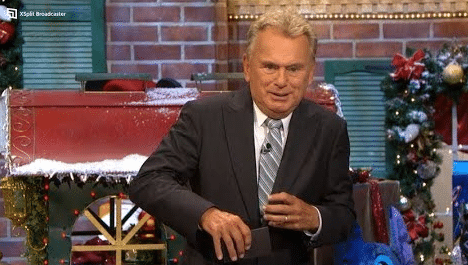 Laura even elaborated about her goat milk soap, explaining, "It's supposed to be really good for your skin. It's really moisturizing. We've got three goats we milk every night." Sajak's only response, after some protracted silence, was "Well, good." It sounds like someone would like to buy a different reply. Pat. Regardless, Laura reportedly gets $92,000 with her goat milk soap – and that's just a side hustle!