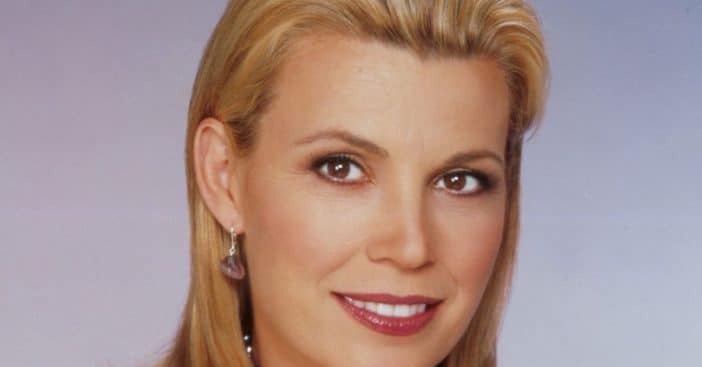 Vanna White is celebrating a very special anniversary! She recently marked 40 years working on the popular game show Wheel of Fortune. Vanna's first episode was taped on Dec. 13, 1982. Over the last 40 years, the technology of the game has changed drastically and Vanna has been there through it all.
She shared on Dec. 13, "I can't believe I'm saying this, but 40 years ago today I taped my first episode of @wheeloffortune. It's been a wonderful 40 years, too! I'm so grateful to those of you who watch and everyone behind the scenes who make us look good. We wouldn't still be here without all of you! (And the cake was delicious!)"
Vanna White celebrates 40 years of 'Wheel of Fortune'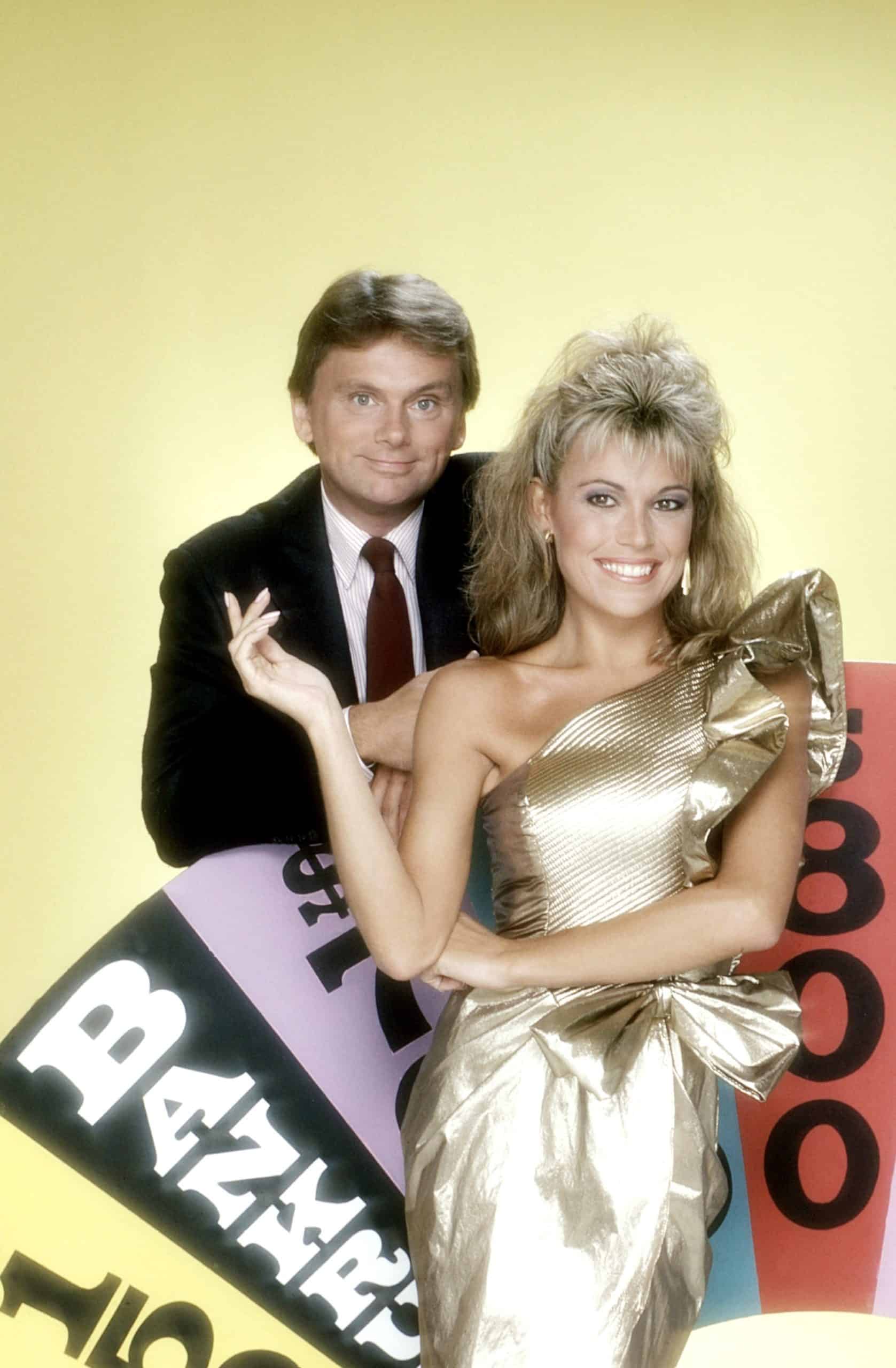 Vanna and host Pat Sajak have worked together for all of those years and have signed on to continue until at least 2024. It seems they have not decided on a retirement year yet, but chances are they may end their time on the show at the same time.
On the show's Instagram page, Pat said in a video, "Folks, it was 40 years ago on this very date that this young lady walked into the studio, trembling, and did her first 'Wheel of Fortune.' And here she is. Happy 40th, my dear."
She responded, "I cannot believe it's been 40 years. I'm overwhelmed." Congrats to Vanna on such an impressive milestone! Do you love watching Vanna on Wheel of Fortune every evening?