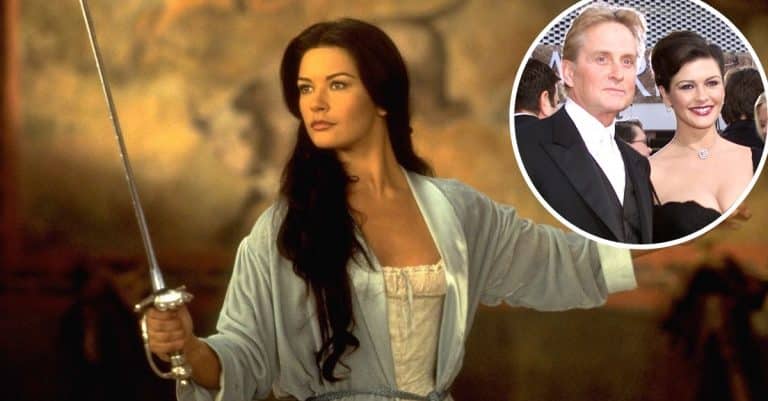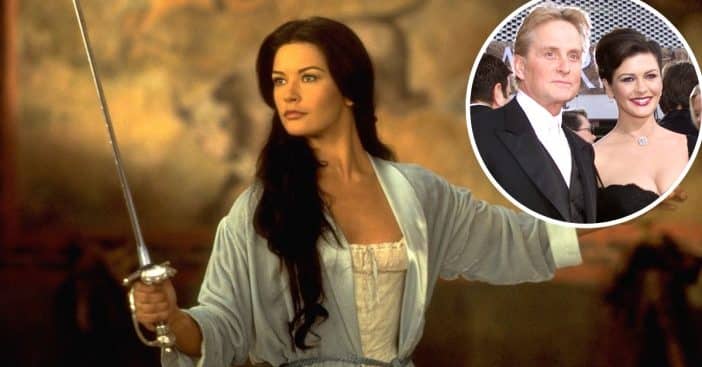 Wednesday star Catherine Zeta-Jones has been married to Michael Douglas for over 22 years. While they have had their ups and downs, Catherine credits one thing to having a successful marriage, especially in Hollywood: their own spaces.
Catherine said that she has her own "sanctuary" away from Michael so that she can have some much-needed alone time after working so much and being a mom of two. In addition, she thinks that every couple should have their own bathroom if they can.
Catherine Zeta-Jones needs some time away from her husband Michael Douglas from time to time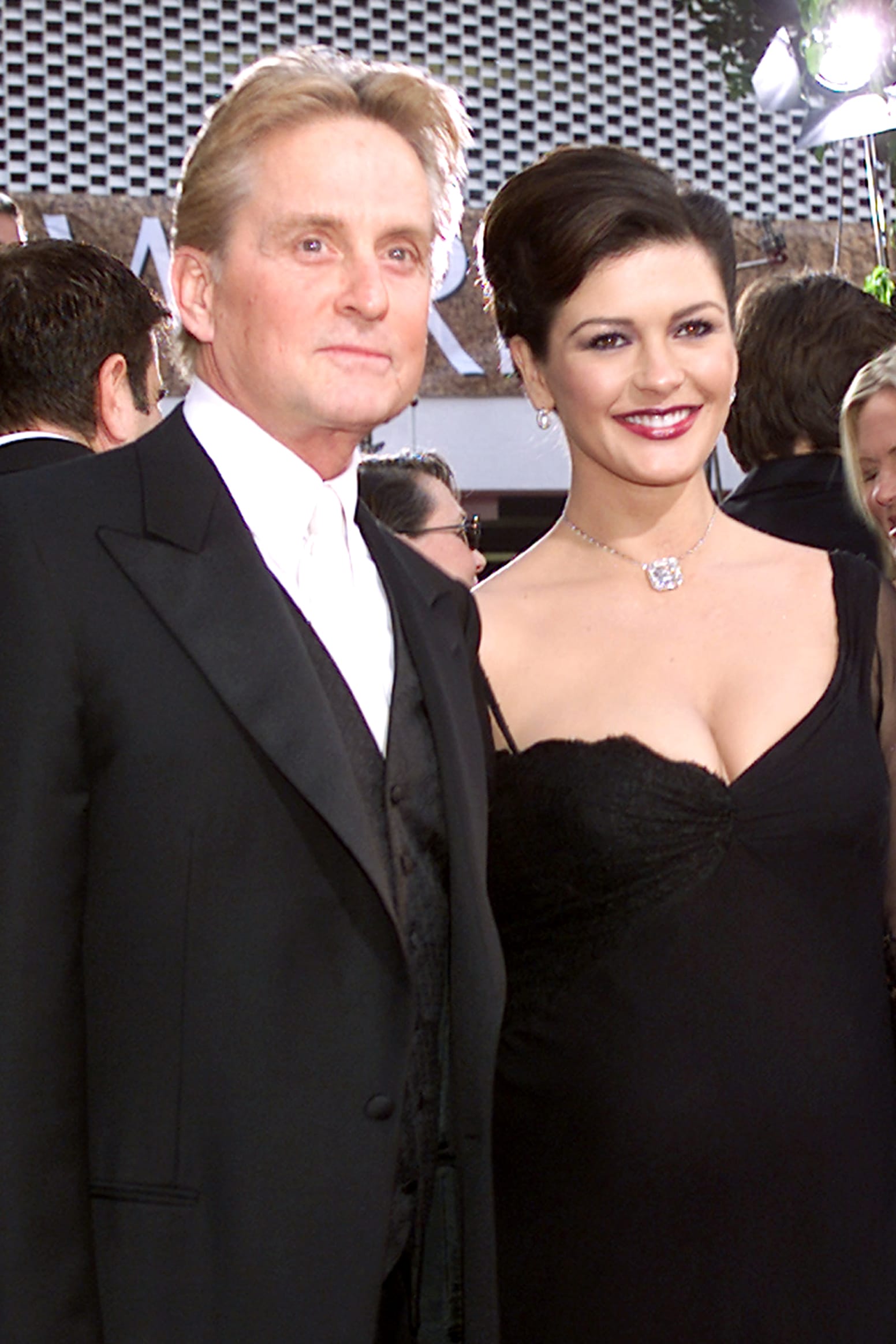 She explained, "For marriage to be a success, every woman and every man should have her and his own bathroom. The end." She added for those who aren't able to have at least two bathrooms, "It doesn't have to be a bathroom, you know? It's a bit grandiose, 'Oh we need our own bathrooms'. I'm all for man caves, girl caves. Go and potter with the hot rod in the garage. Go and plant a few herbs in the garden."
Her reasoning? If you've been with someone for a long period of time, you need a little space. Catherine said that she prefers to have her own bathroom so that she can make it a sacred space and said that she is happier when she has some time for self-care without interruptions.
Catherine may need some extra self-care as she just finished filming two very popular series this year. She starred as Morticia Addams in the Netflix show Wednesday and stars as a villain in the new National Treasure series, National Treasure: Edge of History on Disney+.