There has been no Hollywood icon whose ideals represent the many facets of American life that conservative voters find more appealing than the star of numerous Western movies, John Wayne. 'The Duke,' as he was fondly called, made sure that his political views, especially about war and American pride, were well-placed in all his movies.
However, at a certain point in his career, Wayne stated that acting on the big screen affected his ability to express his beliefs as honestly as he wanted to and that his political views also earned him many enemies within and outside the movie industry.
 John Wayne was threatened because of his anti-communism stance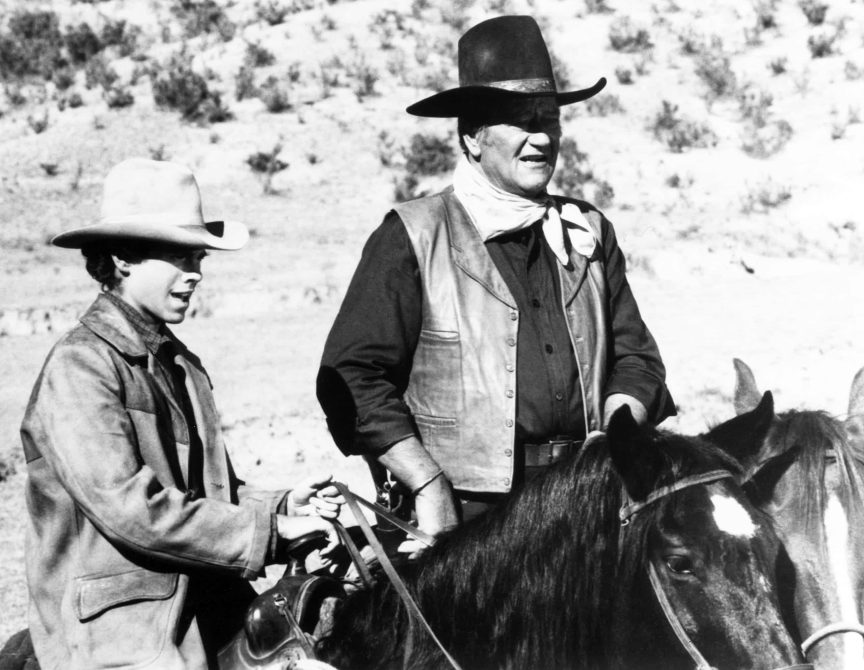 According to Jean Ramer's book, Duke: The Real Story of John Wayne, the author wrote that Wayne was an active voice in the fight against communism and used all means to express his disdain for the system. His speeches got the attention of the Soviet Union leader, Joseph Stalin, who made plans to "get rid" of him.
At this point, his supporters inside Hollywood feared for his life; a movie executive had to caution him. "Duke, I've got to warn you," the executive said. "You're going to be in big trouble. You just don't realize how much this kind of thing can hurt your career. Your box office showing will fall. You'll hit the skids."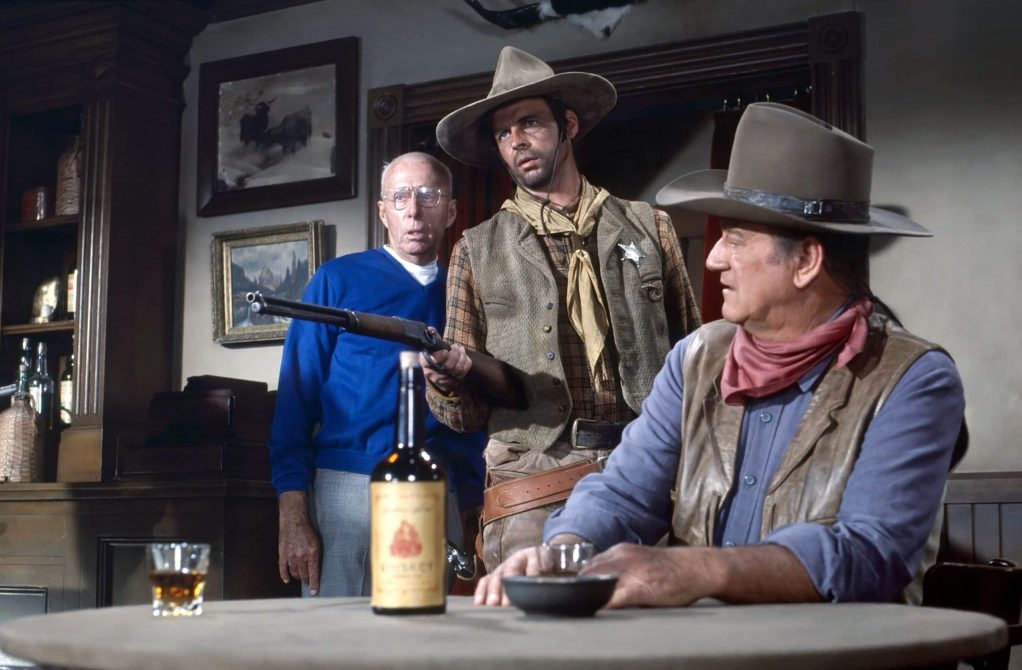 He revealed the only thing he hates about his profession
"Thanks for the warning," Wayne replied. "But one thing I hate is this attitude that an actor's going to be ruined if he becomes involved in anything political. Hell, a butcher or a baker can say what he thinks, but not an actor. It's not fair!"
The Duke was a known conservative and was always open to publicly discussing his right-wing views. In a 1971 interview with Playboy magazine, he actually expressed racist and homophobic statements. "I believe in white supremacy," he said. "We can't all of a sudden get down on our knees and turn everything over to the leadership of the blacks. I don't believe in giving authority and positions of leadership and judgment to irresponsible people." His uncensored statements landed him on the bad side of some of his industry colleagues as well as movie lovers.
One such person who shunned John Wayne for his political views was actor Charlton Heston. When Wayne decided to produce and direct the 1960 movie The Alamo, he wanted the best actors to fill in the roles of the film's historical characters, thus he approached Heston, who immediately declined the role of Jim Bowie because of the political differences between the two men.