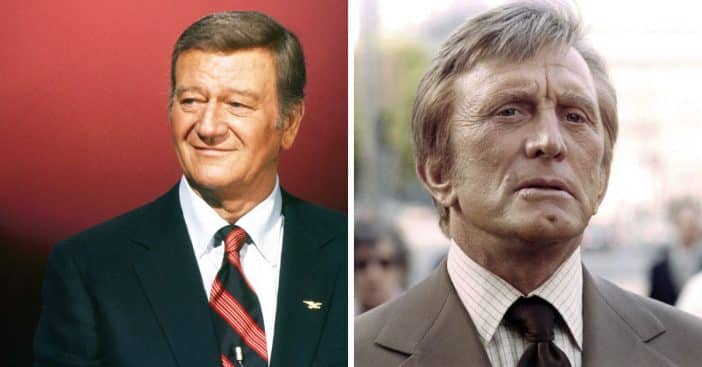 John Wayne starred in about 150 movies and TV shows in his lifetime; therefore, he is regarded as one of the biggest Hollywood stars. He was nominated for several awards throughout his acting career and throughout his time in the movie industry. Notably, his most prominent feat is the Oscar he got in 1972 for Best Actor in True Grit.
In 1999, the American Film Institute declared Wayne as one of the outstanding male stars of Classic American Cinema. This successful, legendary actor was respected for his level of wisdom both while interpreting his role in movies and in practical life situations.
Wayne Commented On Kirk Douglas's Weak Role In Lust For Life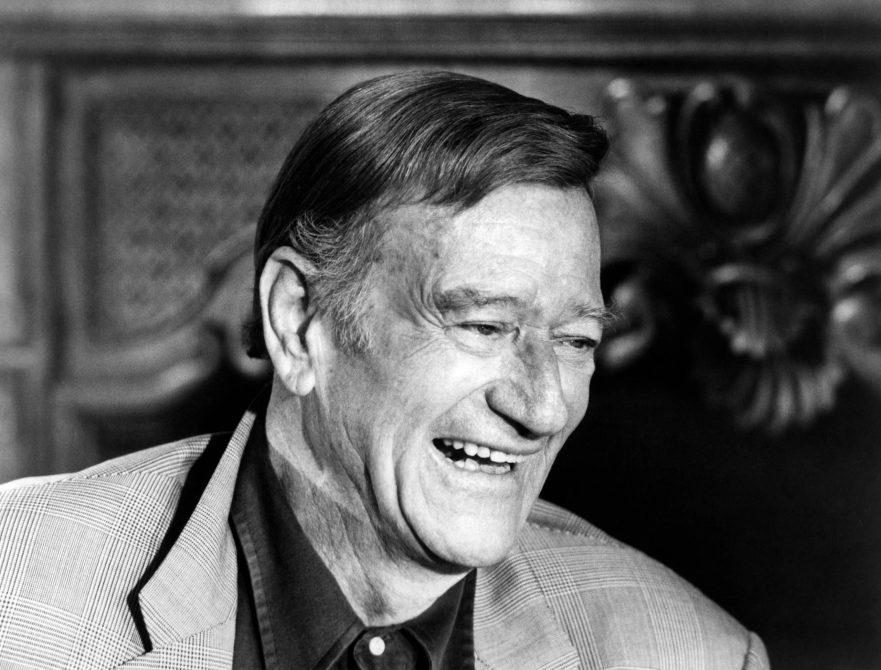 John Wayne's colleagues, including the famous Kirk Douglas, affirmed that Wayne was always ready to express his opinions and views. His reaction to Kirk Douglas's role in Lust For Life is a typical example of how he shared his views about issues. Wayne was somewhat touched after watching Douglas in Lust For Life, although, right from the start, he was not pleased with his decision to take the main role in this movie.
Douglas disclosed his encounter with the True Grit star while discussing with Ron Miller and James Bawden on Conversations with Classic Film Stars. "When I played the cast of Van Gogh in Lust For Life, we had a private showing of it, and Wayne was present. We had a short dinner party, and Wayne had a few drinks. Not long after, he beckoned on me to go to the patio with him, and there he berated me. John Wayne said, 'How the hell could you play a goddamn role like that?' And I replied to him, 'What do you mean? I'm an actor, and he's a fascinating character.' But Wayne insisted and said, 'No, no. We should never play those kinds of dumb, sniveling roles. I don't ever want to see you in a part like that again because they have no dignity."
It Wasn't The First Time John Wayne Would Criticize Actors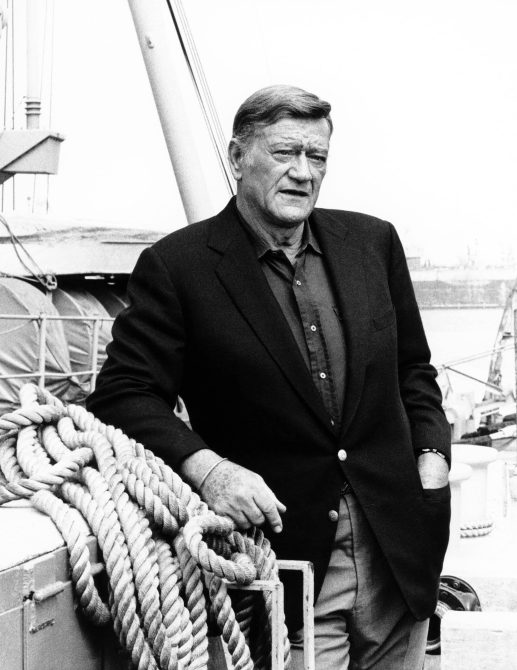 Wayne was generally fond of criticizing other American actors. Aside from Kirk Douglas, he has once lashed out at the roles of notable Hollywood actors like Clark Gable and Gene Hackman.
In a 1991 book, John Wayne, authored by his daughter, Aissa, described the grudge Wayne had with Gene Hackman. "Gene Hackman could never appear on-screen without my father skewering his performance," she wrote.