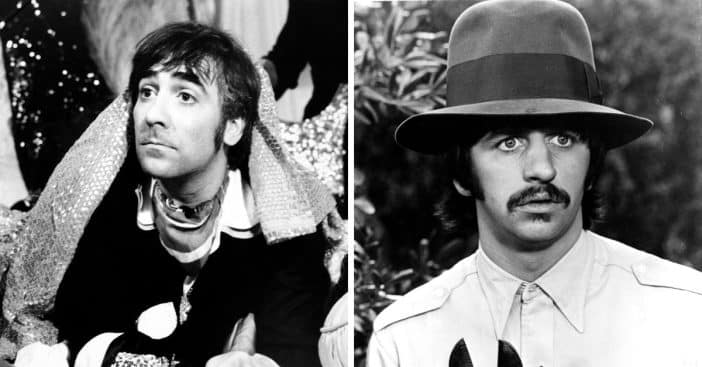 Moon and Starr — in the same way that their names matched, were an interesting duo. The Who's Keith Moon and The Beatles' Ringo Starr were close friends, and, interestingly, Moon used to gift Christmas presents to Starr and get paid for them. Starr discussed their relationship with Rolling Stone in 2020.
"Keith was a beautiful human being, a beautiful guy, but we all liked substances," Starr said. "He is Uncle Keith to my children and came and sort of lived with us for a while." Both singers, who recorded or covered Christmas songs and albums, took the holiday seriously, though Starr had a problem with how Moon celebrated that time of year.
Moon's Christmas Tradition
"He'd come up to the house with a jukebox, and we'd say, 'Wow, thanks, Keith, that's really great,'" Ringo told Rolling Stone. "And I'd get the bill. One Christmas he came dressed as Father Christmas and the girlfriend dressed as the Snow Queen and he brought gifts. Then I get the bill!"
Eventually, Starr spoke up, saying, "'Look, don't buy me any more presents. I just can't afford it!'"
As reported by All Music, Starr had a Christmas album titled I Wanna Be Santa Claus, featuring a remake of The Beatles' "Christmas Time (Is Here Again)," which was co-written by every member of the four-man group, unlike most songs they did. Starr's album also had contributions from music stars like Timothy B. Schmit of The Eagles and Joe Perry of Aerosmith.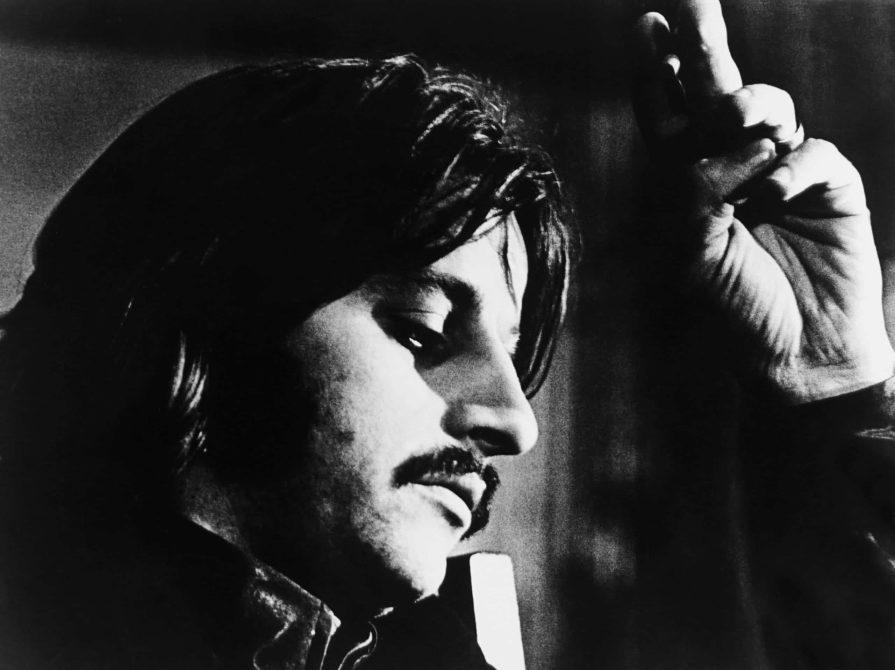 Moon did his version of "We Wish You A Merry Xmas," which is included in some editions of his only solo album, Two Sides Of The Moon.
'Uncle Keith'
Moon had his influence on Starr's son, Zac, getting him on the drums. Fondly called Uncle Keith by Zac, Moon gifted the young one a white and gold Premium drums set, which later sold for $16,000 at an auction. "I found a Who record in my parents' record collection, and I made this connection between the guy on the cover and a guy that was always 'round at our house," Zac revealed to the Pittsburgh Post. "This guy used to come and hang out with me and my brother and play Monopoly and feed the hamsters and stuff like that."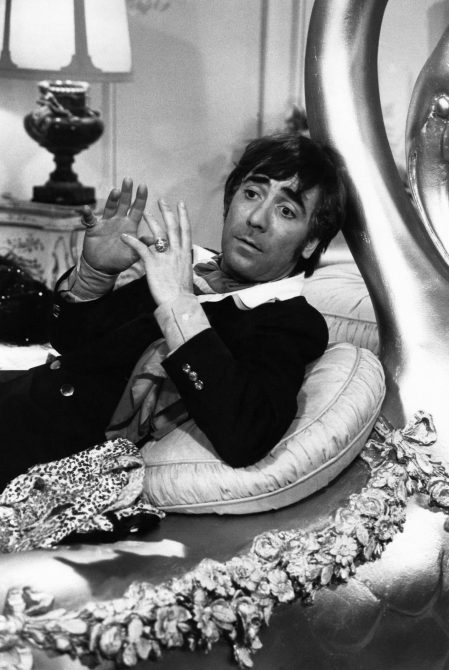 Although Starr's son started out as a guitarist, listening to The Who's "Meaty Beaty Big," and "Bouncy" as a little boy changed his course. "[They] just blew me away, and that day I switched to drums. I started learning to play drums by listening to The Who and playing along with it," Zac added.