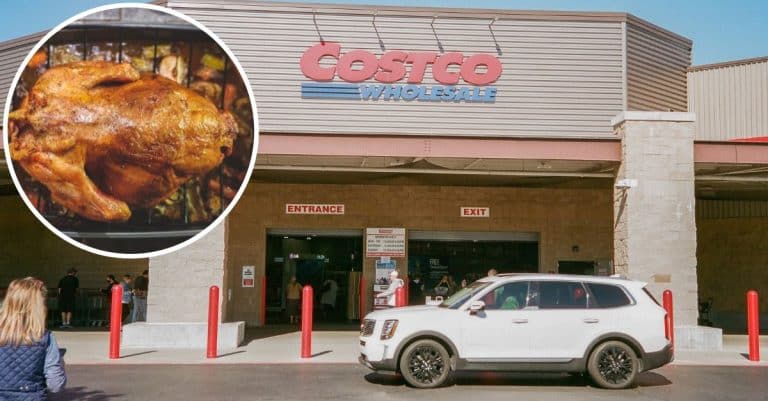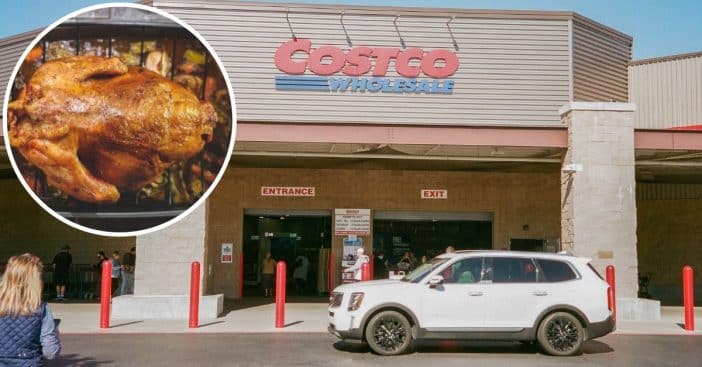 Costco has become the saving grace for many households during the recent inflation crisis. The brand stays committed to its customers as it ensures that the prices of bulk goods are relatively cheap. A lot of shoppers enjoy a variety of products from the store, and for most people, rotisserie chickens top the list.
Most consumers consider rotisserie chicken a good buy because of its relatively cheap price of $5. Also, Costco rotisserie chicken tastes great, which makes people crave more, and it can be served alongside other dishes.
What gives rotisserie chicken a good taste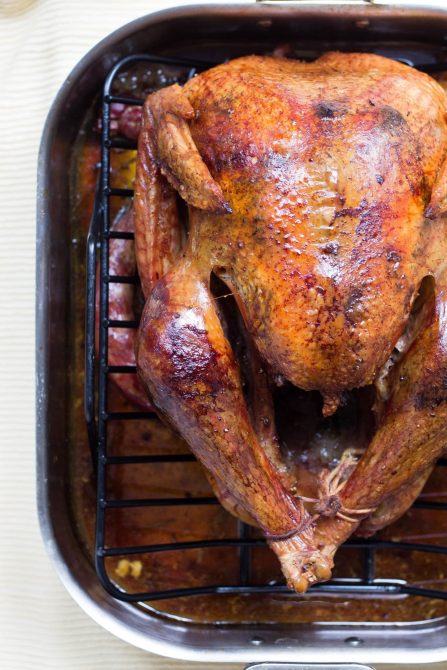 PopSugar detailed the secret of the chicken's spicy and yummy taste by analyzing how it's seasoned. The spices include MSG, sugar, and salt, mixed in proportion to give the chicken a distinct taste.
Despite the savory taste, shoppers have to worry about the best way to preserve this food item as they have a short shelf life. The best-before dates on the chicken wraps must be given great consideration to avoid the risk of falling sick. However, it seems many people are more worried about storing Costco rotisserie chicken in a way that will maintain its flavor and texture.
How long can a Costco rotisserie chicken be kept?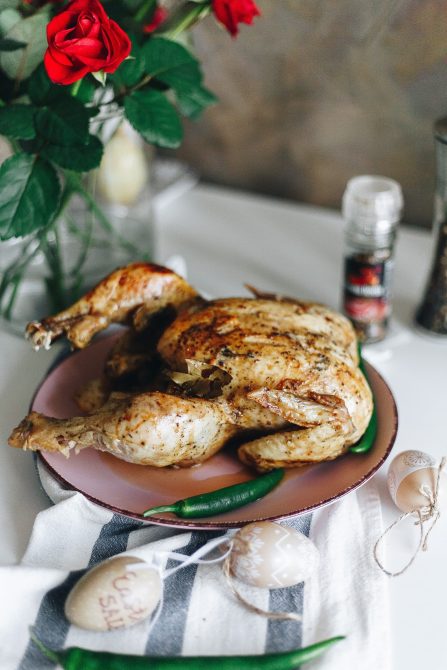 Sometimes, we are urged to shop in bulk and keep our groceries in the freezer. However, a few food items must not be stored in the freezer longer than their expiration date; such is meat.
According to The Rusty Spoon, Costco rotisserie chicken can be stored in your fridge for four days. However, if the chicken is properly refrigerated, it might last one extra day (making 5 days in total) but no longer than that.
How do I store Costco rotisserie chicken?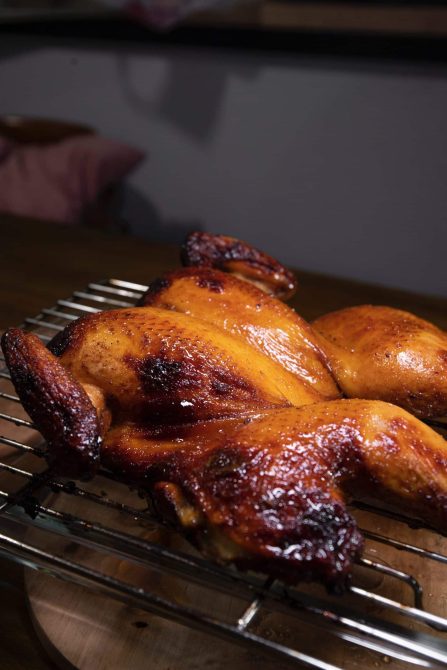 There are various ways to store Costco rotisserie chicken. Still, the best method is to put the chicken in an airtight container, cling wrap, or tight sealing to slow down the biological reaction of microorganisms responsible for its spoilage.
Another interesting thing to know when storing rotisserie chicken and other raw meats is that they should always be packed in leak-proof containers. And the chicken should be placed above the raw meat so the frozen meat doesn't drip on other foods and cause foodborne illness.