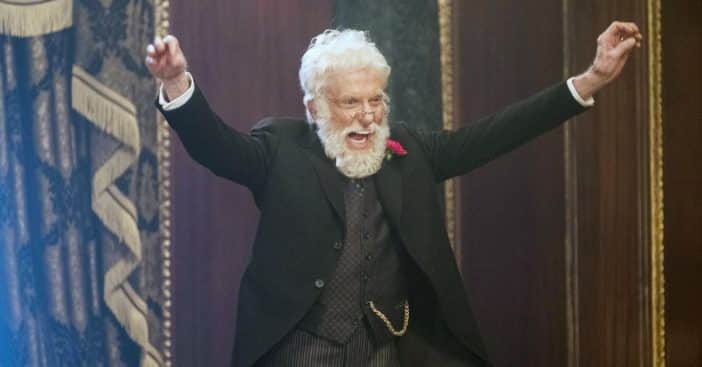 The legendary Dick Van Dyke just turned 97 years old! While he hasn't acted in the last few years, he has been seen in public from time to time, often giving money to homeless people in Los Angeles. The paparazzi sometimes catches him running errands out in Malibu as well.
They saw him before his birthday and asked about his upcoming plans and secrets to a long, happy life. He proved he still has his sense of humor and joked, "Well, if I'd known I was going to live this long I'd have taken better care of myself!" He added, "Well, I don't know, all my friends are dead so I'm not going to complain!'"
The iconic Dick Van Dyke recently turned 97 years old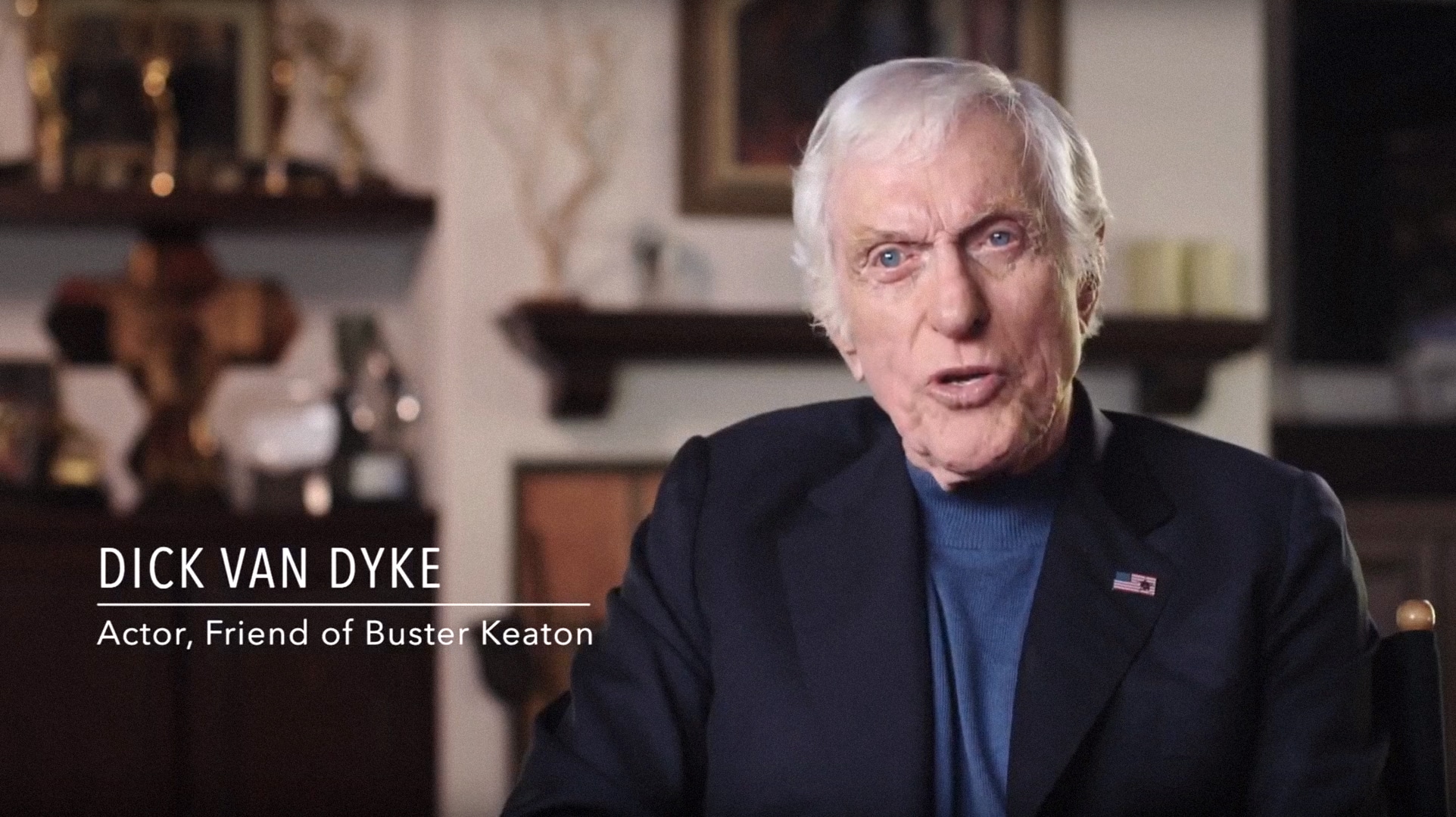 The star said that he had no special plans for his birthday. He said he would be "just hiding out!" Of course, Dick mostly likely spent some time with his wife, Arlene Silver, and his children and grandchildren. He certainly has a lot to celebrate. Unlike many people in their late 90s, Dick still drives around in his silver Lexus and goes out on his own.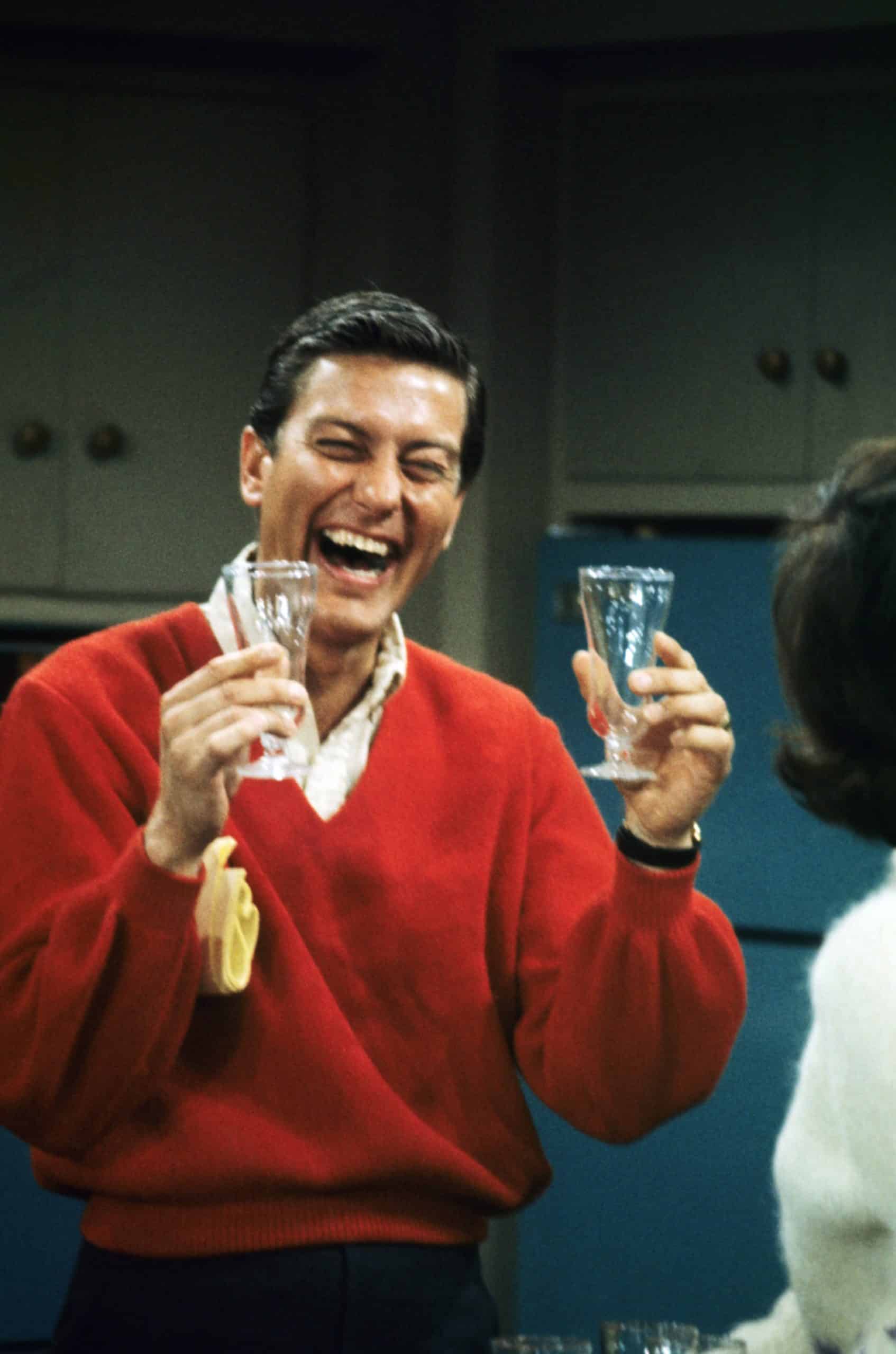 Just a few months ago, he was seen handing out $5 bills to homeless people near a shelter. While he said he can't do it all the time, he tries to stop by when he has the time and feels up for it. He shared, "Whenever I have some fives I come by. You can't do it all the time, though."
Happy birthday, Dick! We hope you had a wonderful day. Check out the new photos of him here.