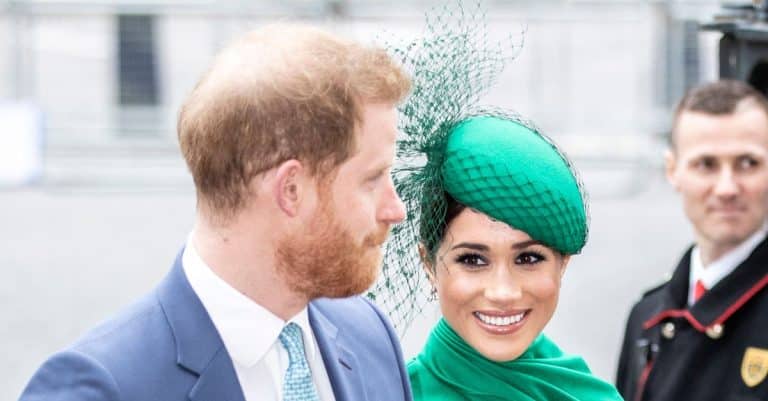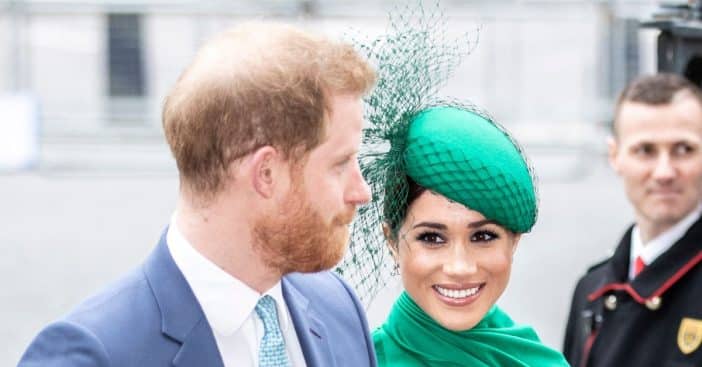 The new Netflix docuseries Harry & Meghan has met a lot of mixed reactions from viewers. The one-minute trailer that was released ahead of the complete series showed Prince Harry and his wife, Meghan, speaking on the challenges of living in the firm— that is, the Royal Family.
"There's a hierarchy of the family," Prince Harry said. "You know, there's leaking, but there's also planting of stories. No one knows the full truth. We know the full truth." However, ex-staffers from the Palace are enraged by these revelations, claiming that the couple's "attacks" on the Royal Family are "emotionally draining."
Insider's And Ex-Staff Thoughts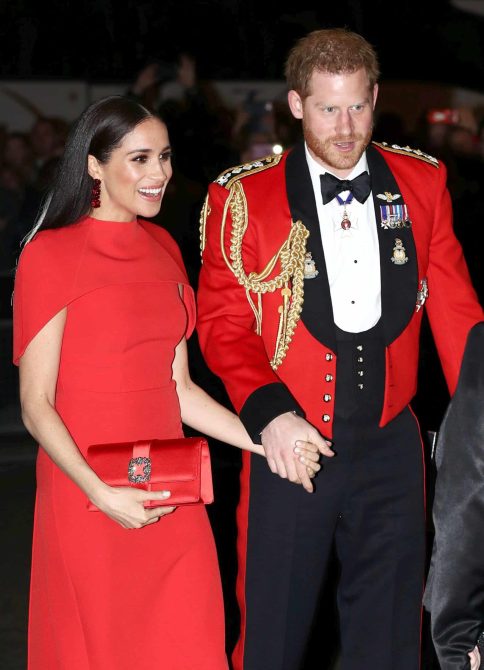 A former employee at Buckingham Palace claims that Meghan, the Duchess of Sussex, bullied them. The same employee believes that the British Monarchy, known to be unresponsive to the allegations made, should hit back.
"The only way to end it once for good is for us to be allowed to speak, and for the palace to firmly reject their lies," said the ex-staffer. According to the unknown ex-staffer, the Sussexes are leveraging the Palace's silence, and a quick public response is needed. They also told The Times that Meghan often tells her side of the story to journalist Omid Scobie. "They always use vague terms 'the truth,' 'my truth,' but nothing concrete is said."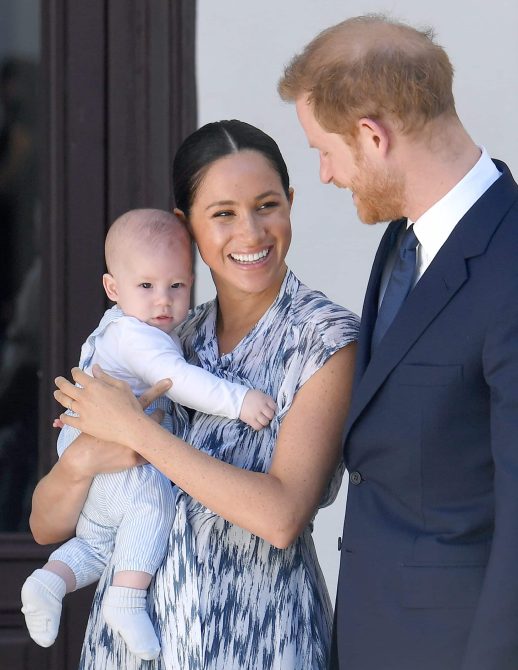 More Responses To 'Harry & Meghan'
The ex-worker also revealed that the Duchess of Sussex keeps pushing to the edge, hoping that palace staffers break NDAs, which they usually sign to work at the Palace.
"She knows we can't financially protect ourselves by going to court, so she keeps pushing. It's all a game for her. And she is loving it," the worker added. "I certainly have chosen to remain silent out of respect for the crown, but if they keep attacking us and our characters, reputation, et cetera, we need to feel we are equally supported by the royal family."
Outside of the Royal environs, social media users also expressed their crossness on the docu-series, terming it "hypocritical."
"I love the part where Harry and Meghan write a letter making it clear that the monarchy is a horribly oppressive system; right before signing their letter «The Duke and Duchess of Sussex»," a user mocked.
"I love the part when after spending 39 years in the royal family, Harry suddenly realizes that there is a hierarchy," another wrote. The docu-series made its Netflix debut with the first three episodes on Dec 8.