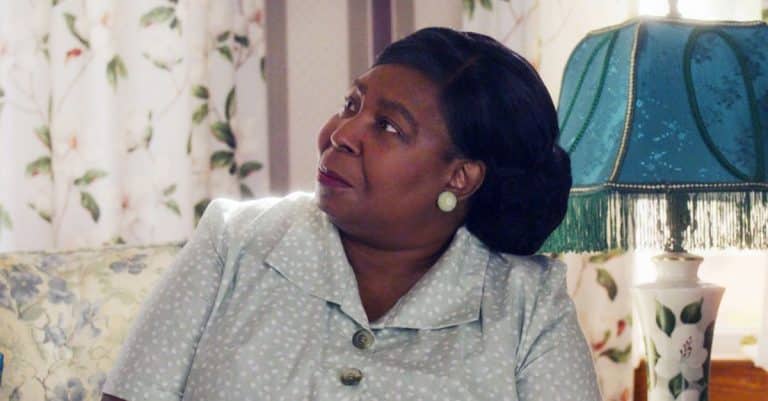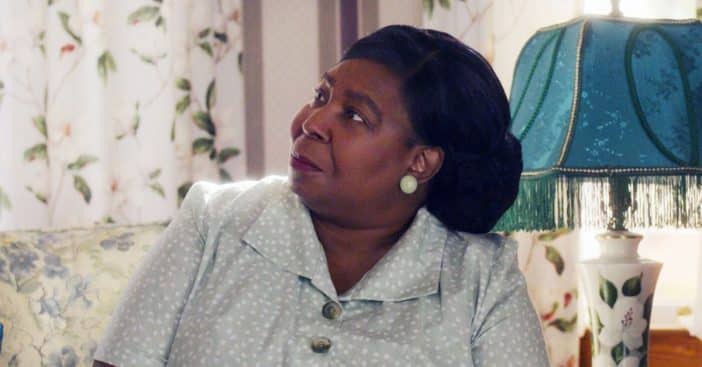 During a recent episode of The View, the co-hosts were talking about one of the newest biopics Blonde, based on Marilyn Monroe's life. Sunny Hostin revealed that she said to her co-host Whoopi Goldberg that she is so famous that people might want to make a biopic of her. She was very surprised by Whoopi's reaction.
She explained, "It sounds macabre, but I was speaking to Whoopi, and I was saying that she's such a famous person that when she passes away, people are going to make films." Whoopi responded, "Actually they're not. They're not going to make films, because in my will it says, 'Unless you speak to my family, try it.' Try it."
Whoopi Goldberg says her will blocks any future biopics about her life
If any fans were hoping for a biopic on Whoopi, it sounds like she is making sure it will never happen. As for now, the 67-year-old shows no signs of slowing down. She co-hosts The View and recently produced a film about the life of Emmett Till and his mother, Mamie. She also stars in the production as Alma Carthan, Emmett's grandmother.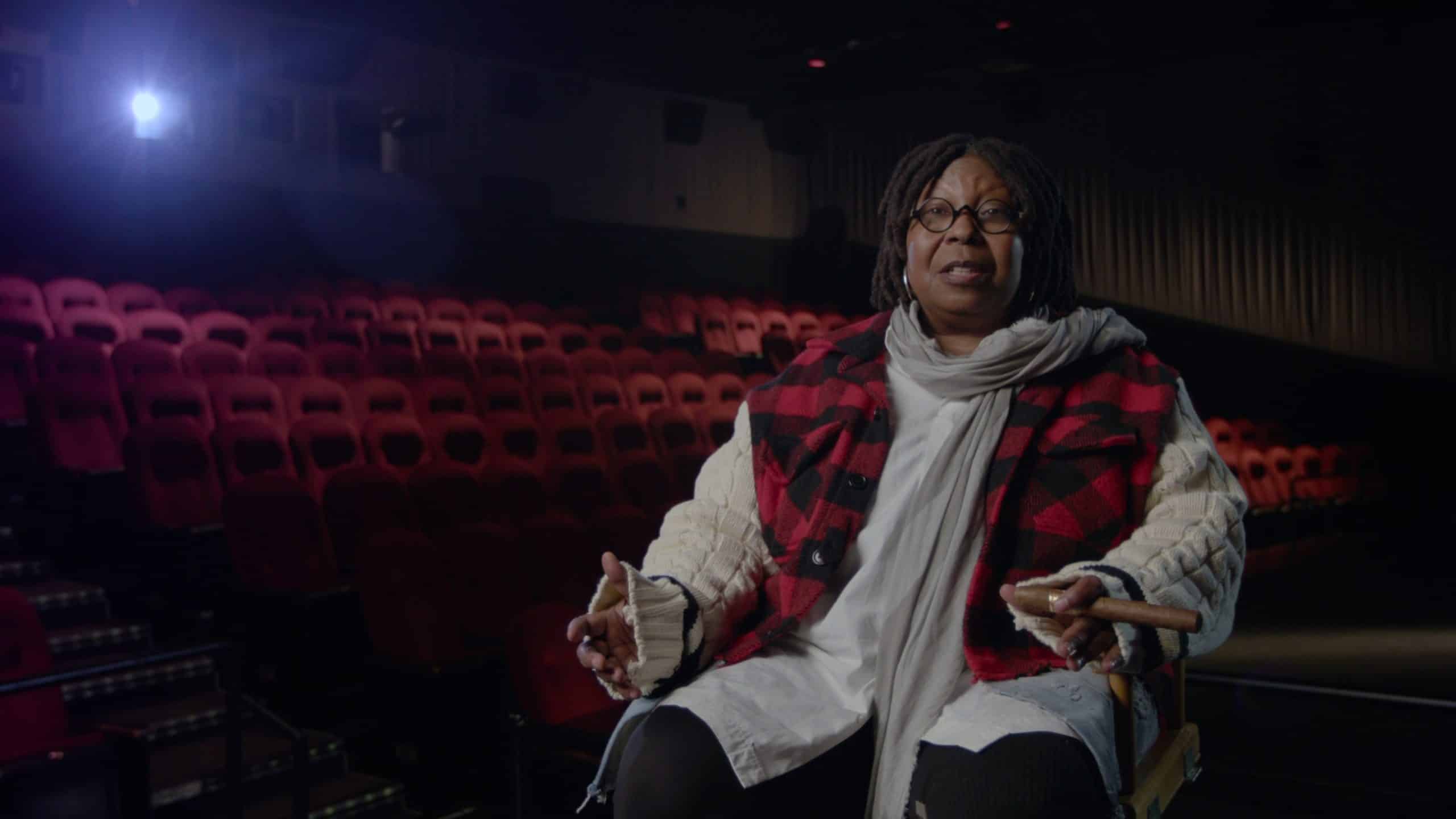 The Till family did give their blessing to make the film about the murdered teenager. They said the film could happen as long as the intention is "not just show the inherent sadness and pain" but highlight the "joy and love that is really at the root of the narrative."
The movie is called Till and is now in select theaters.