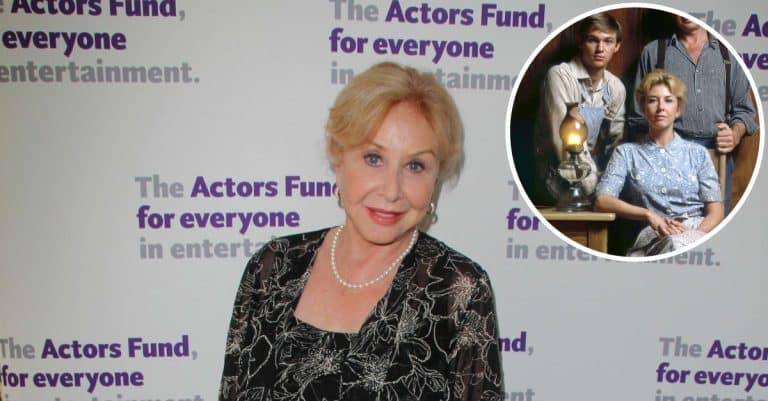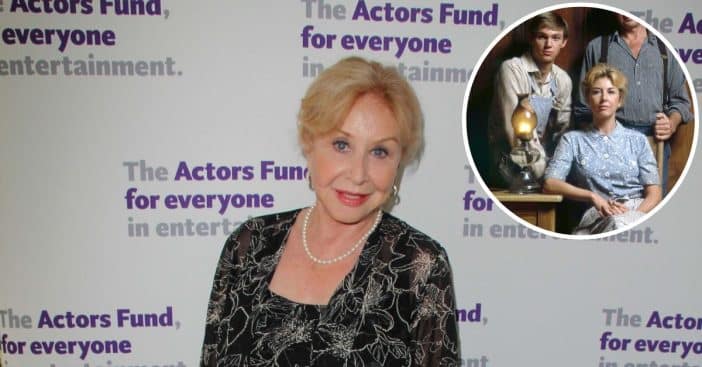 Olivia Walton, played by Michael Learned, was the mother of the Walton family. Viewers had gotten so accustomed to her playing the part that her absence left a vacuum in the show and the viewer's expectations. The Waltons premiered in 1972, starring Learned and her co-stars Judy Norton, Richard Thomas, Mary Elizabeth McDonough, Ellen Corby, and the rest.
Michael Learned left the show on the eighth season, in 1979, after the episode titled "The Waiting." However, she had wanted out way earlier than that, as revealed in her 1980 interview with Al Cartwright on The Morning News. "In the early stages of The Waltons, I wanted out. I had difficulty making the adjustment from the American Controversary Theatre; I had wonderful roles, and it was a warm and supportive atmosphere. Now I'm sort of in a reverse position," she told Al at the time.
Why Did Learned Want To Leave The Show?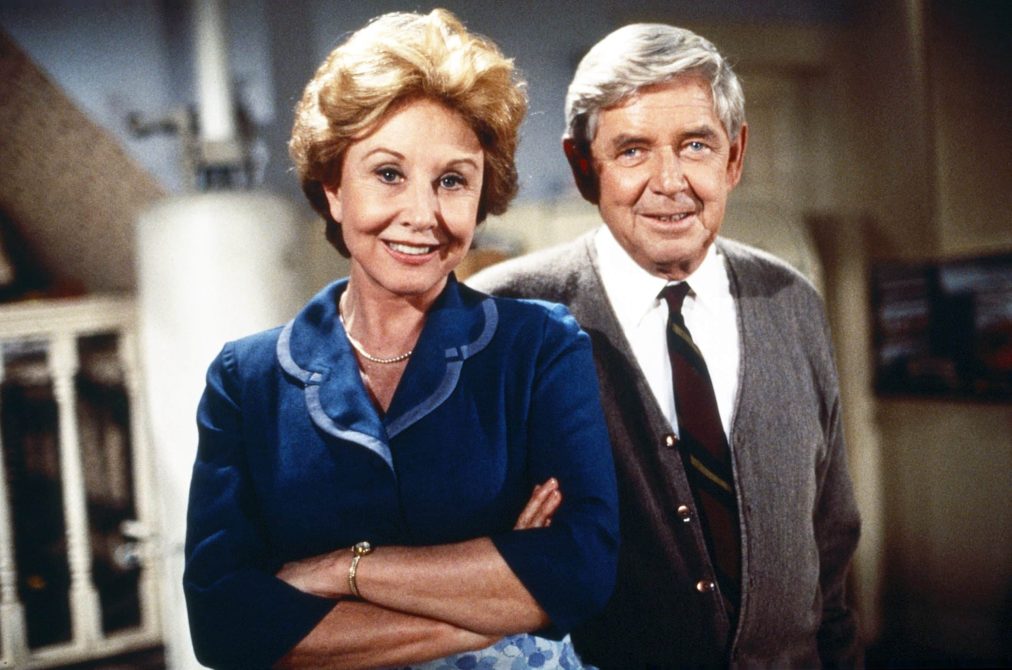 Learned explained to Fox News in 2017 that she left The Waltons because she grew bored when the show underwent changes, amongst other reasons. "There's been times when I've regretted it only in that it probably would have been better to complete the whole show," she said. "But frankly, when John-Boy came back with a new face and a new voice, it was like something happened. I just couldn't do it anymore."
"And also, I felt a lot of the times I was sitting around for 14 hours saying, 'More coffee, John.' The fact is, I was bored. And I thought I had enough money, which wasn't true," Learned added.
Wobbling Knees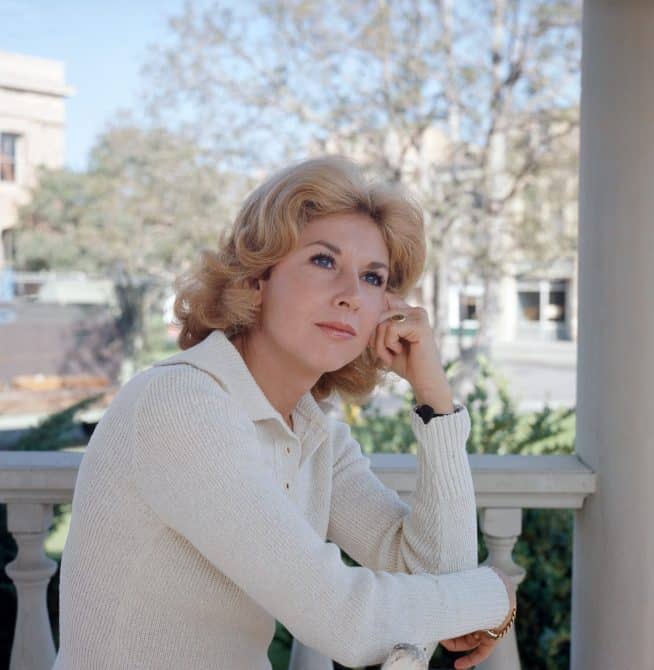 While preparing for premiere night for After The Season, a Broadway show at The Playhouse, Learned revealed on The Morning News that she had gotten so tired that it started to affect her health. "You could say I'm a little apprehensive. This is a challenge that is affecting my eating, my sleeping. But, that's part of the game. Some people in this position get sick. I find my knees wobbling on stage," she explained.
She also mentioned that her role was too monotonous, and there was no room for her to explore or "grow."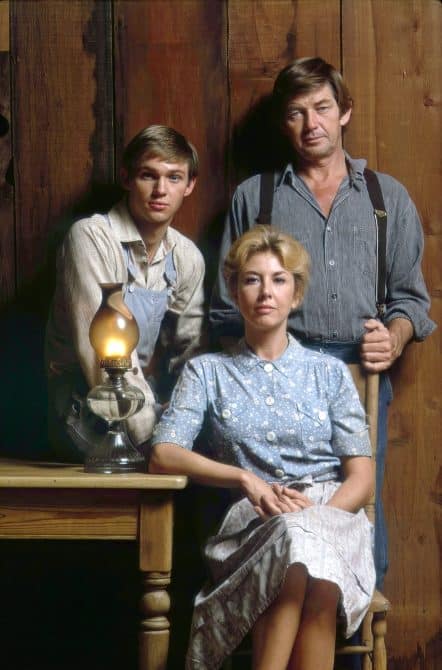 "Eight years is a long time to be doing the same thing. If I didn't push myself to make a move to get out and try something else, I never would," she added. "All the exploration work on the character had been done. I had reached the point where I couldn't make any more mistakes. I loved the whole family, but part of me did not feel fulfilled."