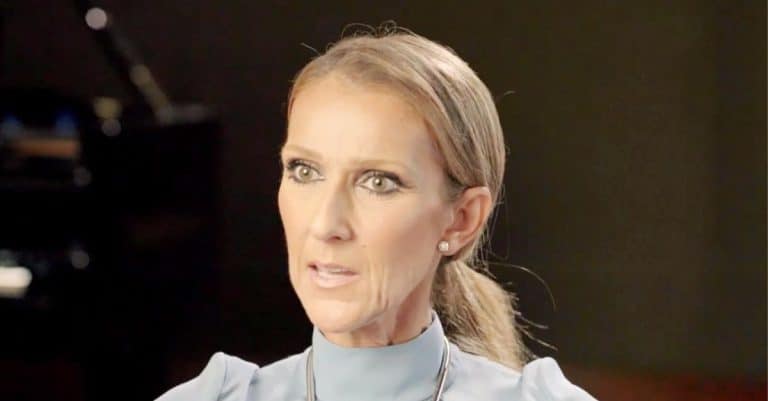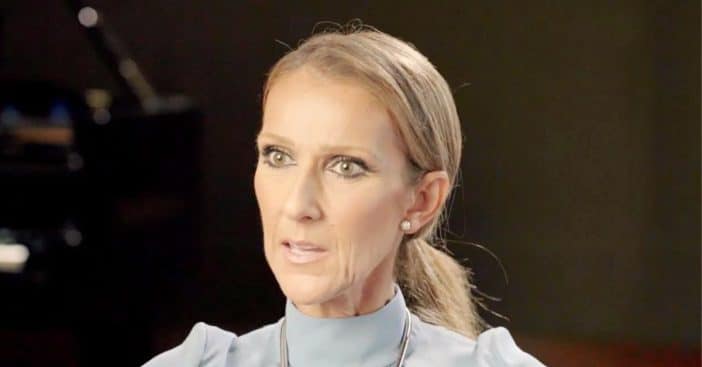 Singer Celine Dion has shared that she has been diagnosed with stiff-person syndrome. This is a rare and incurable condition that causes muscles to stiffen. Celine explained that the spasms have affected her daily life and caused her to cancel or postpone many of her tour dates.
In an Instagram video, Celine said, "I've been dealing with problems with my health for a long time, and it's been really difficult for me to face these challenges and to talk about everything that I've been going through. Recently, I've been diagnosed with a very rare neurological disorder called the stiff-person syndrome."
Celine Dion reveals stiff-person syndrome diagnosis and cancels tour dates
She continued, "While we're still learning about this rare condition, we now know this is what's been causing all of the spasms that I've been having. Unfortunately, these spasms affect every aspect of my daily life, sometimes causing difficulties when I walk and not allowing me to use my vocal cords to sing the way I'm used to."
Unfortunately, there is no cure as of now but the condition can be managed through medication. Celine said that she is working with doctors to help her feel better and hopefully be able to tour again someday.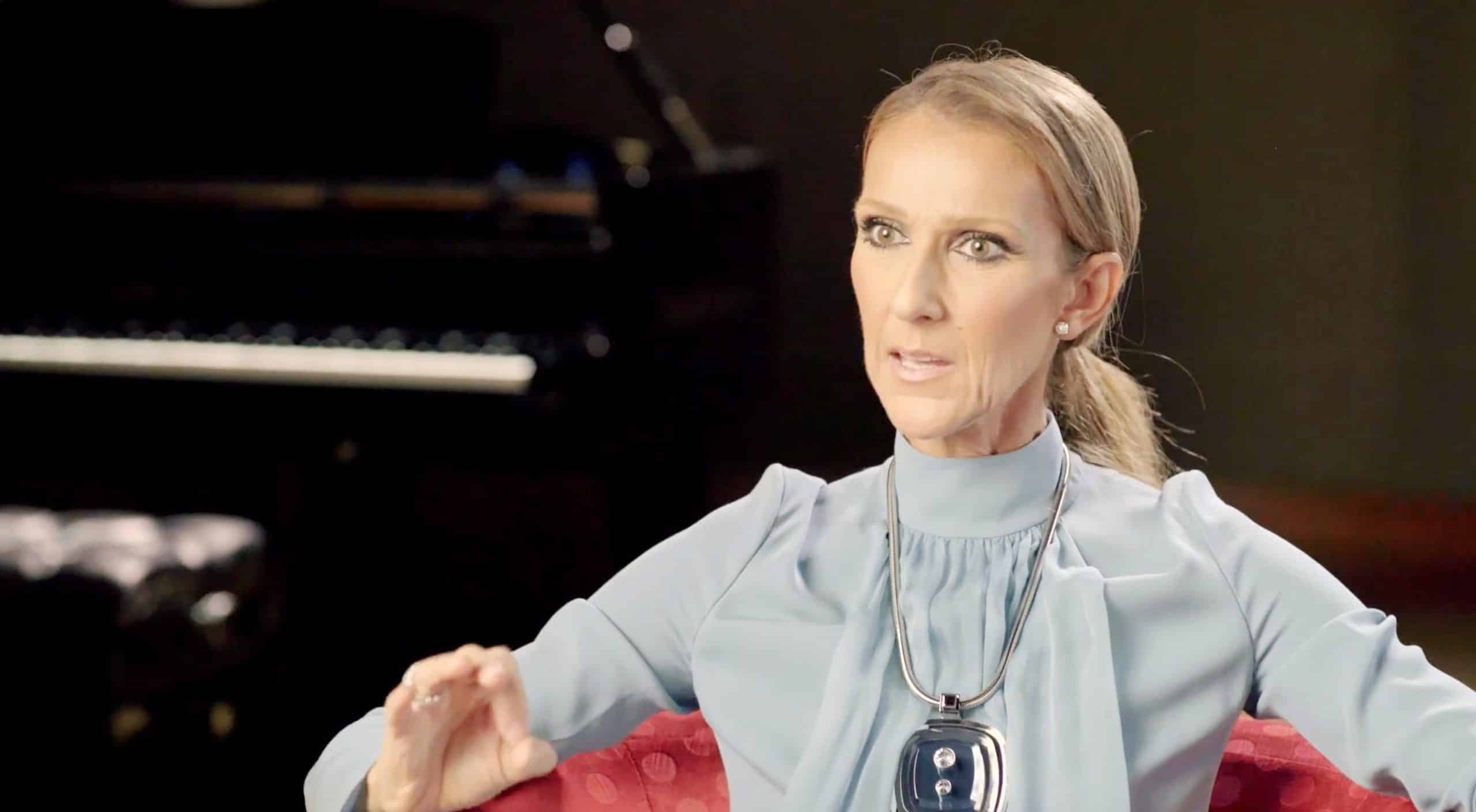 Celine has officially canceled any concerts between May and July 2023 and rescheduled the shows between February and April 2023 to 2024. If you have tickets to upcoming shows, be sure to check the ticketing website or Celine's official website.
View this post on Instagram