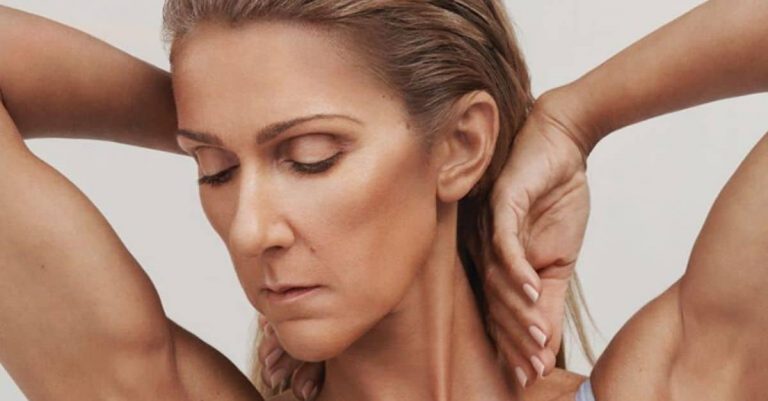 Celine Dion had to cancel two of her shows while on tour. Recently, she canceled her Washington, D.C., and Pittsburgh, Pennsylvania dates during her Courage World Tour. Celine apologized to fans in a statement after revealing that she was simply recovering from a common cold. Not the coronavirus!
After six shows in New York, Celine came down with cold symptoms. Doctors checked her over and she assures fans she does not have coronavirus. Her doctors told her to rest for 5-7 days, which led to her canceling the two shows.
Celine Dion cancels several shows after catching a cold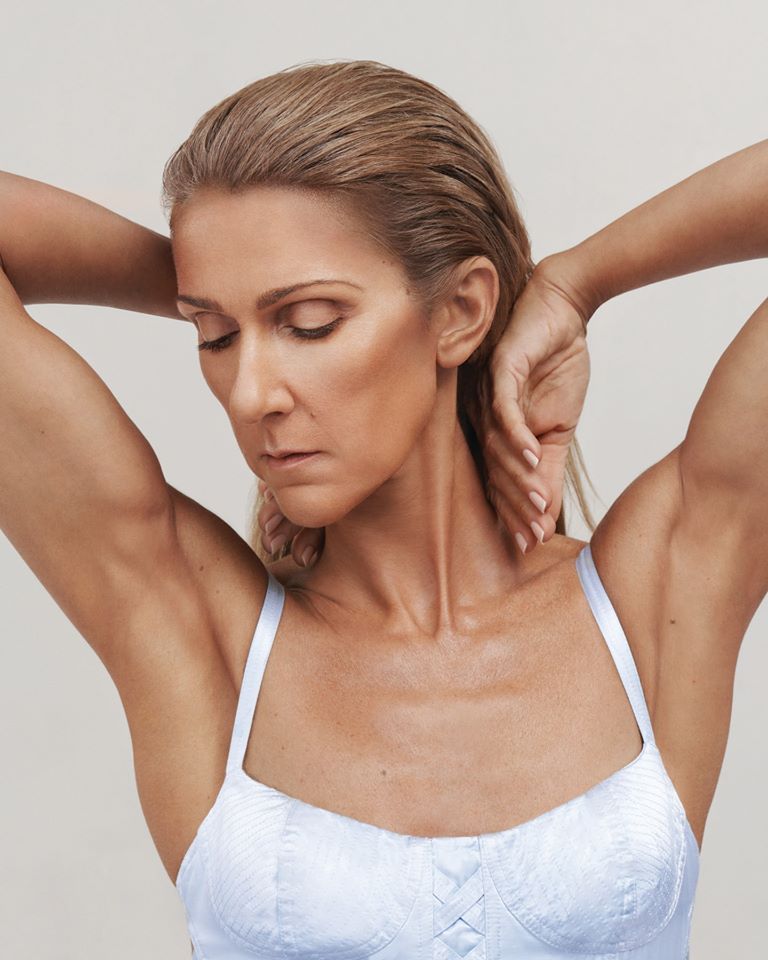 The shows will be rescheduled for November 16 and November 18, 2020. If you purchased tickets for one of the shows, keep your tickets as they will be good for the rescheduled dates. Celine's tour is expected to resume on March 24th in Denver, Colorado.
RELATED: Celine Dion Dedicates 'Somewhere Over The Rainbow' To Late Mother During Tour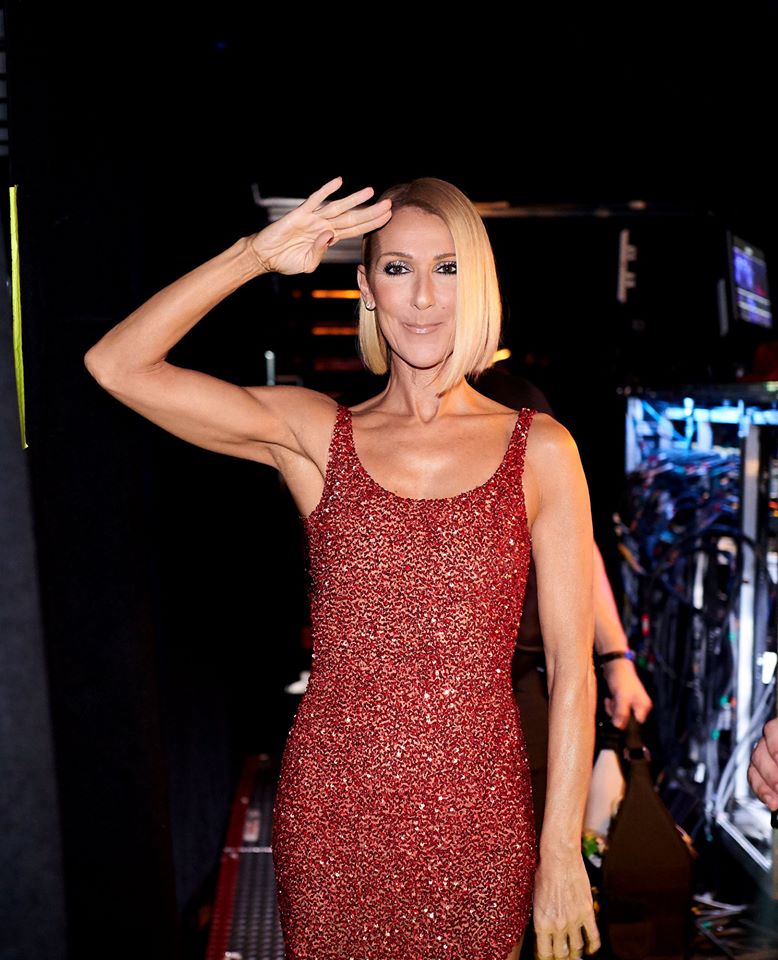 It is no wonder that Celine needs to get some rest, she has been very busy! Celine started the tour last year, while also releasing a new studio album called Courage. Sadly, Celine also lost her mother in January.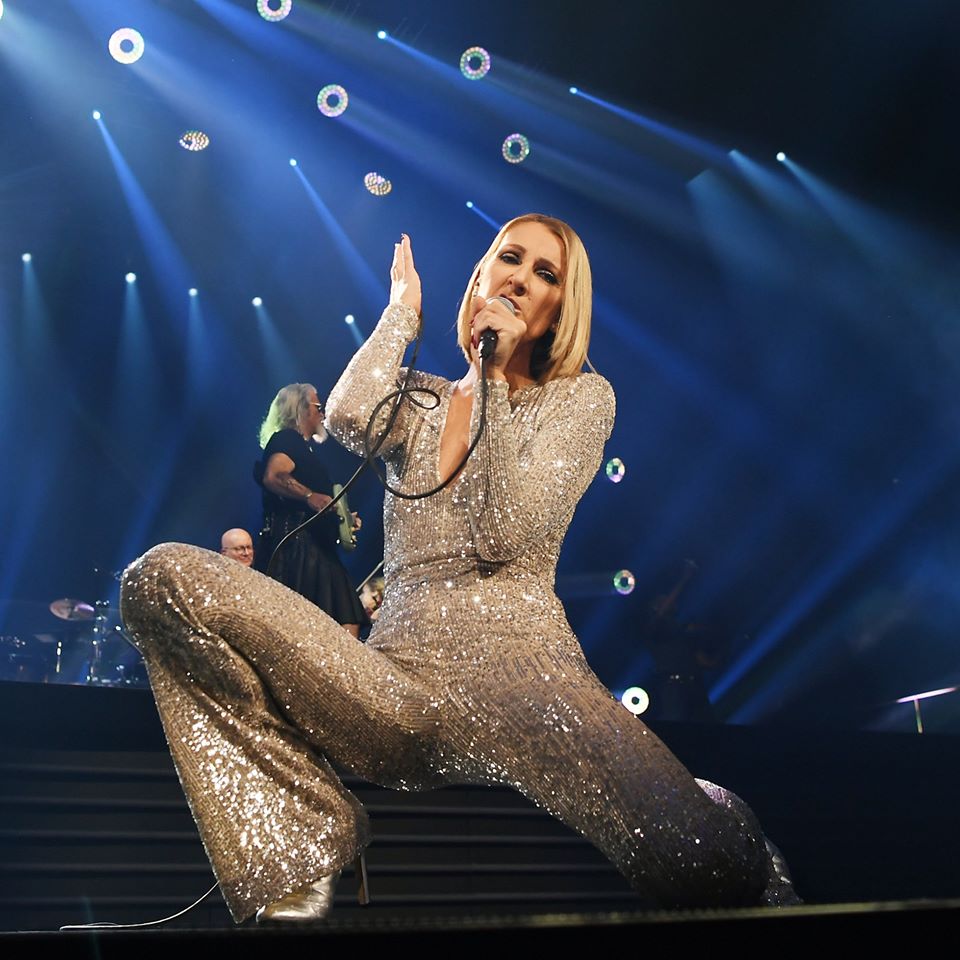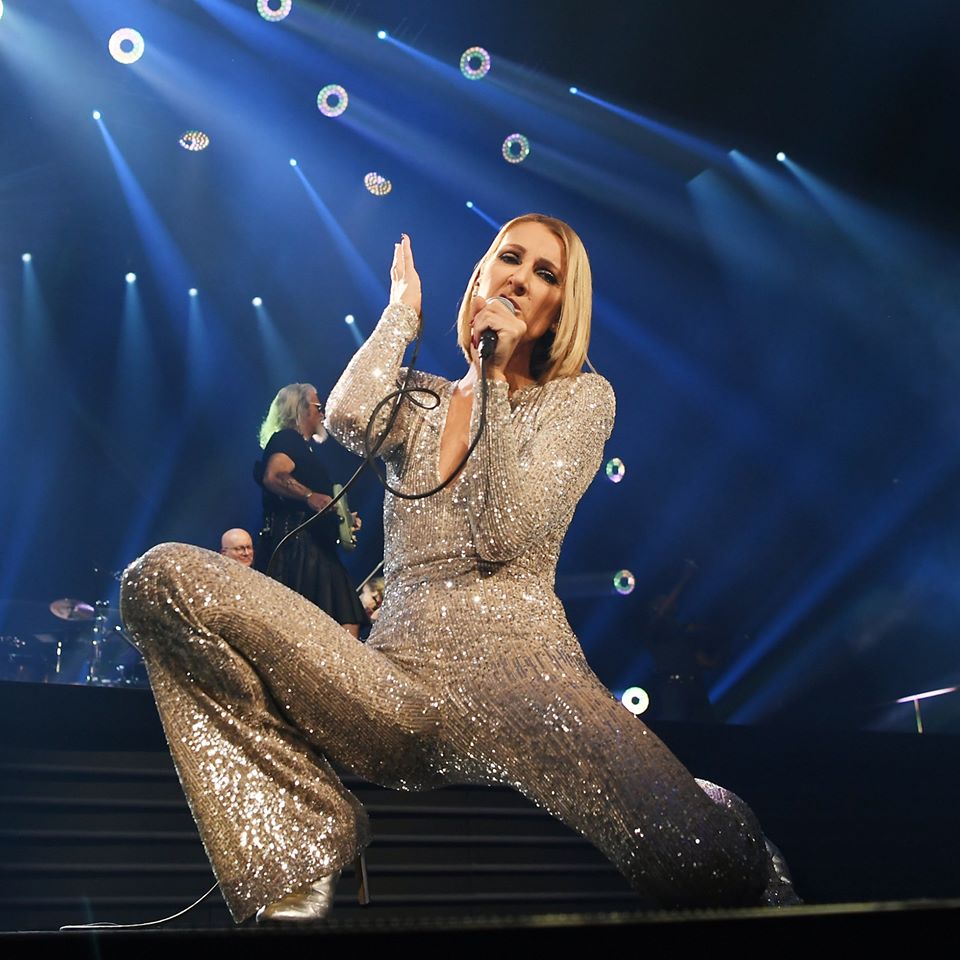 Her mother, Thérèse Tanguay Dion was 92 years old. Celine was back on tour shortly after her mother passed and spoke of her last night with her mom during her Miami show.
She said, "I'm pretty sure that you heard the news about my mom passing away early this morning. I'm doing okay. We told stories. We sang songs. [We] hugged each other. And we said our goodbyes. We are pretty sure that mom waited for us to be all together before [she passed]."
Feel better soon, Celine! Luckily, fans will still be able to see Celine on tour soon.