In the past few years, Martha Stewart has seemingly perfected the "thirst trap" photo. A thirst trap is a flirty photo posted to social media in order to get some attention. First, she shared a photo in the pool that had fans going wild and later admitted that the snap was an accident. However, she turned that accident into many more photos that have certainly gotten people's attention.
Fans now believe that her latest thirst trap photo is her best yet. It is a close-up selfie where Martha is pursing her lips and wearing big gold earrings. She credited her team for her fabulous look in the caption.
Check out Martha Stewart's newest thirst trap photo
View this post on Instagram
Martha wrote, "in the miami beach/art basel vibe. bare shoulders, great hair by Simona, and makeup by the incomparable @daisybeautytoye" One fan commented, "This might top the pool picture," while others noticed how fantastic she has been looking lately.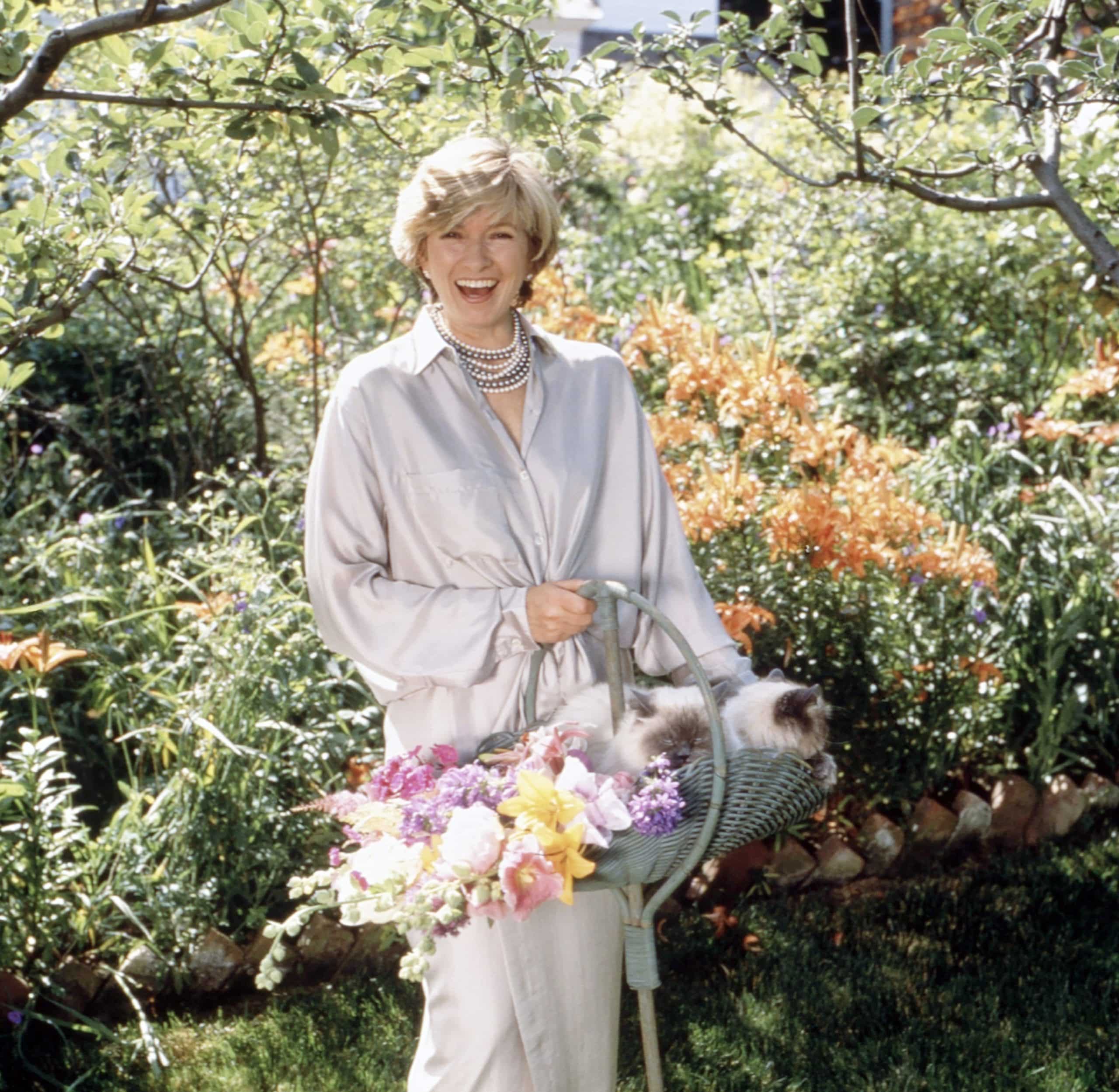 Earlier this year, Martha shared a video on how to get the perfect thirst trap photo. The now 81-year-old gave her tips on how to share a better selfie, some including adding concealer to parts of your face that you want to appear effortless and adding a touch of lip gloss.
What do you think of Martha's newest thirst trap photo? Does it top the rest?