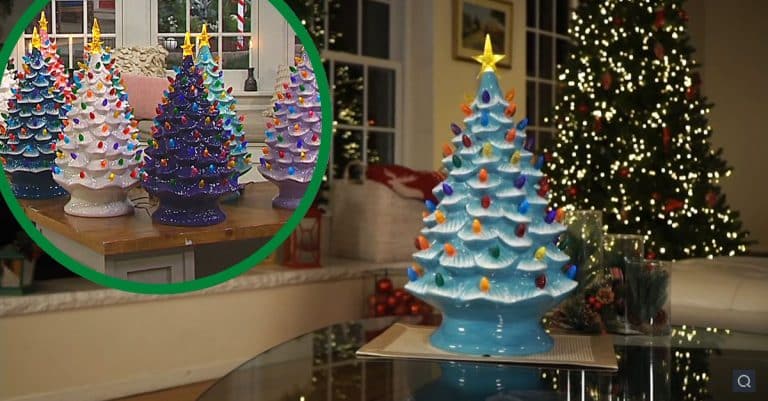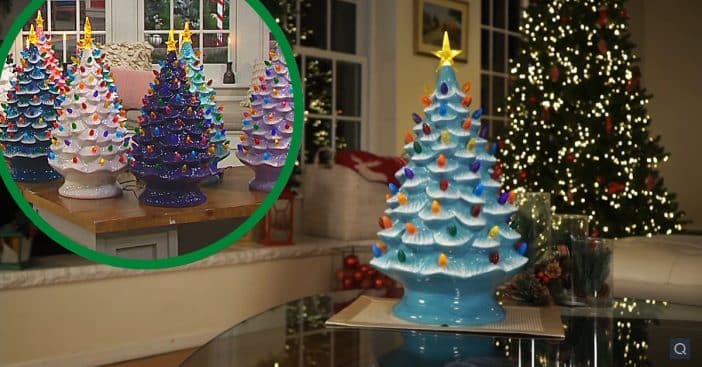 A Christmas staple of the '60s and '70s is, without a doubt, the ceramic Christmas tree. Pulling one out was as powerful as hanging up stockings or stringing lights. Like a lot of old trends, from hairstyles to outfits, this vintage decoration is making a comeback. But are the original ceramic Christmas trees worth a lot of money today?
Answering that question partly requires looking at the history of these fragile decorations. Handmade holiday and birthday gifts were highly popular in the '60s and '70s, a trend that originates to the '30s and the Great Depression. These particular trees date back to the '40s, usually made on a small scale by individual artists; when possible, they added bulbs to light the project up. Ceramic mold companies picked this shape up and that's when Christmas was changed for decades.
These decorations represent a celebration of more than just Christmas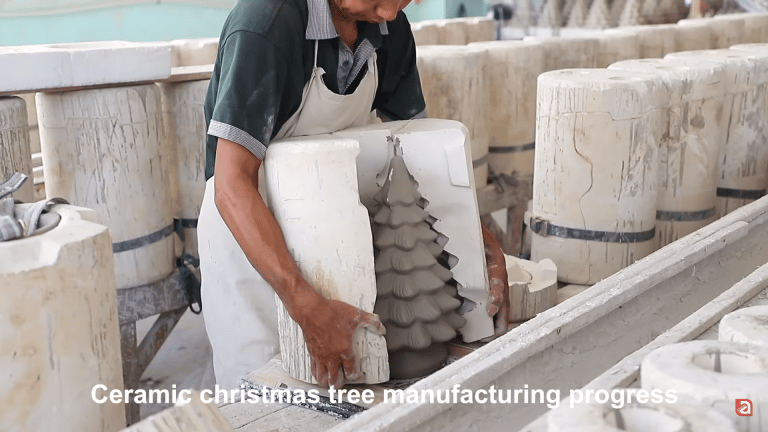 Ceramic Christmas trees actually represent the power of defiance, endurance, and revelry. First, handcrafted gifts were a way of continuing to spread joy even through economic turmoil – and eventually international war. This was so powerful, the crafts stayed even in the post-war prosperity America enjoyed; additionally, some women returned to domestic settings in earnest once soldiers returned home, allowing for this craft to grow and thrive. Demand was consistent enough, says the American Ceramics Society, that art shops offered workshops for interested pupils and used mass-produced ceramic molds.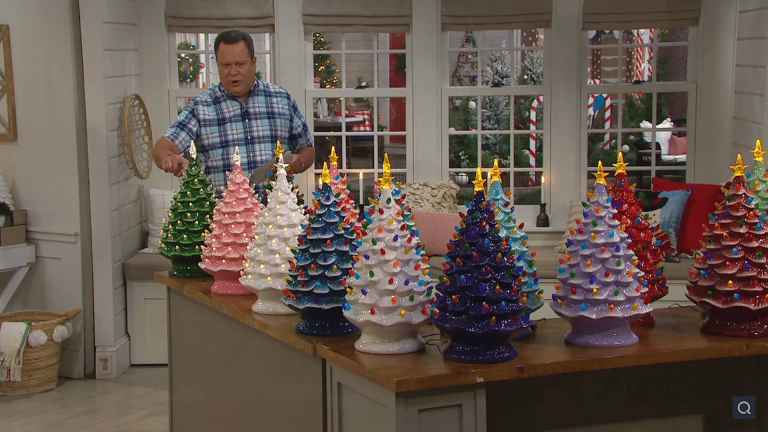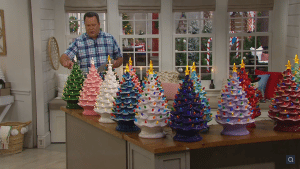 The midwest was home to many ceramic tree molds. That's where the difference in value starts to take effect, if you already have a ceramic Christmas tree that's decorated the family home for generations. Take the Atlantic A-64 Ceramic Christmas Tree; Atlantic actually copyrighted their design in '58 and, according to Dogwood Ceramic Supply, sold thousands of copies of this mold. If it went to a studio, that studio then oversaw the creation of multiple trees. But don't dismiss the ceramic Christmas tree just yet!
The date doesn't matter and makes all the difference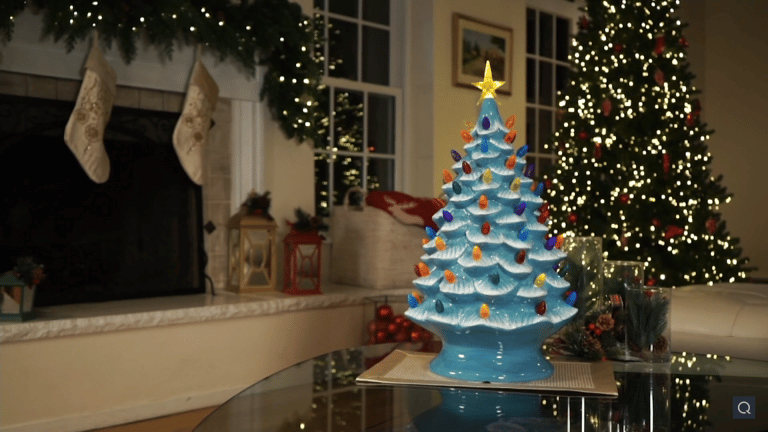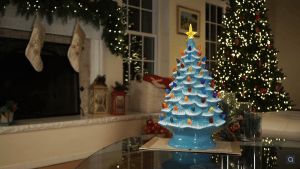 One thing to keep in mind is the date embossed on the tree. Reportedly, that date refers to the original copyright date of that particular mold design, not when it was made. As a result, a mold dated 1958 could have been made just this year, while the copyright dates back to the '50s. But these are still pieces of art made of fired clay, so there's value to them, and there is precedent for them being worth a few pretty bucks. Vintage lifestyle expert Bob Richter told Today all the important factors for putting a price to ceramic Christmas trees.
The winter holiday season is the best time for selling these vintage decorations, cautions Richter, adding, "The truth of the matter is, they're not incredibly valuable at other times of the year." In fact, Richter advises potential sellers list theirs on eBay with a three-day listing and put enticing promises like "Get in time for Christmas" in the title. eBay listings indicate ceramic Christmas trees have sold for $99, $100, and upwards of $200, even $218, during this high-demand time. The musical trees can be sold for a higher price, too, along with very big or very small ones. Presentation is important too and the promotional photos should look clean and inviting.
However, as a piece of family treasure, certain price tags just don't match its sentimental value. Do you have a ceramic Christmas tree?