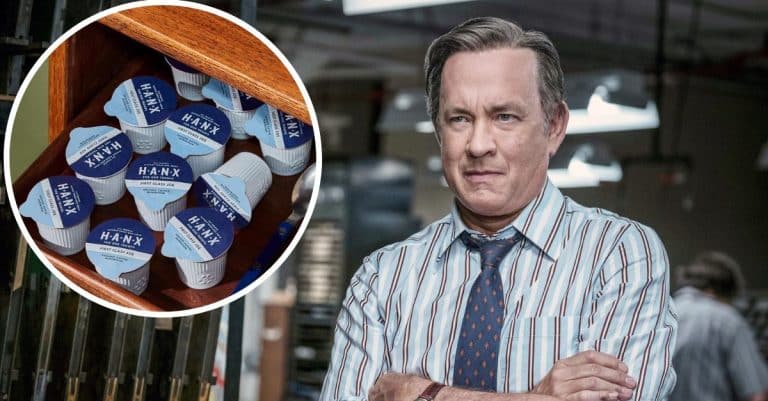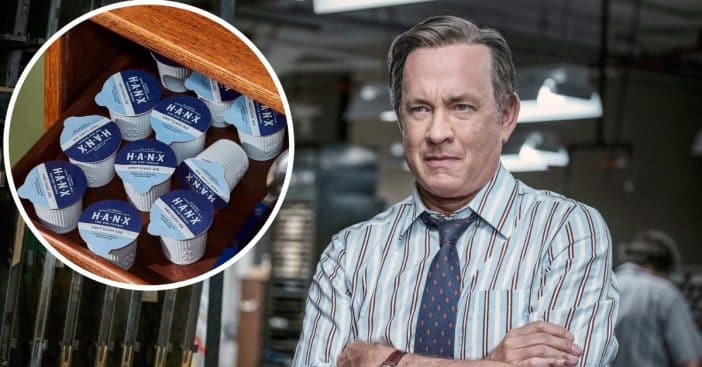 Tom Hanks has portrayed many armed service members on multiple occasions throughout his career and he is set to give back to the community. The Academy Award-winning actor recently launched Hanx, a coffee line whose profits, asides from running costs and business expenses, will go to U.S. veterans and their families for financial support.
"We saw Hanx as a way to support Veterans and military families, as 100% of the profits go to organizations that have proven to be of great aid to those who have served our country. Good products for a good reason," Hanks said in a statement. He has not only acted in war set movies but also won an award for supporting military members.
Hanx Coffee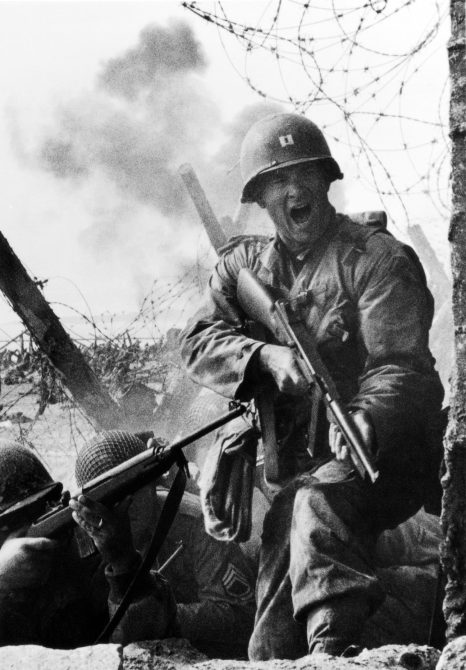 The company offers a variety of coffee products like ground coffee which sells at $16 for a 12-ounce bag, coffee pods at $16 for 18 counts and $75 for a hundred, and instant coffee sticks at $12 for 10. The products are made from coffee beans roasted in Arkansas and California. Currently, there are three blends of coffee available and said to ship by early December– First Class Joe, Sgt. Peppermint and Tom's Morning Magic Blend.
Also, Hanx Coffee company is in partnership with the Bob Woodruff Foundation, (launched by a reporter, Bob Woodruff, who sustained injuries from a roadside bomb in Iraq while reporting), Student Veterans of America, Hire Heroes USA, and the Headstrong Project, which all runs with a mission to provide medical help, shelter, and food to Veterans and their family members.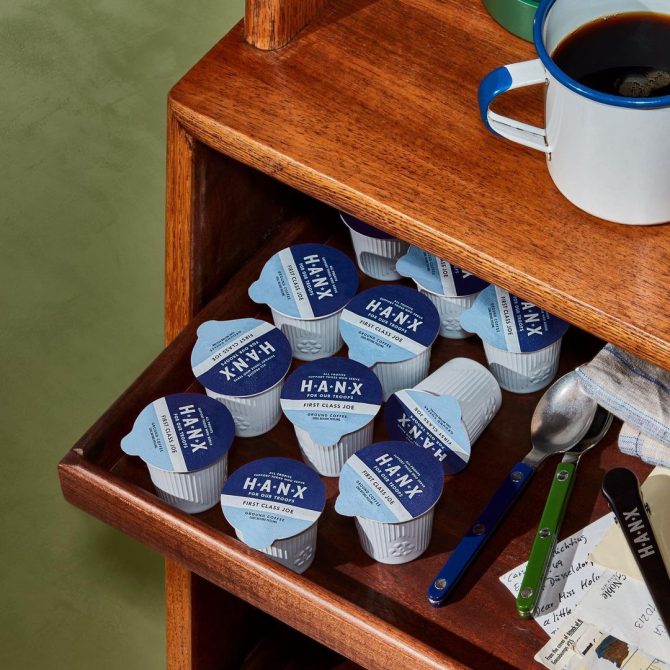 Hanks' War-set movies
Hanks played U.S. Army Rangers Captain John Miller in one of the biggest films of the '90s, Saving Private Ryan. The movie by Steven Spielberg was about a D-Day invasion and a search for a soldier in France during World War II. The 66-year-old actor also created and co-produced HBO's Band of Brothers, a mini-series about an elite team of U.S. paratroopers across Europe during World War II.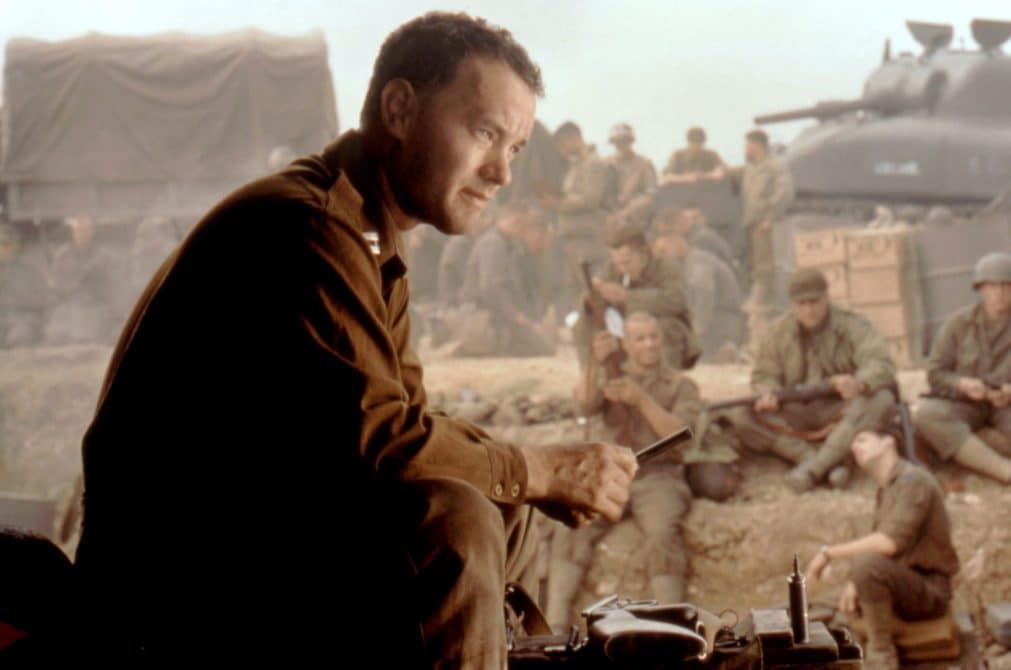 Another HBO mini-series was co-produced by Hanks– The Pacific, based on the U.S. Marine Corps' actions in the brutal Pacific theater during World War II. Hanks has bagged many awards as an excellent actor, including Oscars for Philadelphia and Forrest Gump. He was also awarded a Presidential Medal of Freedom in 2016 by President Barack Obama.