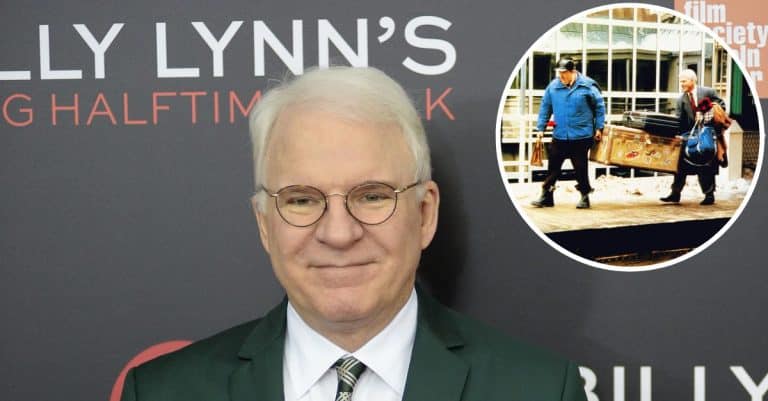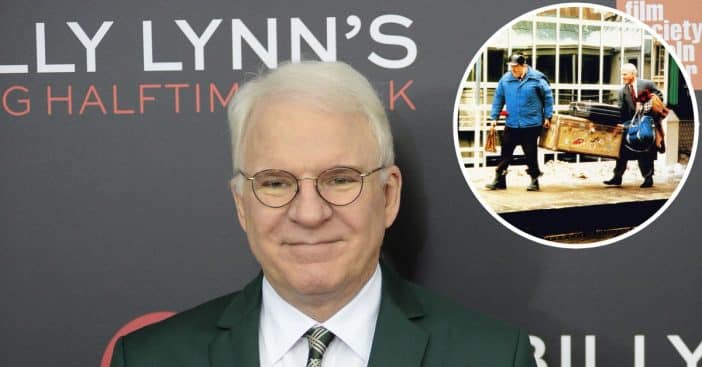 The movie Planes, Trains, and Automobiles is a Thanksgiving comedy classic that marked its 35th anniversary last month. The film, which features a lot of hilarity and emotional content, is centered on advertising executive Neal Page who gets stranded on his way home to his family for Thanksgiving dinner.
Steve Martin, who played the character of Neal Page, recently revealed in an interview with USA Today that he was hellbent on the car rental scene of the movie being filmed without using F-bombs.
Steve Martin speaks about the travel rigors and use of improvised lines during the shoot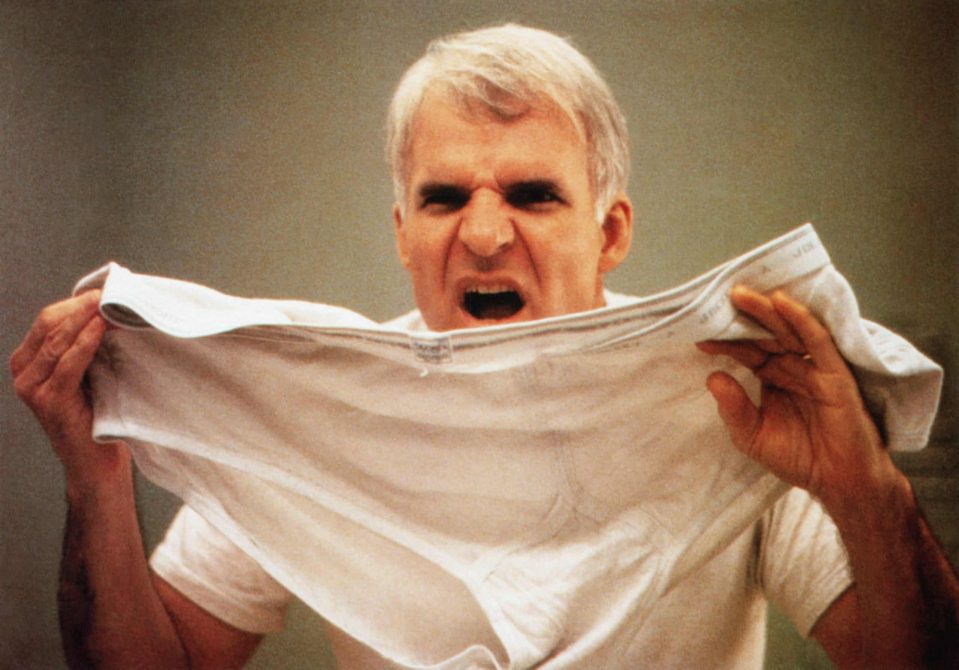 The 77-year-old explains that the whole movie was shot in different settings because the crew had to change locations due to an unforeseen circumstance. "Everything in the movie happened while shooting the movie: missed connections, missed planes," he said. "So much moving around. We were supposed to shoot in one town, but there was no snow, so we moved everything to Buffalo."
Due to Martin's and John Candy's successes as famous comedians, director John Hughes cut them some slack and utilized their unique improvising skills in the film. Said Martin, "There was a lot of ad-libbing, because John Hughes loved it. He wouldn't cut. These are the days of film, so you'd do a scene and hear the film run out (makes spinning noise)."
Steve Martin talks about the car rental and deleted scenes
Martin disclosed that he made a decision that he shared with director John Hughes about the need to create the famous car rental scene without the inclusion of swear words. "And if you start just saying the f-word anytime you want, it's just going to fall out of whack and not be poetic," he explained. "I just thought it was practical. In those days, airplanes had cleaned-up versions. I said to (Hughes), 'They're going to need it for airplanes.' So we shot it. No swears. It was like, 'I want a car right now!' As far as I know, it never saw the light of day or an airplane."
He also made reference to the removal of one of the scenes, which he felt the director should have left because it was quite emotional for him. "There's a scene at the very end where I go back to find John's character sitting alone in the train station," he said. "That's when the truth comes out: He doesn't have a home, he just travels. Then he said, 'Usually, I'm fine. But around the holidays, I usually attach myself to someone. But this time, I couldn't let go.'"
"It's a very touching scene," he adds. "I remember sitting across from John and thinking, 'Wow, this guy is killing this.' I was surprised the scene was trimmed way down. I never understood why and I didn't ask John [Hughes],  because that's his business."
Steve Martin explains his relationship with co-star, John Candy
Martin revealed he and Candy had a good time on the movie set as they had a good working relationship.
"We were comfortable with each other; we liked each other. He would make me laugh. It's hard to explain why this was funny, but we were together so much that we would come onto the set and fake beat each other up," he remarked about the motel scene where both men cuddled for warmth on the bed. "Sort of takes the frustration out of lengthy days, but laughing."