The View co-stars Whoopi Goldberg and Joy Behar got into another spat during an episode of the long-running series. On Wednesday, the ladies came together for a Thanksgiving-themed episode. Whoopi opened the show by talking about the recent shooting in a Chesapeake Walmart.
She began by saying, "Please don't forget those who are not going to be as fortunate and really try to be thankful because tomorrow is never promised. It's a Thanksgiving show and we want to be up and rolling with it but it's very hard to start these shows sometimes…"
Whoopi Goldberg got annoyed by Joy Behar on 'The View' once again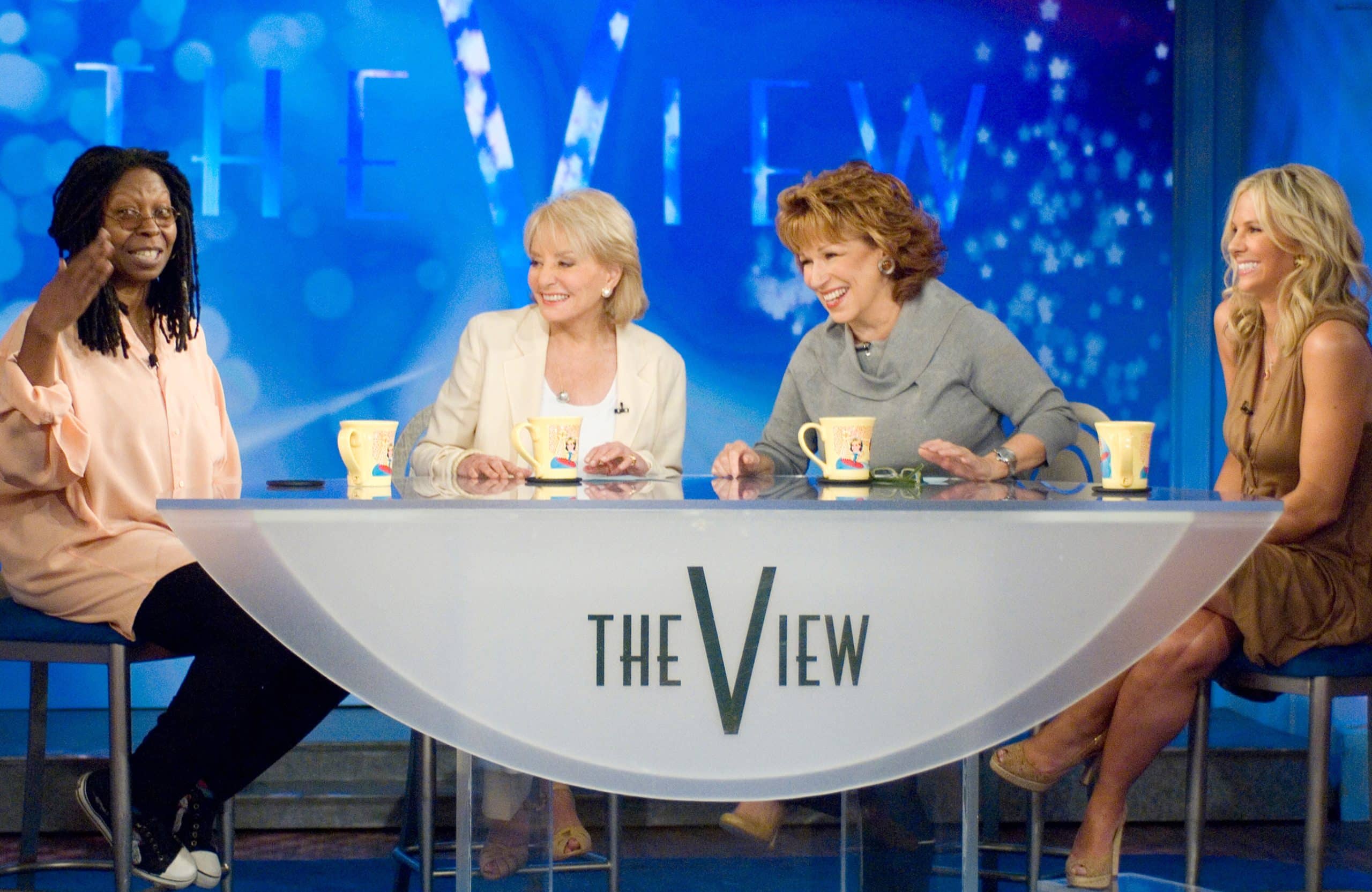 Whoopi paused after hearing a loud crunching noise and asked Joy, "What are you eating?" While some of the other ladies laughed it off by telling Joy they weren't supposed to start eating their Thanksgiving feast yet, Whoopi was not pleased.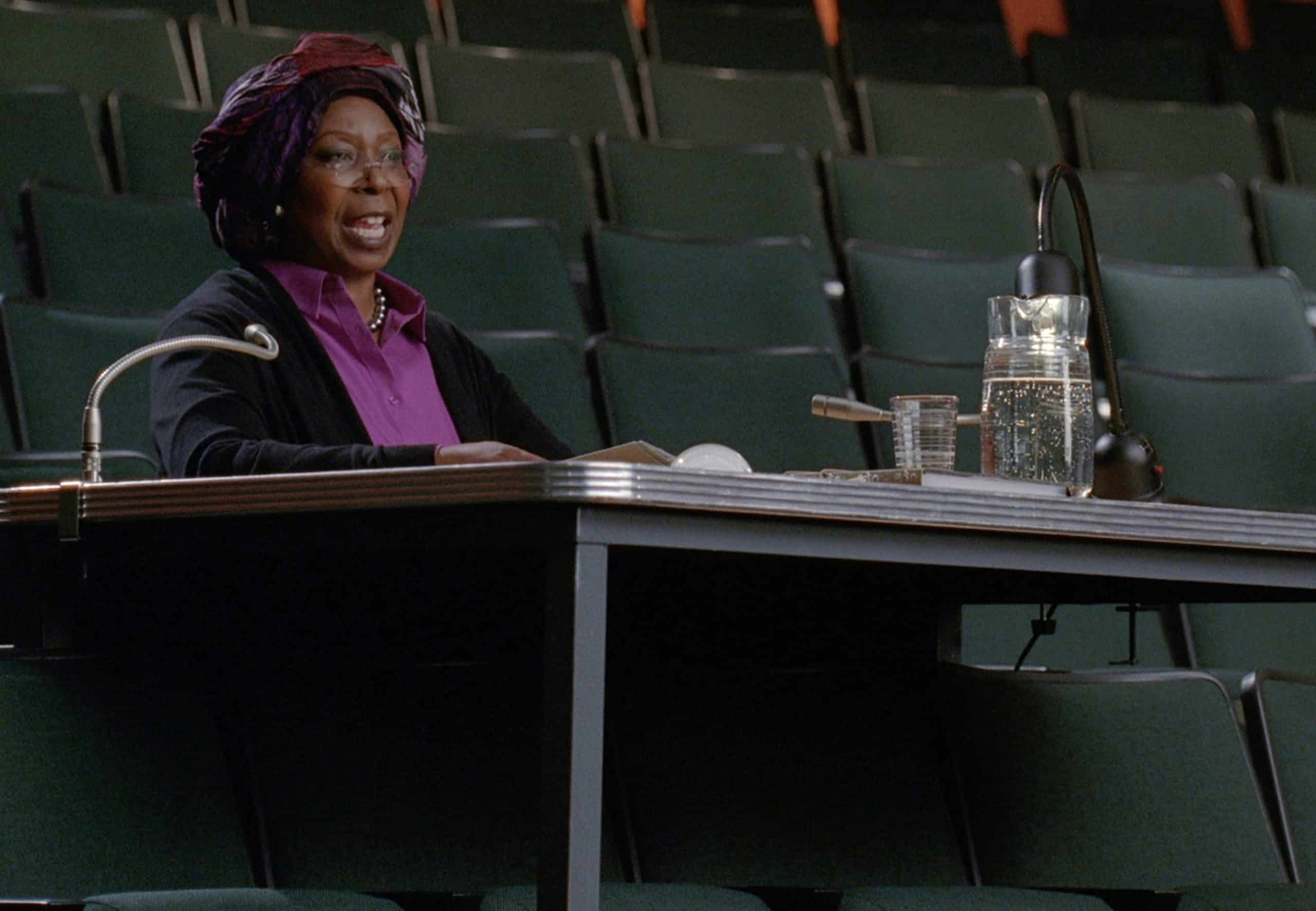 Joy apologized and said that she wasn't eating yet, she was just biting a Tic Tac and responded, "You have super sonic hearing!" Whoopi pointed to the studio audience and said, "They heard it over there!"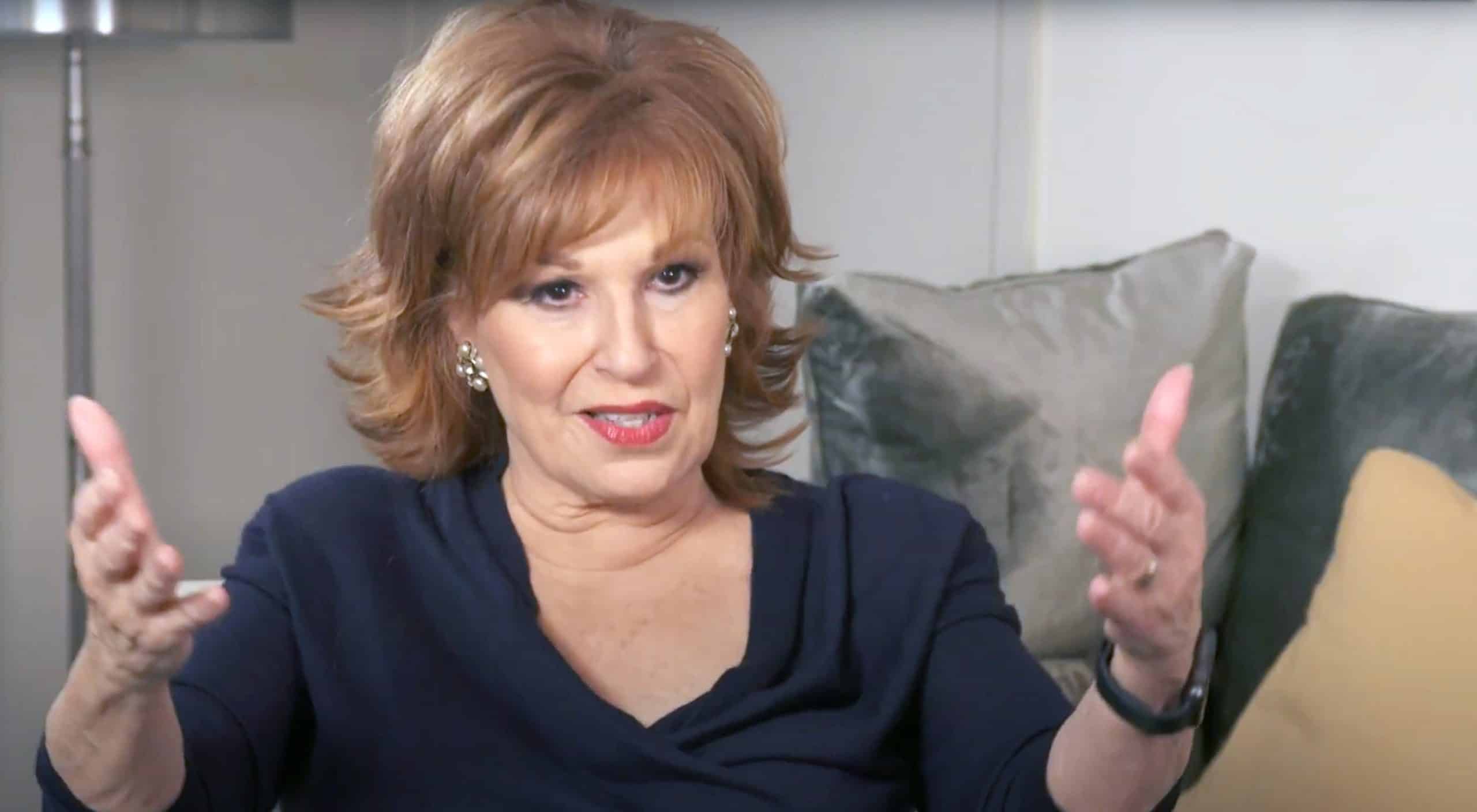 While at times Whoopi seems cranky about things, the rest of the cast said that Joy can be grouchy too. She even admitted it by saying, "I've always been a little grouchy, that's my personality. I believe that negativity is funny, frankly. Positivity is not funny." What do you think of The View after all these years on the air?