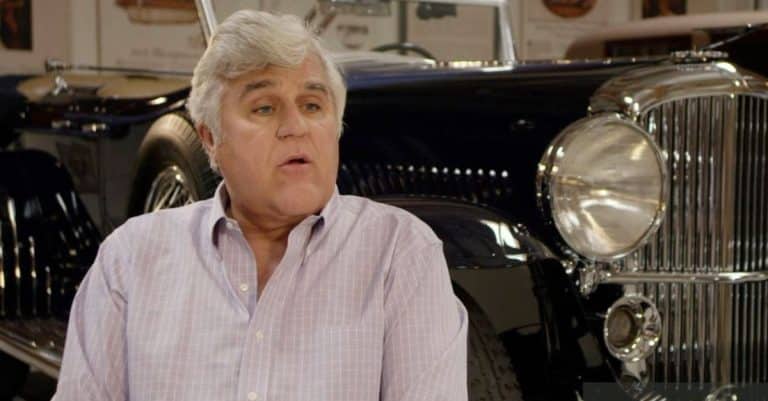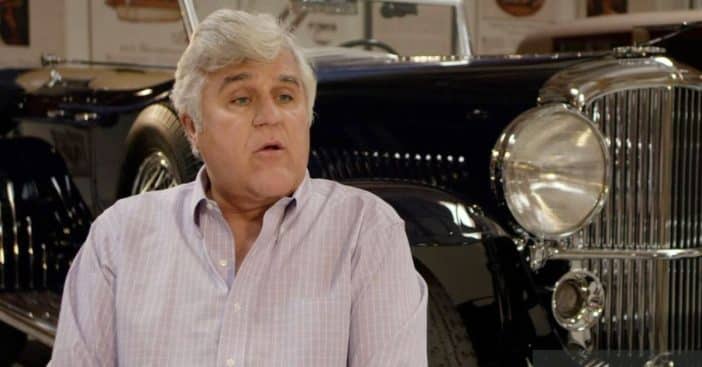 Television host Jay Leno suffered "serious burns" to his face and hands on November 12. On Monday, Leno was released from the hospital, continuing his healing process. Ahead of his release, the Grossman Burn Center, where he stayed, took a photo providing a status update on the actor.
Leno is famous for his diverse and extensive car collection, which includes antiques, electric cars, hybrids, and motorcycles. He sustained his injuries when a vehicle in his Los Angeles garage caught fire. With the photo update, doctors also provided some insight into their opinion of his healing progress. Here's how Leno is doing after suffering those burns.
A photo of Jay Leno after his burn injury and release is shared
Jay Leno released from hospital after receiving treatment for car fire burns. https://t.co/iaAXYOAuX0 pic.twitter.com/WiCZpeqDwW

— Road & Track (@RoadandTrack) November 21, 2022
A photo shows Leno standing with medical personnel from the Grossman Burn Center. Leno is seen wearing a denim jumpsuit in the middle of a line of several nurses, smiling softly at the camera. Some proof of his injuries is evident, especially along his jawline. His hands were also injured in the fire but he keeps those close to his body in the picture.
The Grossman Burn Center also issued a statement providing an update to fans about Leno's condition. So far, things sound positive. Dr. Peter Grossman said he is "pleased with Jay's progress, and I am optimistic that he will make a full recovery."
A helping healing hand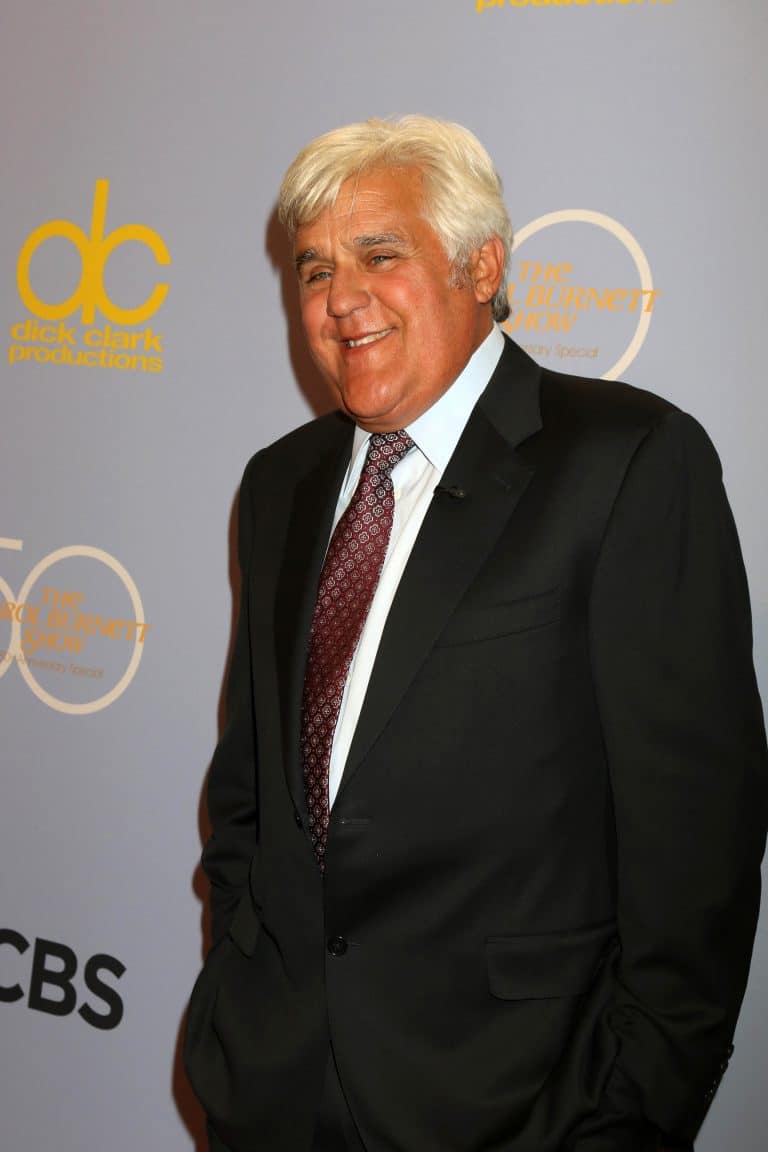 Just as doctors were helping Leno, medical staff say he was helping others during his recovery. Last week, Dr. Grossman said that while still undergoing treatment himself, Leno maintained good spirits and passed around cookies for other patients, Dr. Grossman added, "We're very happy to have him as part of our team." In earlier stages of his stay at the burn center, Leno's injuries were described as "serious," but "his condition is good."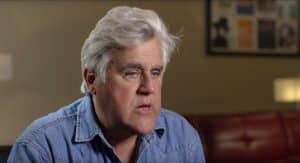 Upon Leno's release, the Grossman Burn Center also revealed, "He is looking forward to spending Thanksgiving with his family and friends and wishes everyone a wonderful holiday." Furthermore, "Jay would like to let everyone know how thankful he is for the care he received, and is very appreciative of all of the well wishes.'
Get well soon!