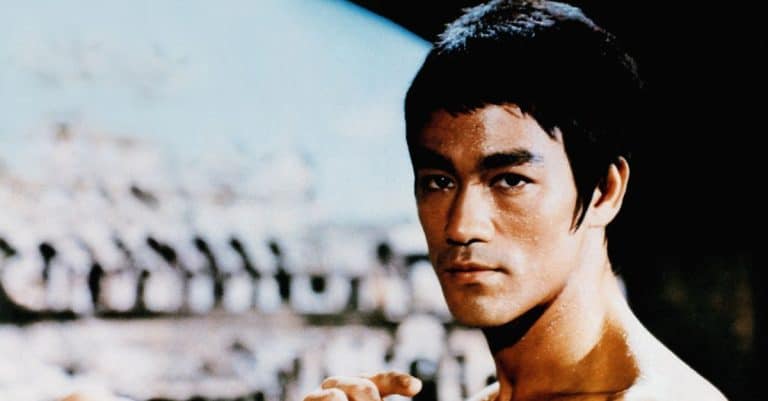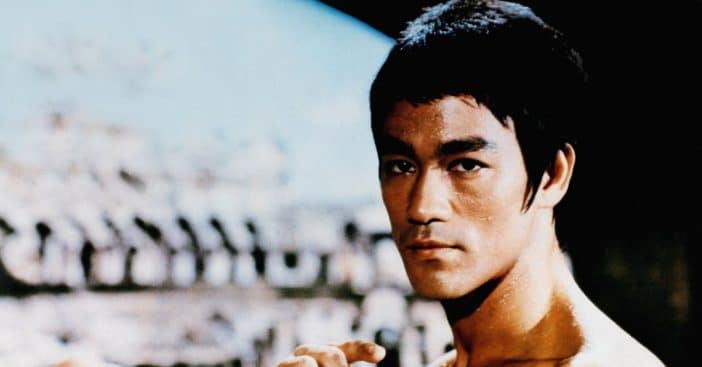 Medical doctors have released new information on the cause of the death of the martial artist Bruce Lee. The demise of the young famous actor has recently been discovered to be attributed to a condition called hyponatremia. This health situation is caused by excess water intake and other fluids.
Bruce Lee, who had his career break at the age of 26, did not have enough time to bask in his fame as he died at the young age of 32. Despite his short-lived life, he made a huge impact in the acting industry as he brought attention to martial arts in the Western world. Unfortunately, his strict adherence to the popular quote, "Be water, my friend," was later reported to have led to his death.
Hyponatremia- the medical condition that led to Bruce Lee's death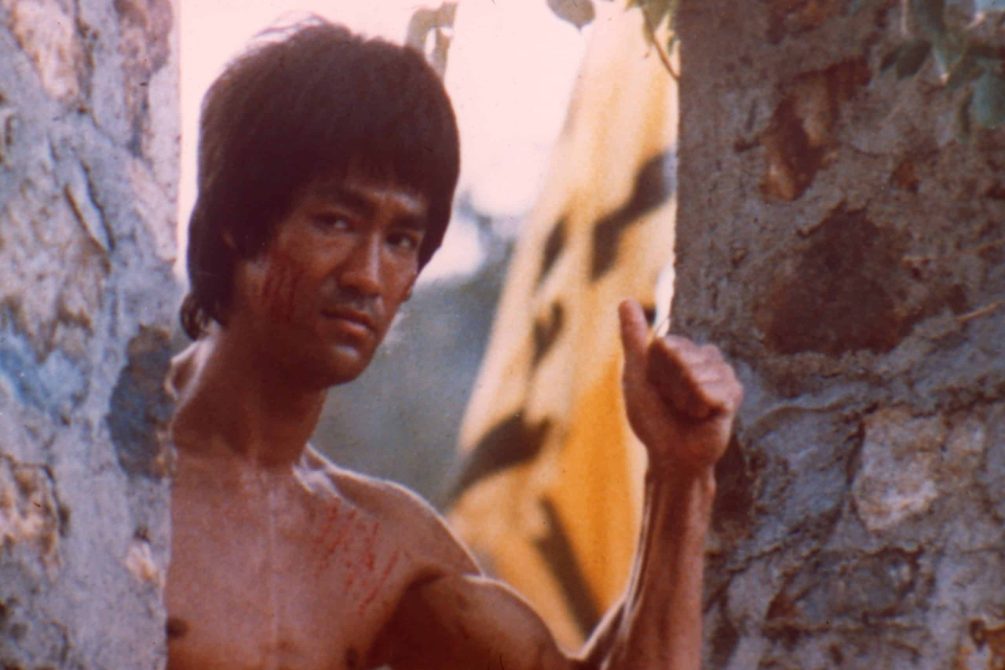 Hyponatremia, which is a low concentration of sodium in the blood caused by too much water or fluid in the body, is the most recent hypothesis behind Bruce Lee's demise. Medical practitioners have finally deciphered the puzzle behind the actor's swollen brain, which led to his death, "We propose that the kidney's inability to excrete excess water killed Bruce Lee."
In the journal, the scientists also wrote that Bruce Lee had multiple risk factors for hyponatremia. This includes his excessive intake of fluids, usage of marijuana which increased his thirst level, alcohol, prescription drugs, low solute absorption, and physical activities that affected the proper functioning of his kidneys.
Bruce Lee's sudden death in 1973 came as a shock to the global populace. The young one who had just started his career had gained millions of fans in less than seven years in the industry. As such, different speculations had circulated about the cause of the martial artist's death. A rumor detailed that he was attacked and assassinated by gangsters, while others reported that a jealous lover poisoned Bruce Lee. Also, in 2018, there was an assumption that he was a victim of heatstroke.
Bruce Lee's wife, Linda, talks about his strict 'Fluid-Based' Diet
During his lifetime, the actor's lifestyle revolved around fluid consumption. His wife, Linda Lee, revealed that her late husband adhered to a strictly fluid-based diet.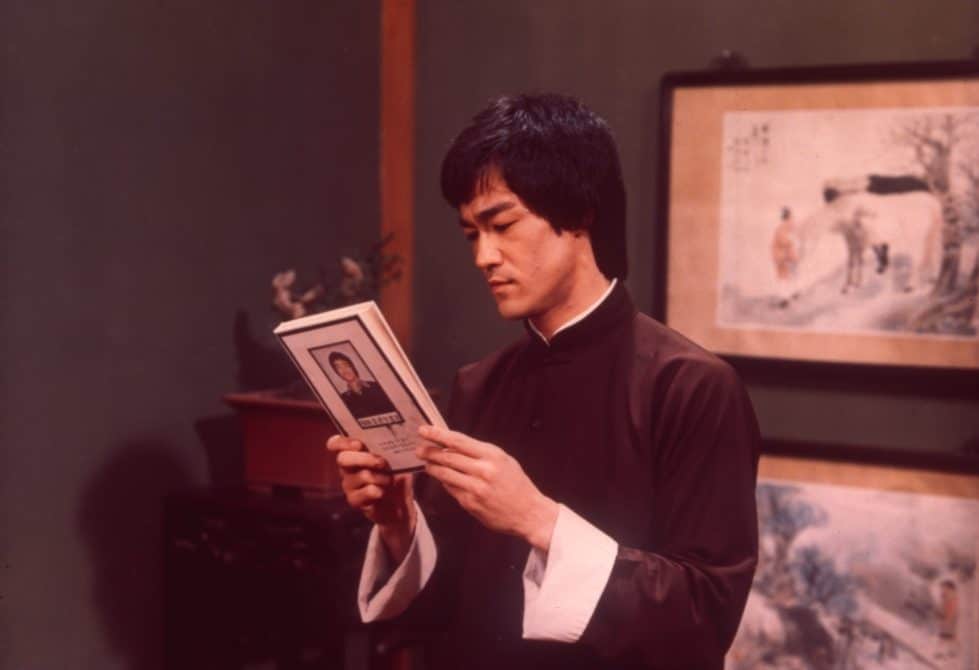 In her 2018 memoir, she stated that besides his daily high water intake, he never failed to have his favorite carrot juice and apple juice in his body system. Bruce Lee was not aware of the harm he was causing to himself as he continued the daily ritual until days before his death.