Actor John Aniston was an iconic cast member of the long-running soap opera Days of Our Lives. He recently passed away on Nov. 11 at the age of 89 and worked right up until his death. The streaming service Peacock, which airs the soap opera, shared with fans when John's final appearance as Victor Kiriakis will be.
Executive producer Ken Corday confirmed that his final appearance on the show will stream on Dec. 26, just a day after Christmas. He added, "It is with a heavy heart that we confirm the passing of one of our own — our beloved and legendary cast member and dear friend, John Aniston. It is truly unimaginable to think he won't be stepping foot on our set again, but it's comforting to all of us to know that he is at rest and no longer in pain. John was one of the best — kind, smart, witty and incredibly talented."
John Aniston's final appearance on 'Days of Our Lives' will air on Dec. 26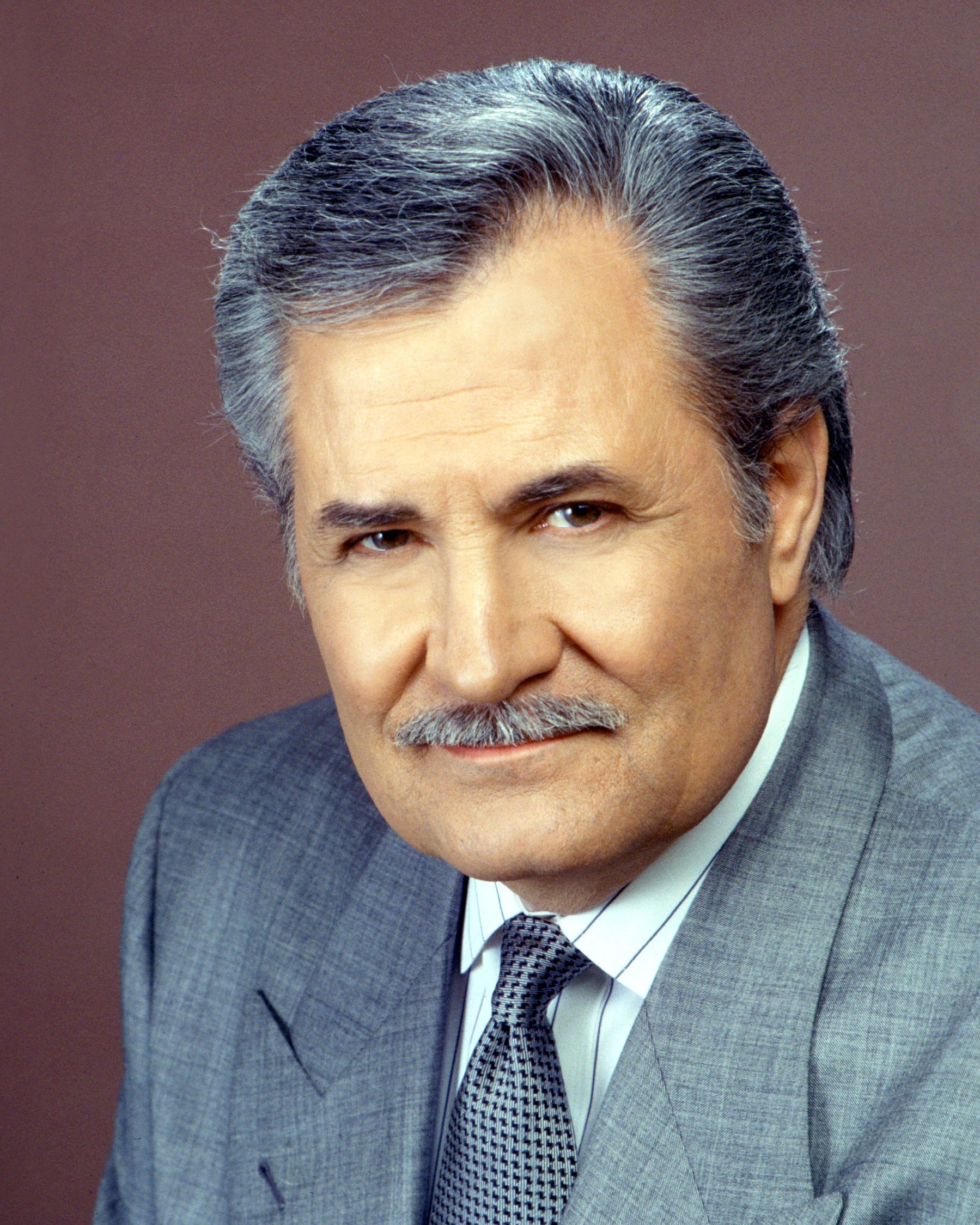 John first appeared in the series in 1985. He was recently honored for his 37 years on the show with a lifetime achievement award at the 49th Annual Daytime Emmy Awards in June. Ken added that it was "enormously fitting" that John received the honor before his death.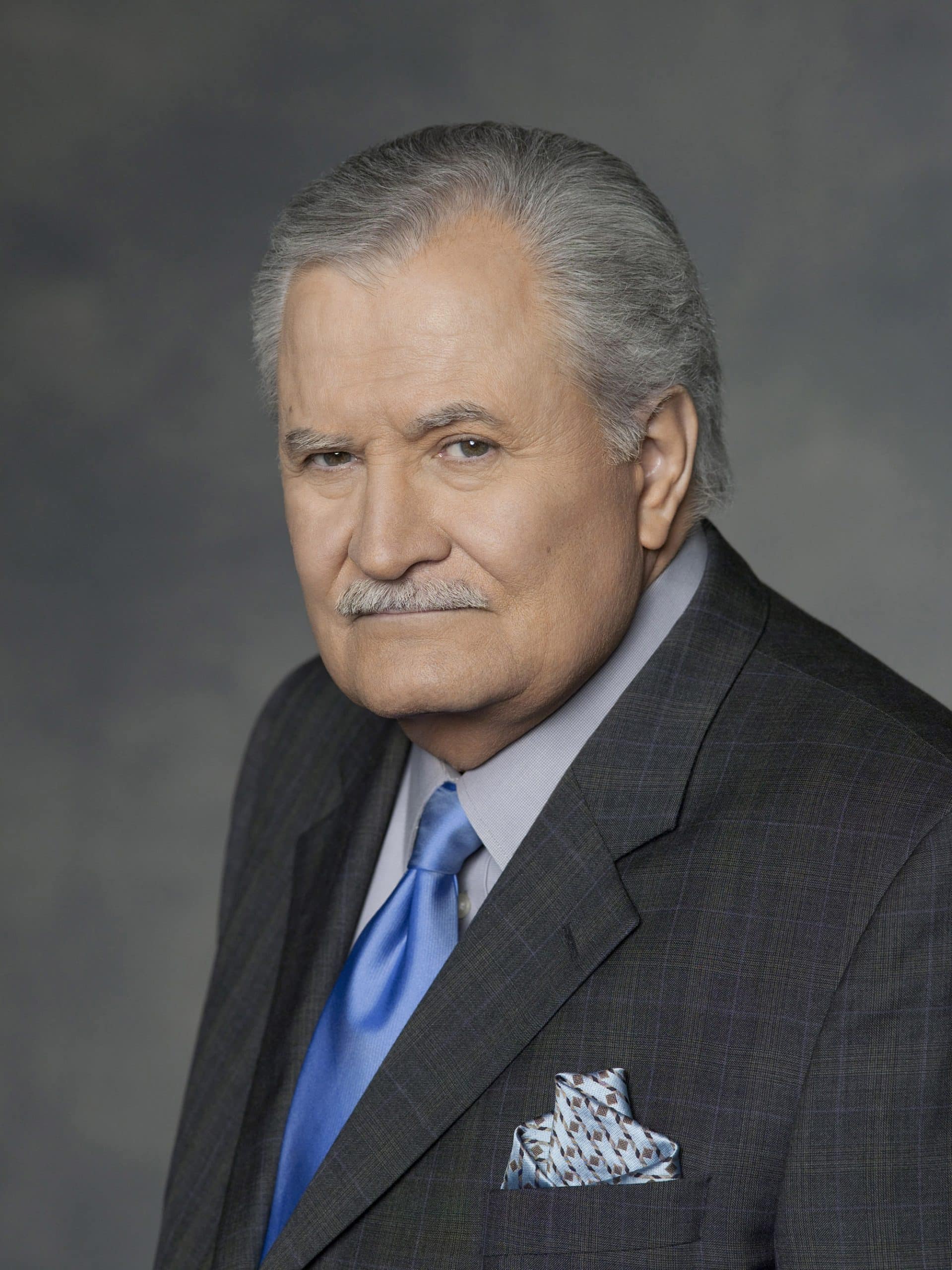 John's daughter, actress Jennifer Aniston, presented her father with the award and called the day "truly special." After the news broke of his passing, Jennifer shared a heartfelt tribute to her late father on Instagram.
View this post on Instagram
Alongside photos of them over the years, she wrote, "Sweet papa…⁣ John Anthony Aniston ⁣You were one of the most beautiful humans I ever knew. I am so grateful that you went soaring into the heavens in peace – and without pain. And on 11/11 no less! You always had perfect timing. That number will forever hold an even greater meaning for me now 🕊️I'll love you till the end of time💔⁣ Don't forget to visit 💫🤗❤️"