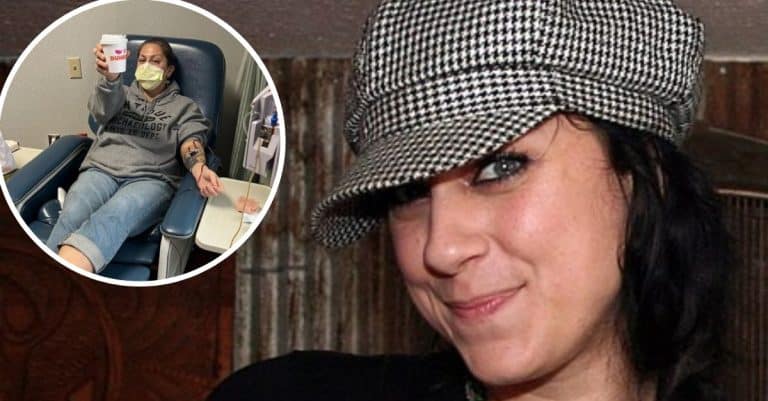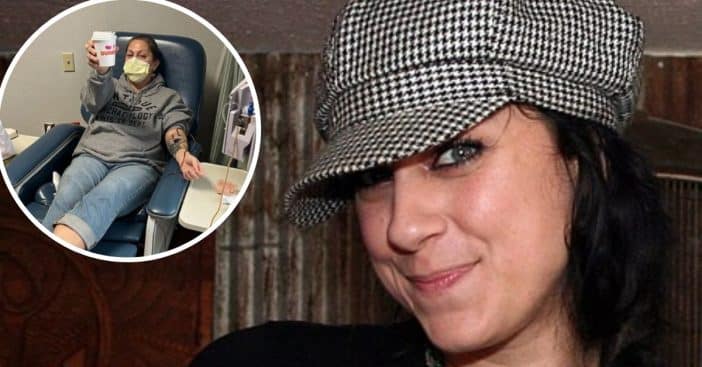 American Pickers star Danielle Colby has been resting after having a hysterectomy to remove her uterus after experiencing "incredibly painful" uterine fibroids. The 46-year-old has been sharing more about her surgery and her recovery process with fans and thanked everyone for their well wishes.
Danielle seems to be out of the hospital and getting back to normal as she shared a photo of herself enjoying pie for breakfast at a restaurant. She captioned the photo, "Sometimes it's a French silk pie for breakfast kind of day." Many fans commented and asked how she was feeling after her surgery.
Danielle Colby talks about her life after surgery
View this post on Instagram
Danielle wrote a blog post about the emotional hardships of the surgery and how her body is changing. She shared, "I'm noticing changes in my body since the surgery. I can feel my organs shifting and finding new spaces to rest. It's not painful per se but it's a bit weird and alarming at times. My belly looks so different to me now," and shared that her "old physique is now gone and I have a new physical form."
She added that "it's not bad, just new and different." She had the surgery toward the end of October and shared several photos of her recovery at the hospital. Danielle thanked the staff for taking such good care of her as well.
View this post on Instagram
She wrote, "I have received the very best care I could possibly get and have felt like I'm in safe hands the entire time. That is huge! I'm thankful for that above all else. I'm thankful that they allowed Jeremy to stay with me in the hospital and I'm thankful for all the beautiful flowers that I received and the loving messages from everybody. This is the best care and nursing staff I have ever experienced."
Danielle hopes to return to work soon. Wishing her all the best!