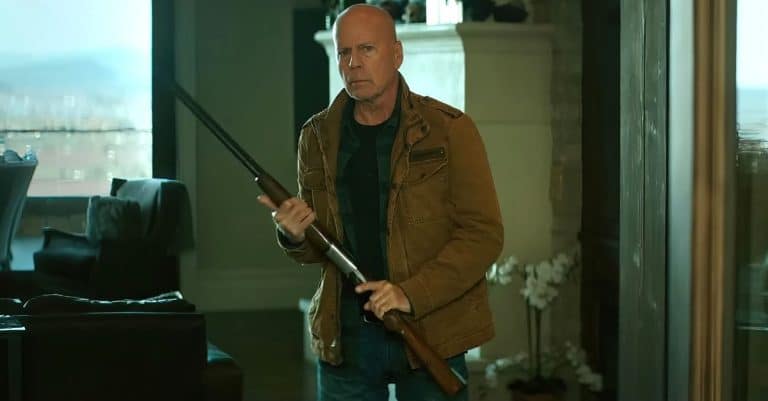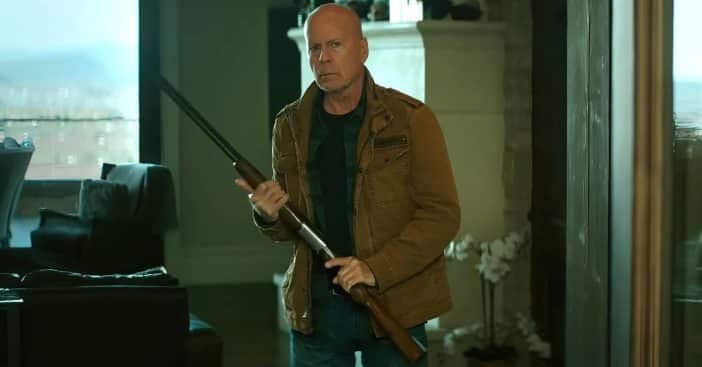 Back in March, Bruce Willis, along with his much of his family, announced he was officially retiring from acting. The move came after he was diagnosed with aphasia, a cognitive disorder that impairs a person's ability to express and comprehend language. Despite this retirement, he has some films that were completed and set to release after he exited the spotlight. One of those, Detective Knight: Redemption, just dropped a trailer that shows the Die Hard alum back front and center in the middle of all the action.
Detective Knight is a trilogy that started with Detective Knight: Rogue, which released last year. It follows the titular James Knight, played by Willis, looking to thwart New York City's worst criminals. The first entry ends with Knight wearing the cuffs and so Redemption offers a chance to prove himself worthy again.
A new 'Detective Knight' stars Bruce Willis during his aphasia battle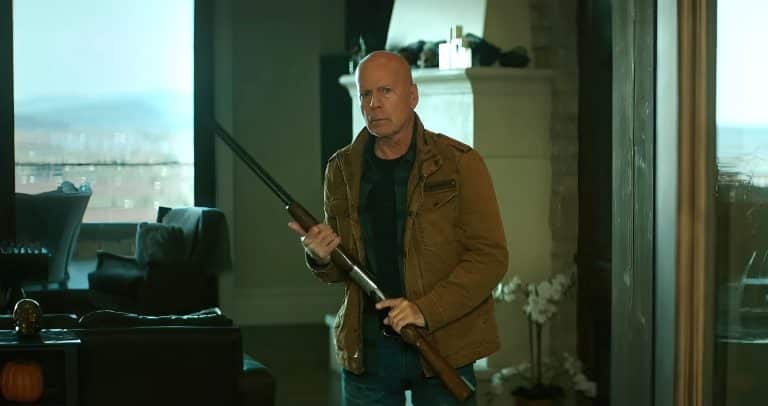 Following Willis's retirement announcement, colleagues voiced their support for the action movie star. Others still shared accounts of how Willis had been battling aphasia for some time, even when filming his most recent projects. That makes the recent trailer, which dropped this Monday, all the more remarkable with how prominently it features Willis when it is certain he was contending with aphasia while acting.
The story sees the Detective Knight, now fallen from grace, tasked with apprehending the terrifying Christmas Bomber, who uses a Santa Clause disguise to assault New York City unencumbered. "With the promised return of his badge in exchange for taking out the terrorists, the steely-eyed Knight doles out mercy for the just — and merciless justice for all the rest," the synopsis reads.
Catch up with Willis and Knight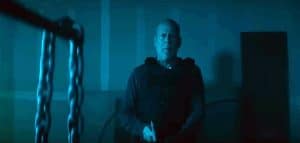 Detective Knight: Redemption hits select theaters on December 9, putting it in the run for yet another Bruce Willis action-film-turned-Christmas-classic, though it depends who you ask about Die Hard. This high-stakes explosive romp sees Edward Drake take the helm again as director, and puts Willis alongside co-stars Paul Johansson, Beau Mirchoff, Corey Large, Miranda Edwards, and Lochlyn Munro. While you'll have to watch the movie to know just what happens to Knight, it is confirmed there will be a third and final entry into this series, Detective Knight: Independence, due out next year.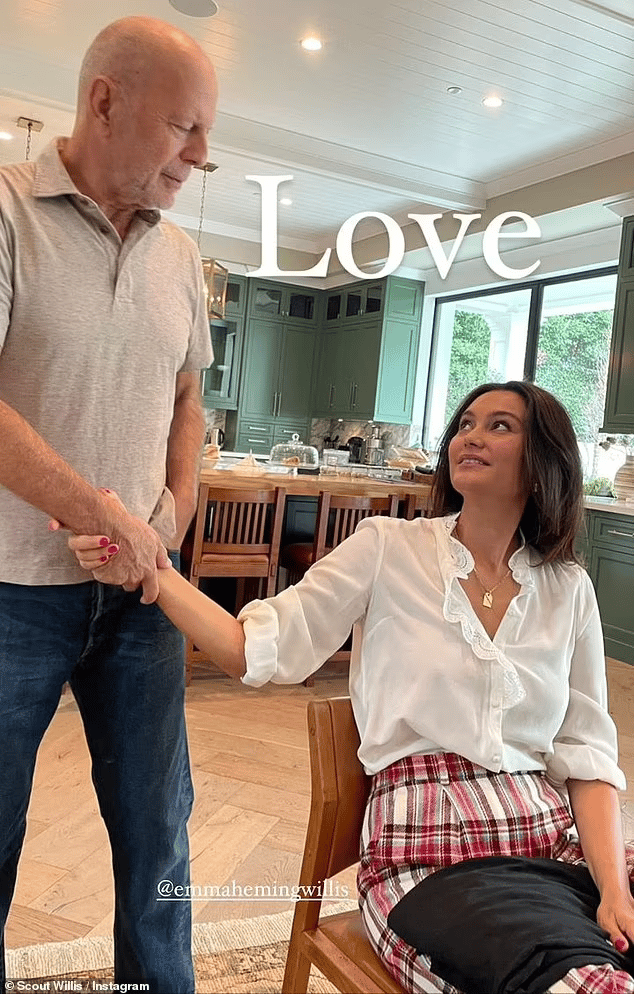 As for Willis himself, he's been living relatively off the grid enjoying time with his family. His wife Emma and his daughters share some cute family photos that are just as exciting as trailers like this, but this time of the heart-melting instead of heart-pounding variety. One recent example is a photo Scout Willis shared featuring mom and dad looking lovingly into each other's eyes, complete with gentle hand-holding. May there be many more sweet moments like this after such a difficult battle.