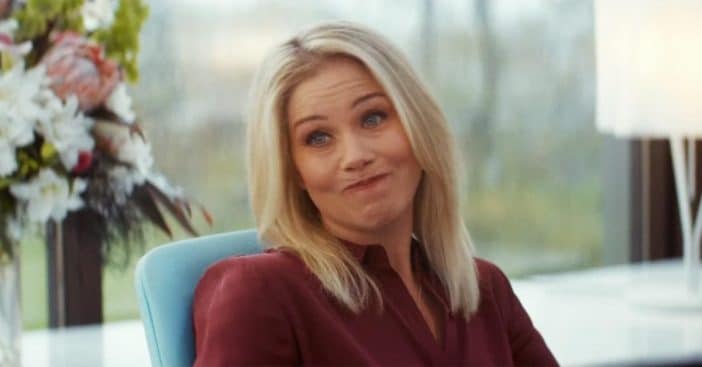 Christina Applegate is opening up about her multiple sclerosis (MS) diagnosis and some of the first symptoms she had. The 50-year-old said that she noticed some changes a few years ago, but shrugged them off at the time.
She revealed that she felt "unbalanced" while exercising, especially while playing tennis. She also felt this way during the filming of her show Dead To Me. She explained, "I wish I had paid attention. But who was I to know?"
Christina Applegate opens up about her MS diagnosis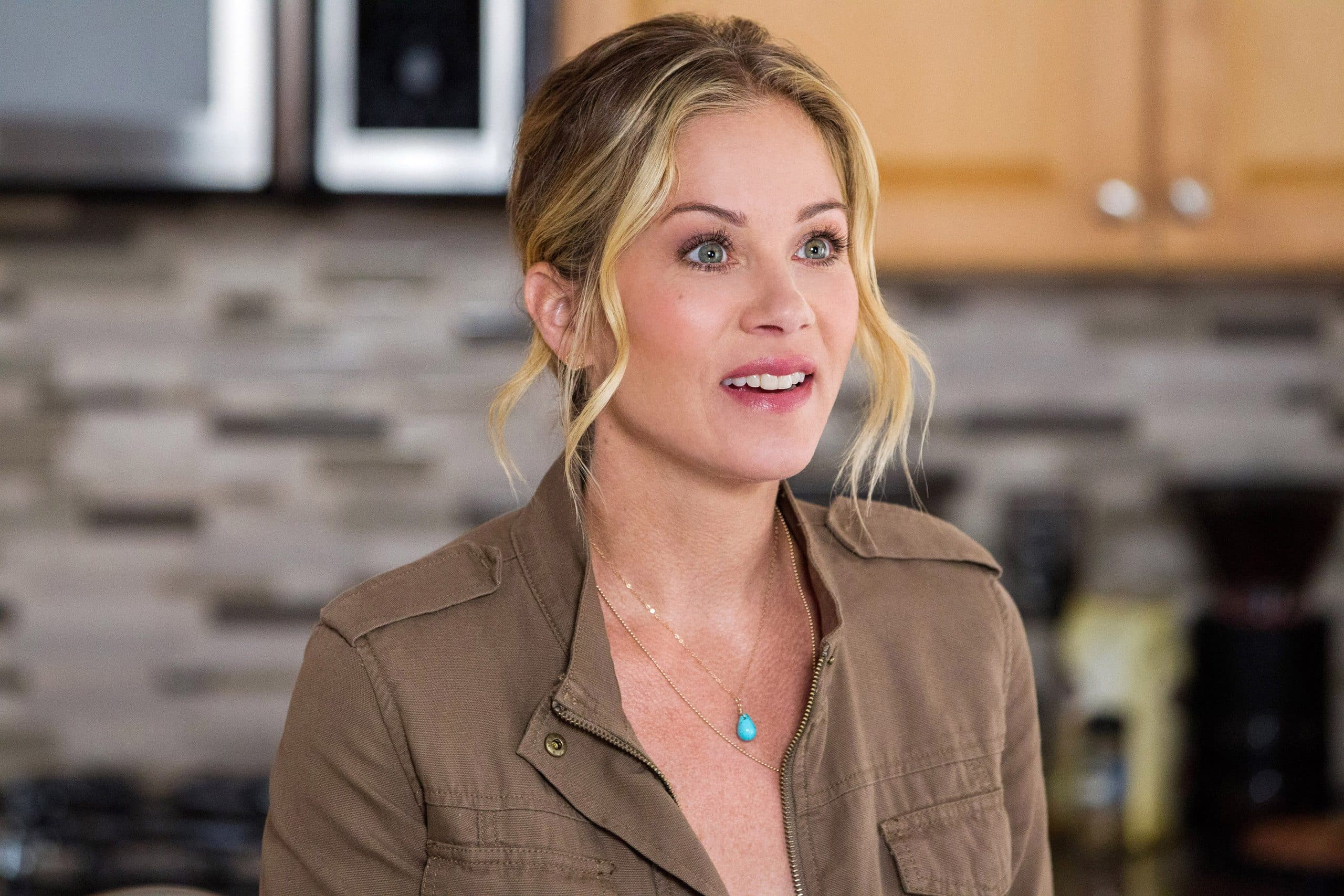 Some of the early signs of MS are numbness, pain, tingling, and mood changes. Christina was finally diagnosed in the summer of 2021 and had to take a break for about five months from filming her Netflix series to begin treatment.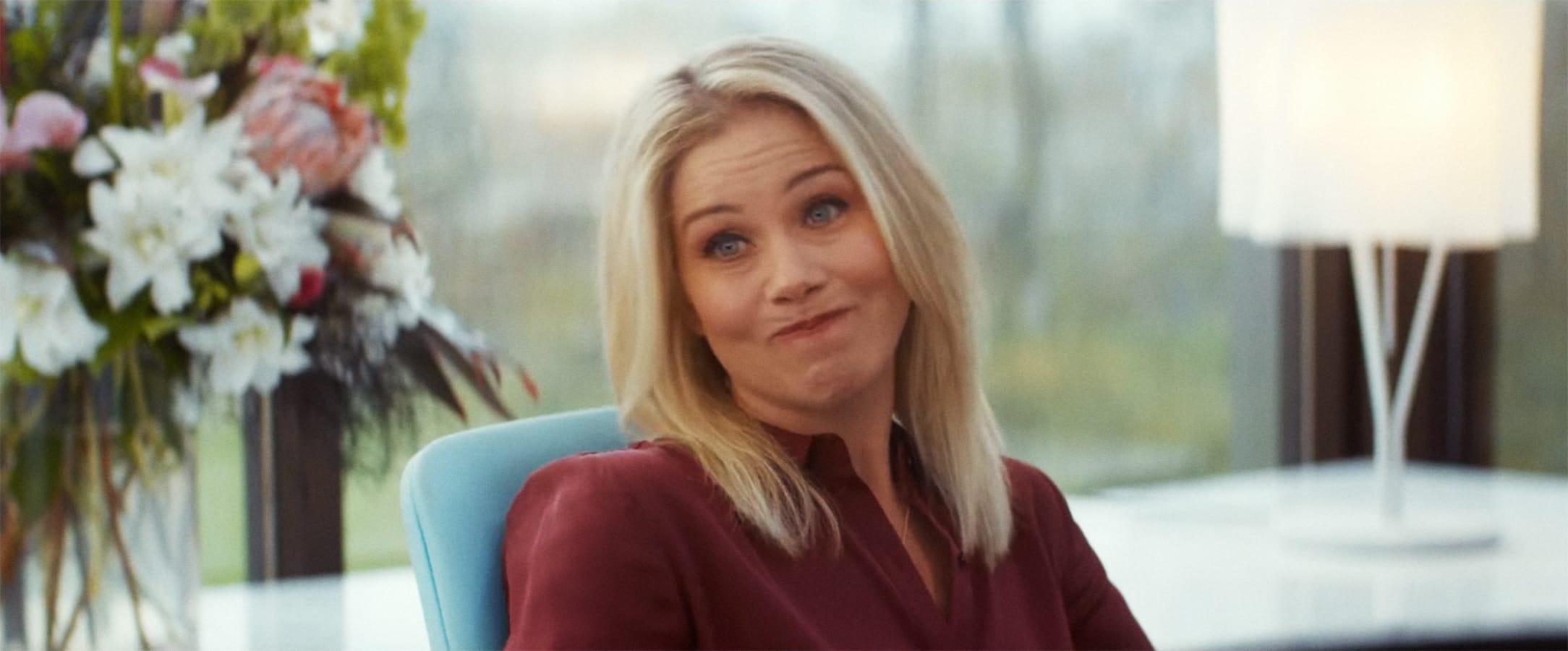 She said, "There was the sense of, 'Well, let's get her some medicine so she can get better.' And there is no better. But it was good for me. I needed to process my loss of my life, my loss of that part of me. So I needed that time."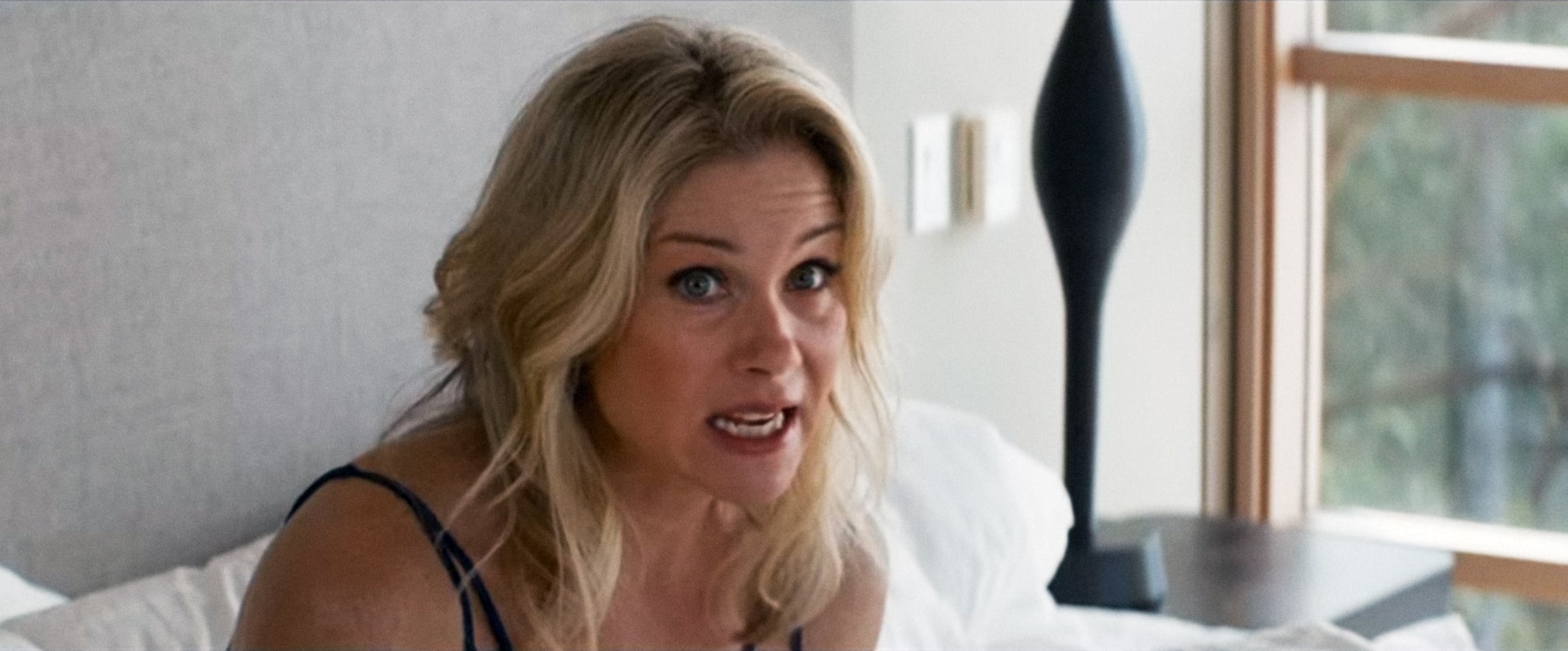 These days, Christina has gained weight and uses a cane to get around. She said she will need assistance from a cane or walking stick while walking from now on. She admitted that filming the final season of Dead To Me was extremely difficult while dealing with her MS. However, she said that her co-star Linda Cardellini was really there for her and helped her a lot during that time.