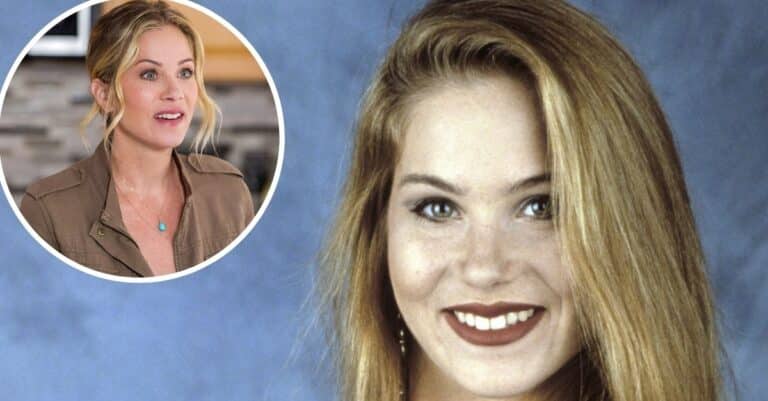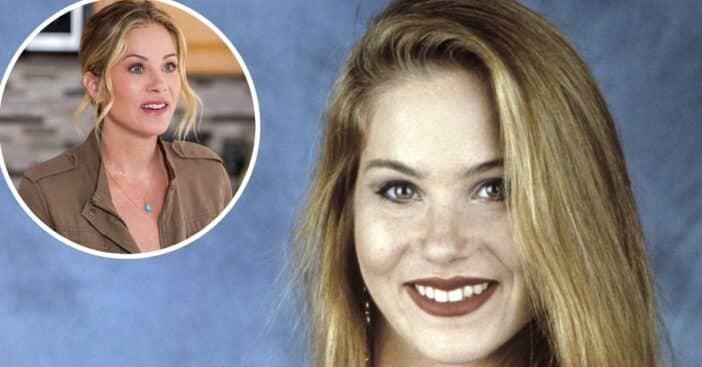 UPDATED 6/26/2023
Christina Applegate made a name for herself as the eldest Bundy child, Kelly on Married… with Children. She starred in the series for a decade from 1987 until 1997 and went on to have a very successful career that is still going strong.
Christina, now 51 years old, started working when she was just a young child. After Married… with Children ended, the producers reportedly wanted to do a spin-off series about her character Kelly, but she declined.
What disease does Christina Applegate have?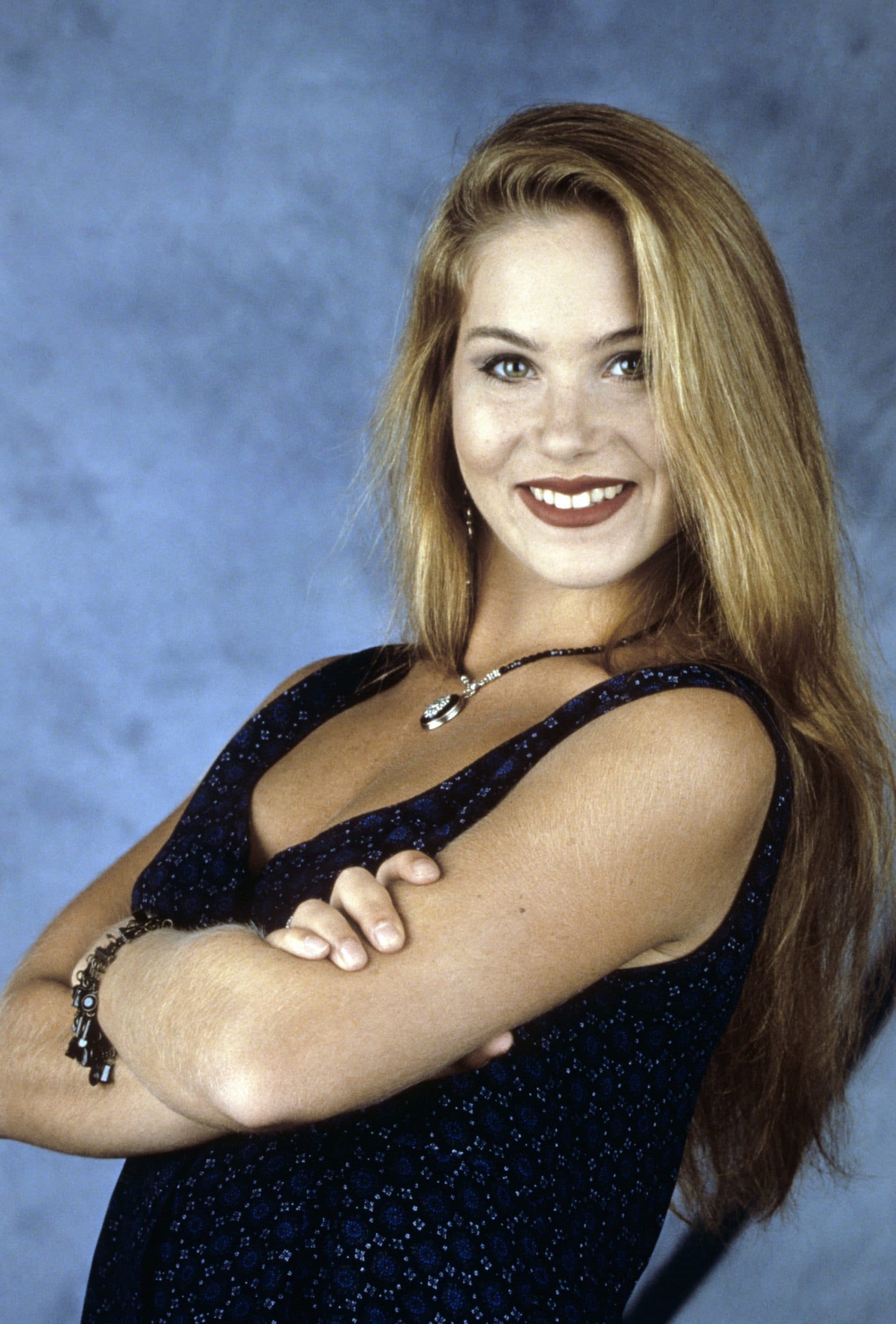 Luckily for Christina, she went on to appear in many critically-acclaimed movies and TV shows. She was the star of the shows Samantha Who, Up All Night, and most recently starred in Netflix's Dead to Me, which earned her three Emmy and one Golden Globe nomination. Some of her most famous movie roles are Anchorman and its sequel, The Sweetest Thing and Bad Moms.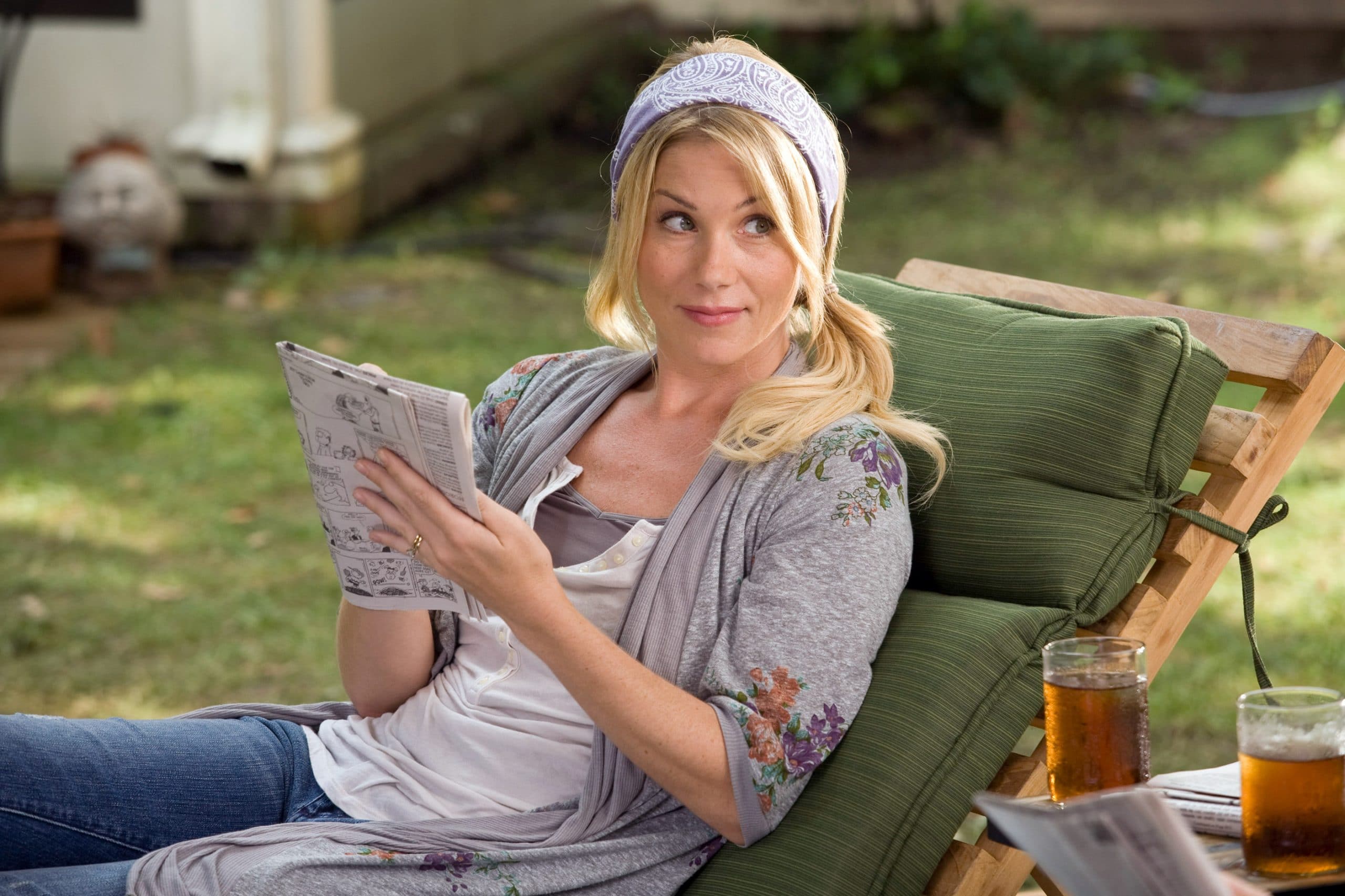 Christina married Johnathon Schaech in 2001, but they ultimately divorced in 2007. She's now married to Martyn LeNoble and has an 11-year-old daughter named Sadie. In August 2021, she announced that she was diagnosed with multiple sclerosis after beating breast cancer several years ago. After her experience with breast cancer, she started the organization Right Action for Women to help women get their necessary screenings.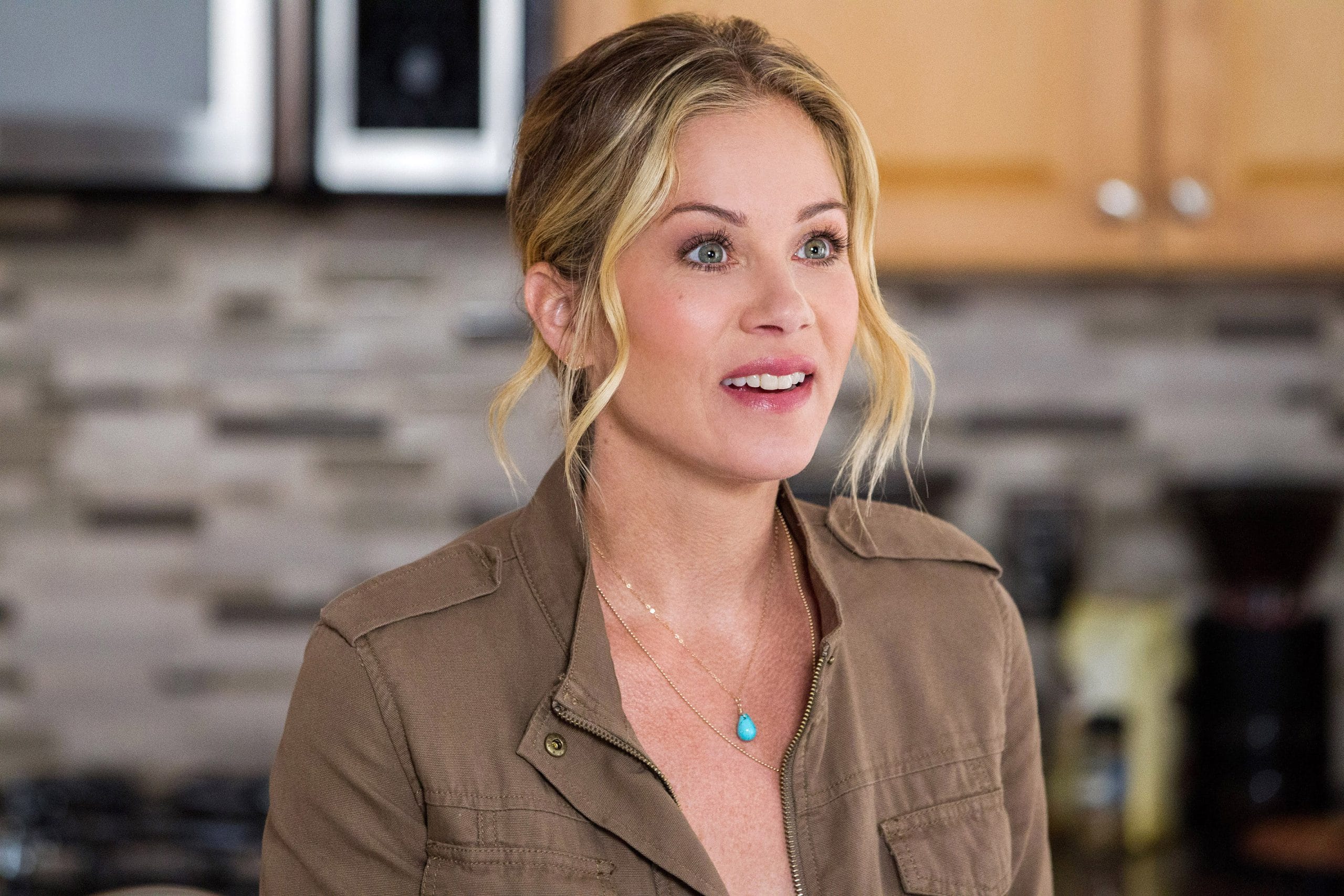 When asked if she would do a Married… with Children reboot, she seemed interested but would want to go a different direction with Kelly's outfits. She joked, "I will not put on one of those dresses. Mama gave birth at almost 40, so we don't put those dresses back on."