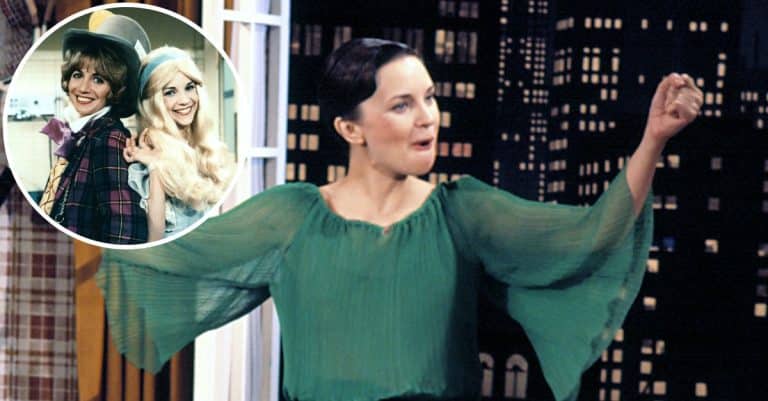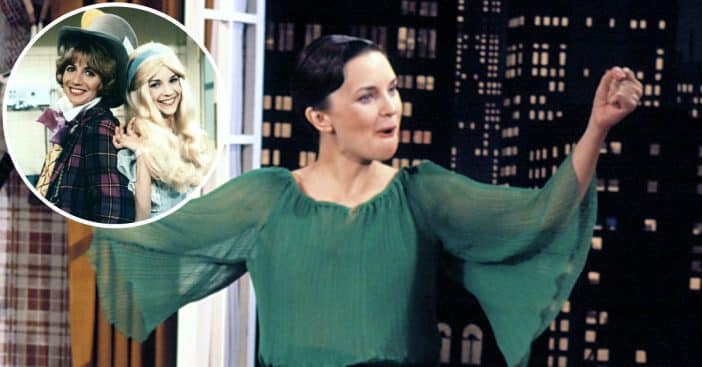 Actress, Cynthia Williams, popularly known as Cindy Williams, left fans in shock when she abruptly exited the popular sitcom Laverne and Shirley. The star was — and remains — best known for her role as Shirley Feeney in this iconic show, which was a spin-off of Happy Days.
However, in the fall of 1982, Williams' role as Feeney suddenly ended when the show was just two episodes into the final season. Different speculations on why Cindy left the show began to come up. Some rumored that she had requested a ridiculous increase in her pay, while others insisted that fallout with co-star Penny Marshall led to the end of her role in the series.
Cindy Williams's hasty departure from 'Laverne and Shirley': Pregnancy or Feud?
The final season of the series, which began in 1976, kicked off in 1982 at a time when other events occupied the life of the American Graffiti star. In the same year, Cindy had just gotten married to American musician Bill Hudson and was also pregnant with her first child, Emily.
Cindy thought she could continue her role as Feeney, as her baby bump could be well hidden, but the producers had other plans. In an interview in 2015, Cindy said, "I thought I was going to come back, and they'd hide my baby bump behind benches, couches, pillows, and that wasn't it."
As it turned out, the problem was not her being pregnant, but rather her work schedule. The producers had wanted her to work on her expected delivery date, which was not a risk she was willing to take. "When it came time for me to sign my contract for that season, they had me working on my due date to have my baby. And I said, 'You know I can't sign this.' And it went back and forth, and it just never worked out." This resulted in Cindy opting out of the contract and hastily conclude her role.
Penny Marshall sheds light on the alleged rift between her and Cindy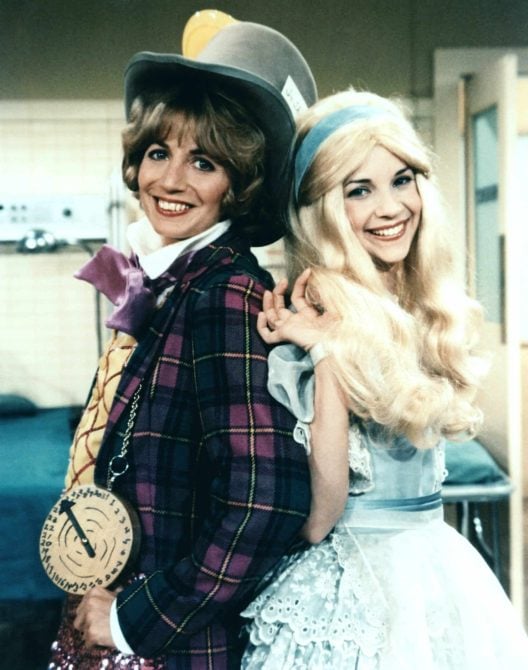 Penny Marshall, who played the role of Shirley's roommate, Laverne DeFazio, revealed that her problem was not Cindy, but her husband. "We were not estranged during the show," she pointed out, "but when she got married, I was very happy she was having a baby, but Bill Hudson was a pain in the ass. He wanted to be a producer."
This put a strain on their friendship, and the co-stars were not seen together for quite a while. Cindy later clarified that they were still friends and continued that way until Marshall's death in 2018. "I go to Penny's house, I get in bed with her, and we watch TV. She's like my sister."
Cindy's life after 'Laverne and Shirley'
The Police Story guest star has had quite a good run in the entertainment industry since her exit from Laverne and Shirley. Eight years after her TV break, Cindy Williams was cast as Anne Harlow in the sitcom Normal Life. Three years later, she worked with her former Laverne & Shirley producers on a sitcom, Getting By ,where she played the character Cathy.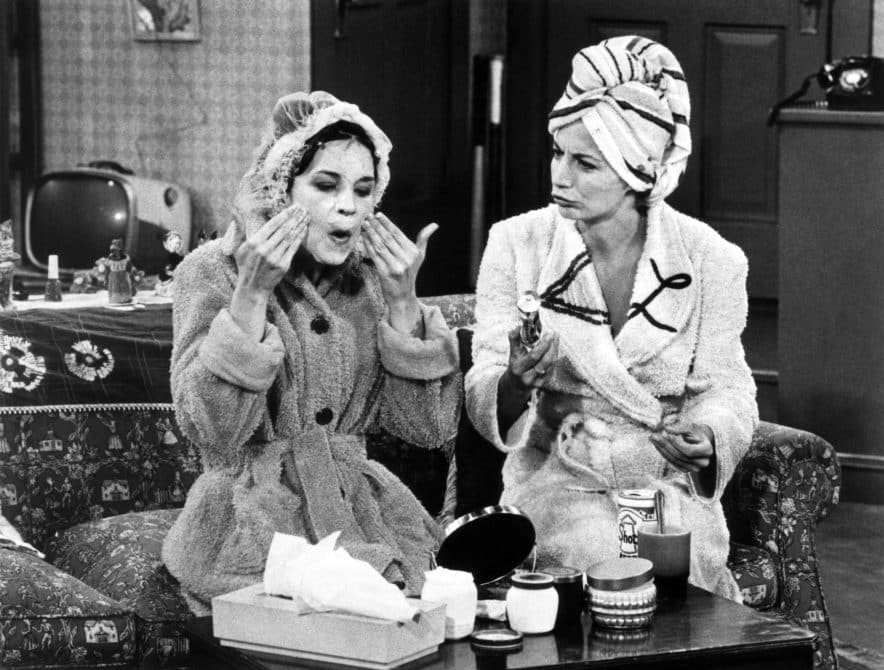 She filed for a divorce from her musician husband in 2000. In 2015, the 75-year-old former movie star wrote a memoir, Shirley I Jest!, which detailed her struggles and rise to stardom.