It seems that Wheel of Fortune host Pat Sajak made fun of a contestant who made it all the way through the game only to stumble and lose in the final round. Georgia-based professor named Ashwin had made it all the way to the game's bonus round and chose the "Person" category.
Ashwin needed to answer the two-word phrase correctly in under 10 seconds in order to win and 7 letters were missing from the puzzle. "Mechanical expert, principal expert, whimsical expert," he wondered out loud, fumbling his final answer.
Does Pat Sajak shade 'Wheel of Fortune' contestant after he fumbles answer?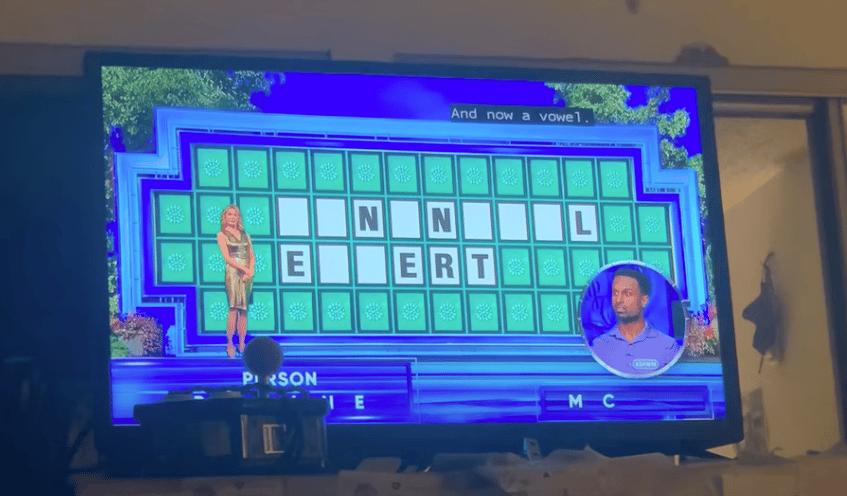 After the 10 seconds, Sajak goes, "We were thinking money here — 'Financial expert.' Well, you disappointed your financial expert." Commenters on the YouTube video that was uploaded were shocked at Ashwin's fumbled answer. One person wrote, "That was one of the easiest final puzzles ever… come on, dude!"
Many people also couldn't understand why others were seeing Sajak's comment as mocking or rude. "That just looks playful to me. Don't think it was meant to be offensive," one person writes. Another says, "How is he "mocking" him?! This world is beyond soft."
Just last month, Sajak had been hinting at his impending retirement from the show, which he has been the host of for more than 40 years. "Years go by fast. We're getting near the end. It's been a long [time]. We're not going to do this for another 40 years," he said at the time. He also added that "the end is near."
Check out the full YouTube video below to see Ashwin's fail and Sajak's jabbing joke. What do you think about it?