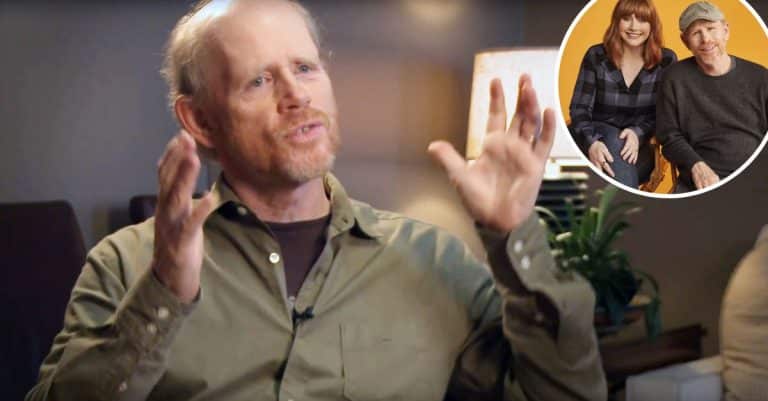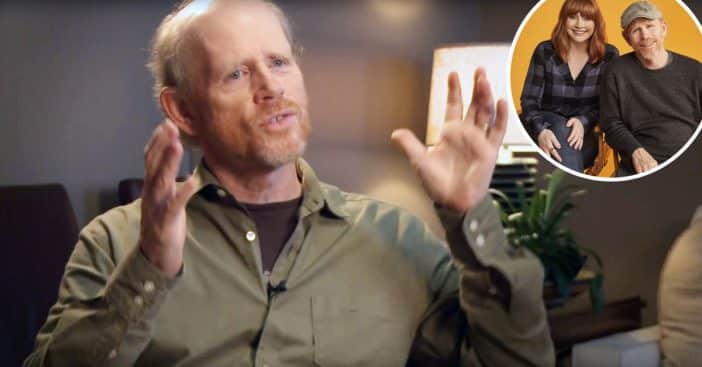 Ron Howard played some iconic characters when he was younger. First, he played young Opie Taylor in The Andy Griffith Show. Later on, he played Richie Cunningham in the classic sitcom Happy Days. After Happy Days, he decided to cut down on acting and focus more on directing.
Now, at 68 years old, Ron said there is really only one person who could get him back on the screen. He admitted, "If my daughter Bryce Dallas Howard wanted to hire me, that would be hard to say no to. Otherwise, it's kind of hard to make time. It would be fun to act again."
Ron Howard says he will only act again if his daughter asks him to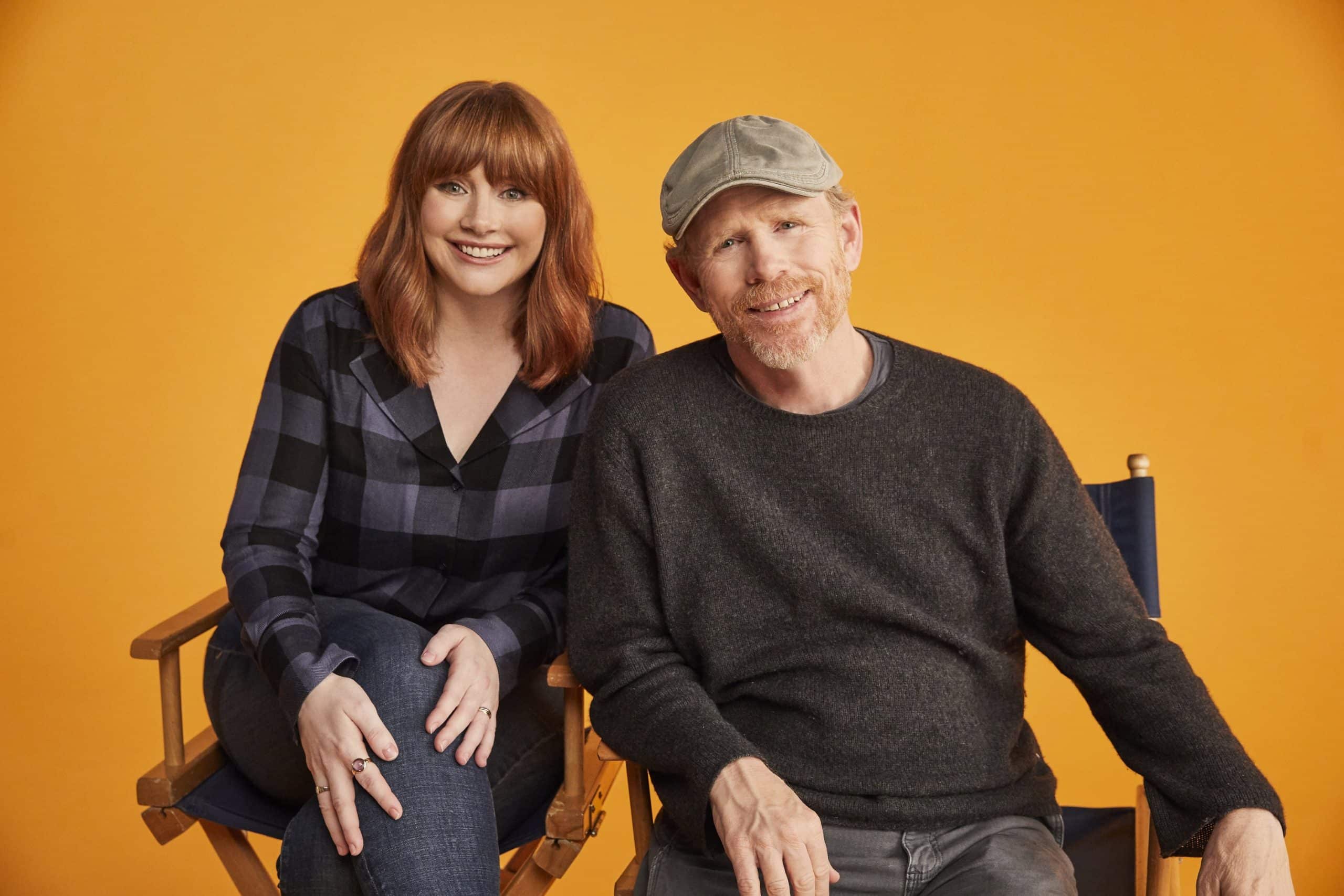 Ron also shared that even when he was young and acting regularly, he always wanted to be a director. Actor Henry Fonda, who acted alongside Ron in The Smith Family, discovered that Ron liked to write scripts and wanted to direct. So, Henry asked to see some of Ron's work.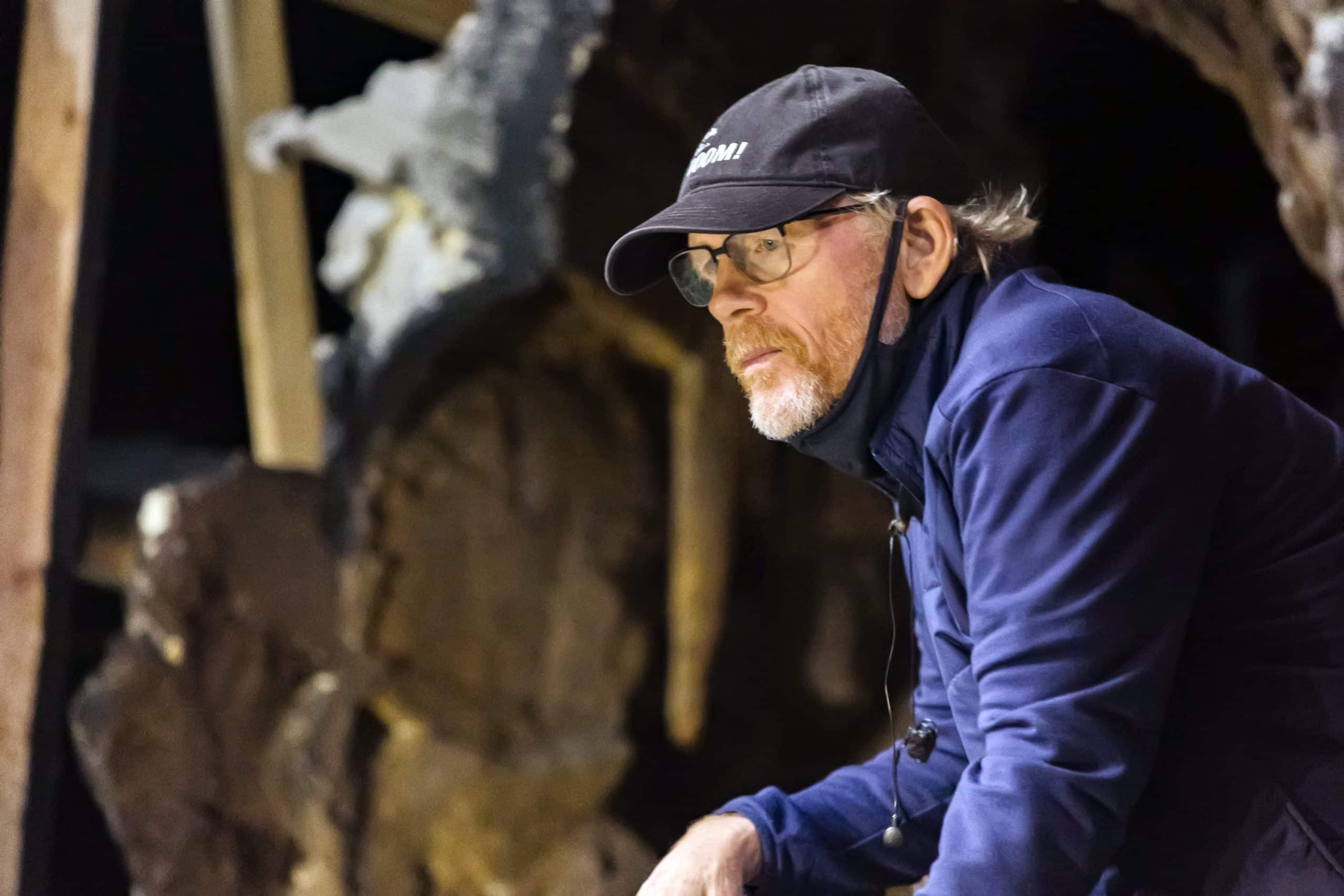 Ron recalled, "He told me, 'Whatever path you follow creatively, if you have the luxury to take real chances, do it. You better feel like you're risking your career every couple of years or you're not really honoring the medium or the audience or yourself.' I was inspired by that. And I've tried to take on projects that took me out of my comfort zone."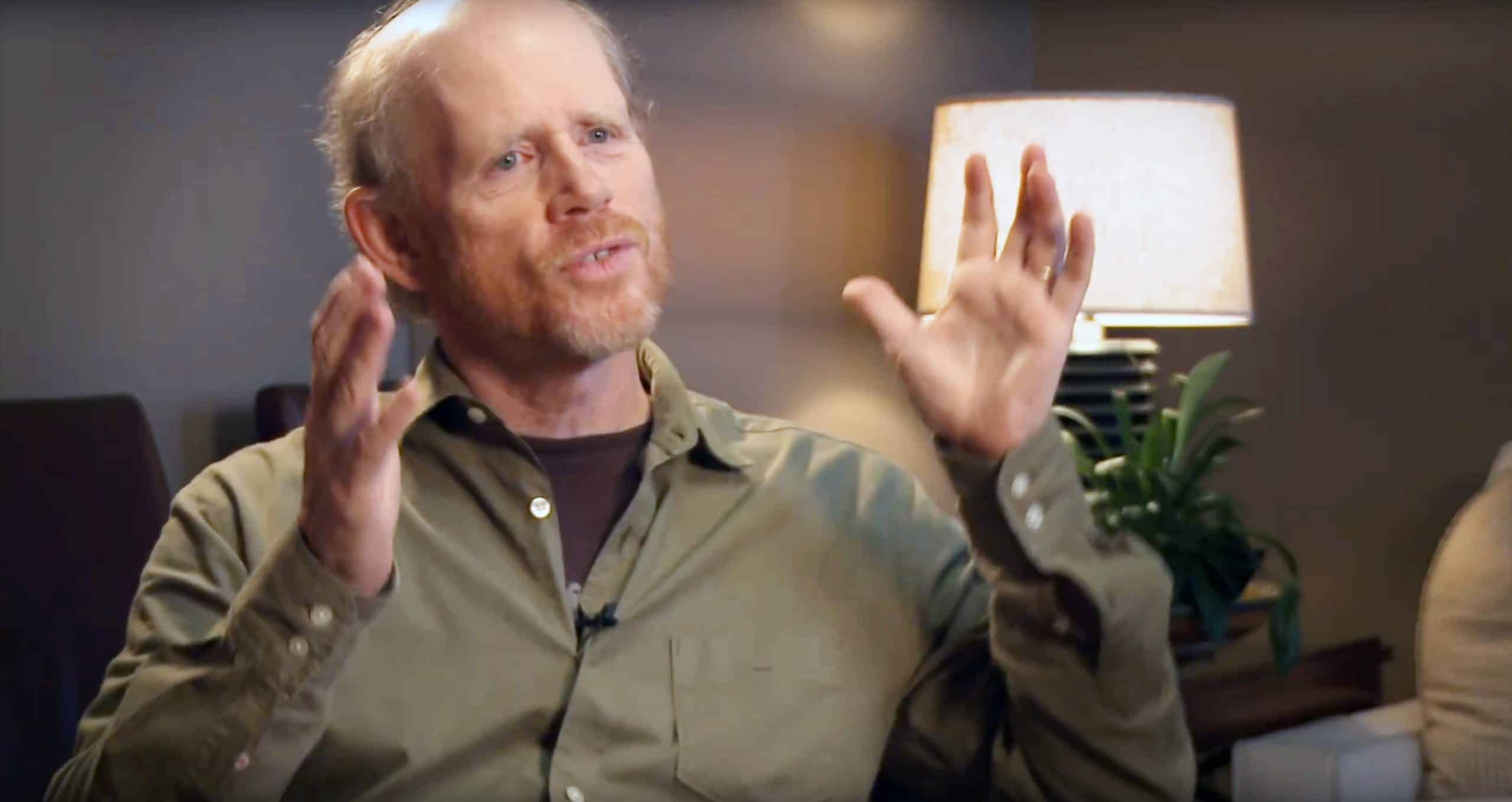 Ron is also inspiring the next generation. His daughter, Bryce, has been a successful actor for many years and is now working on a directing career. She has directed several episodes of the Star Wars series The Book of Boba Fett and The Mandalorian. She is also directing the film The Flight of the Navigator reboot.