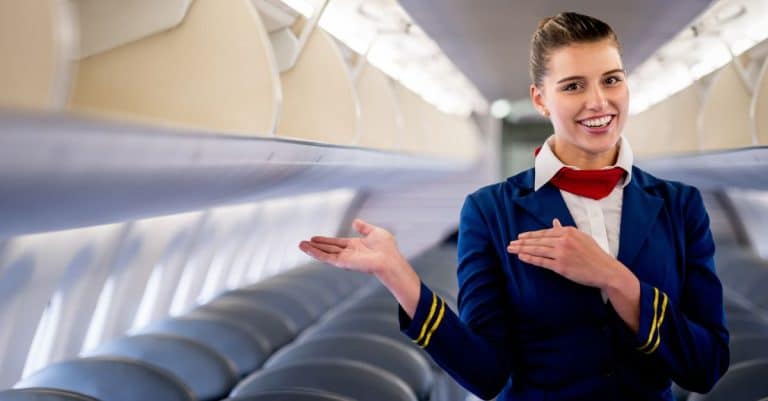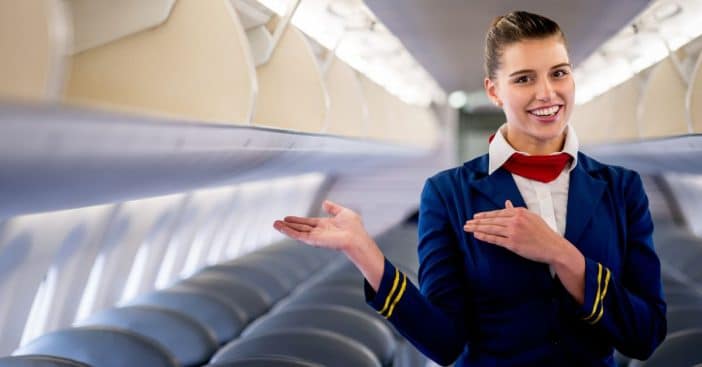 Traveling by air is one of the most delicate experiences in the world; therefore, flight attendants work with all their senses in order to detect threats miles away. Because once the plane is in the air, no help is coming from anywhere. Once a passenger boards the plane, the flight stewards welcome you with all smiles, collect your bags, and direct you to your seat.
Interestingly, in their line of work, they learn how to profile people quickly within a short time and also figure out who needs help and the role each member can play in case of emergencies. Flight attendants revealed the secrets of their trade in this old Quora thread.
What do flight attendants notice?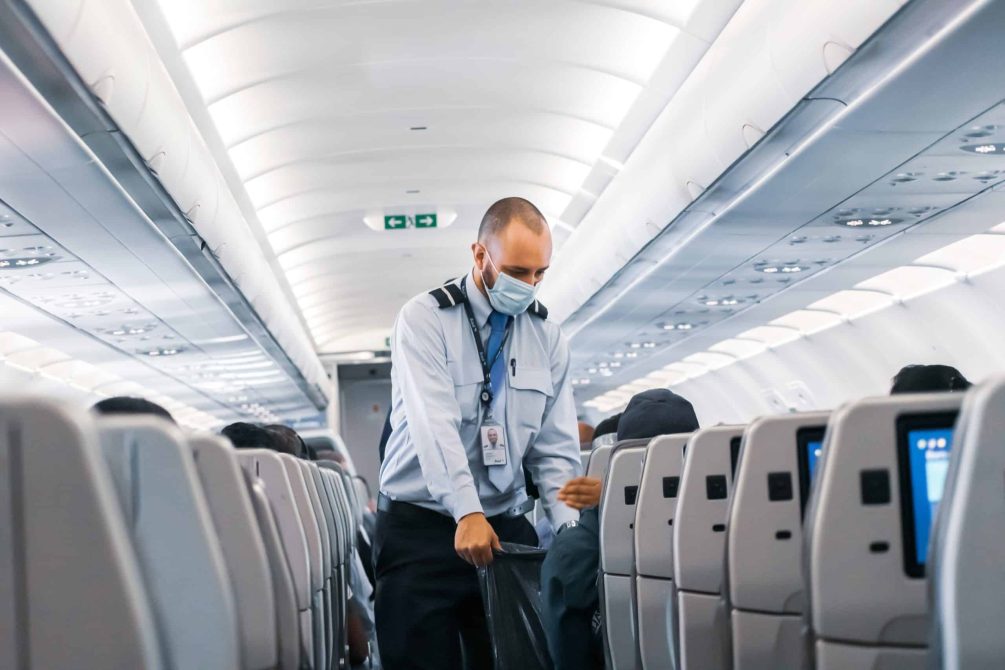 "Dress, body language, friendly or grumpy," Kimberly Sullivan, a flight attendant, wrote. "We can also detect if they are experienced customers by the way they board the plane. If they are holding up the aisle and have tunnel vision, we know they are rookie travelers."
A 20-year Purser, Darla Meston, also extensively weighed in on the matter, she revealed the checks begin before you board the plane, "Prior to passengers even boarding the aircraft, the lead flight attendant,(sometimes called the senior, or for my airline the purser), is given paperwork covering many things," she wrote. "Depending whether we are domestic or international, will depend on the extent of the information."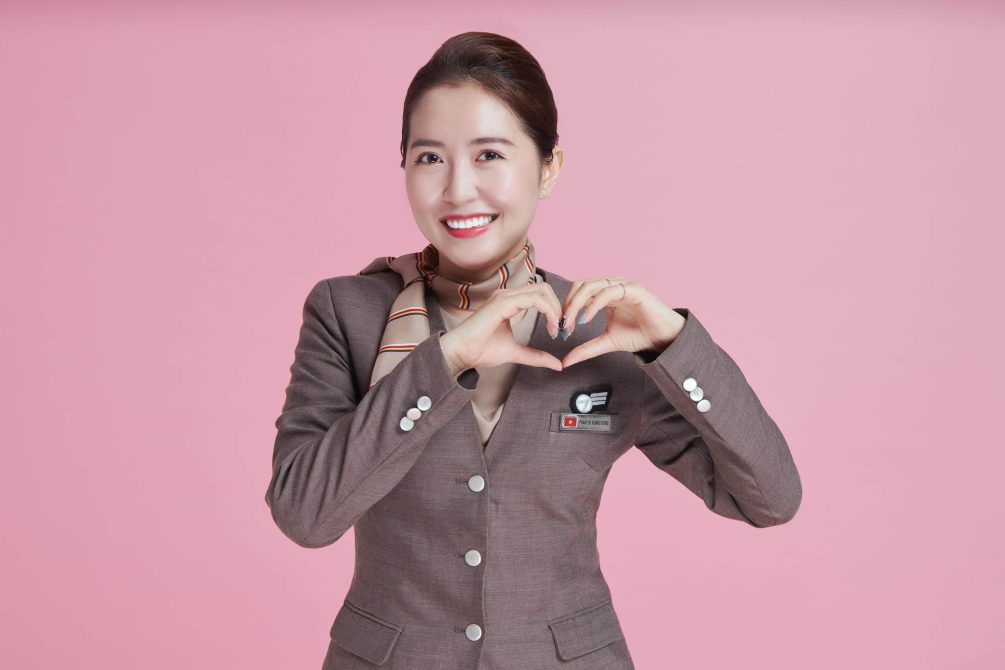 She further revealed the paperwork contains all the necessary information about all passengers, which informs the flight attendants what and who to look out for. "Many things are being "ticked" off on a mental list as you board," Darla added. "People requiring extra assistance with children or elderly. Someone requiring a wheelchair or perhaps oxygen onboard."
What happens if the passenger is drunk?
Sjaak Schulteis, a cabin attendant, revealed they have the right to prevent an intoxicated passenger from boarding, "If a guest coming aboard is drunk or intoxicated by any drug, it can happen that he or she is not allowed to enter the plane. […] and we do refuse passengers who might be a danger for the safety of that flight."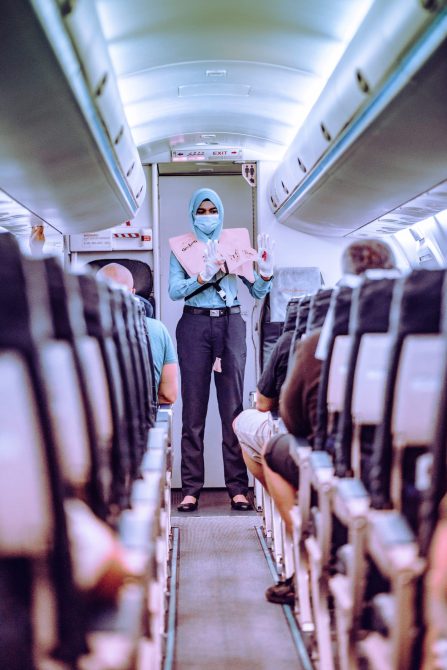 He further shared his experience on the job, "So far I have refused four passengers and was luckily backed up by the purser and captain. All of these were drunken passengers."