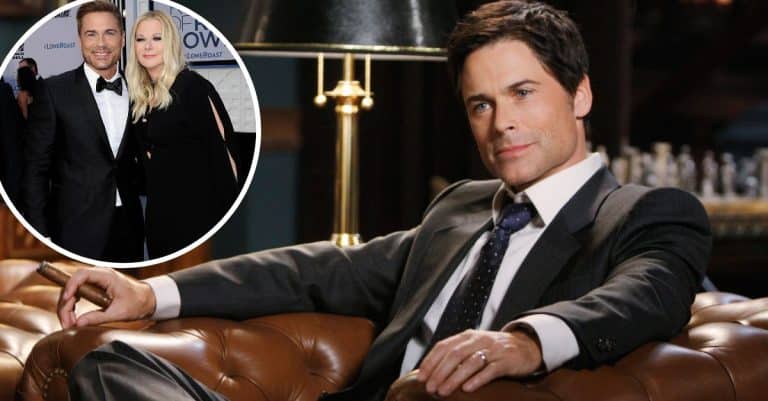 Actor Rob Lowe recently celebrated 31 years of marriage with his wife Sheryl Berkoff. Rob and Sheryl met back in 1983 on a blind date but didn't immediately begin a romantic relationship. They stayed friends and met up again when Sheryl was the makeup artist on the set of Rob's film Bad Influence in 1990.
They started dating and eventually wed in 1991 and had two sons together. Since Rob and Sheryl have been together for so many years in Hollywood, naturally, many people ask them what their secret to a happy marriage is.
Rob Lowe talks about the secret to a happy marriage after celebrating 31 years with his wife Sheryl Berkoff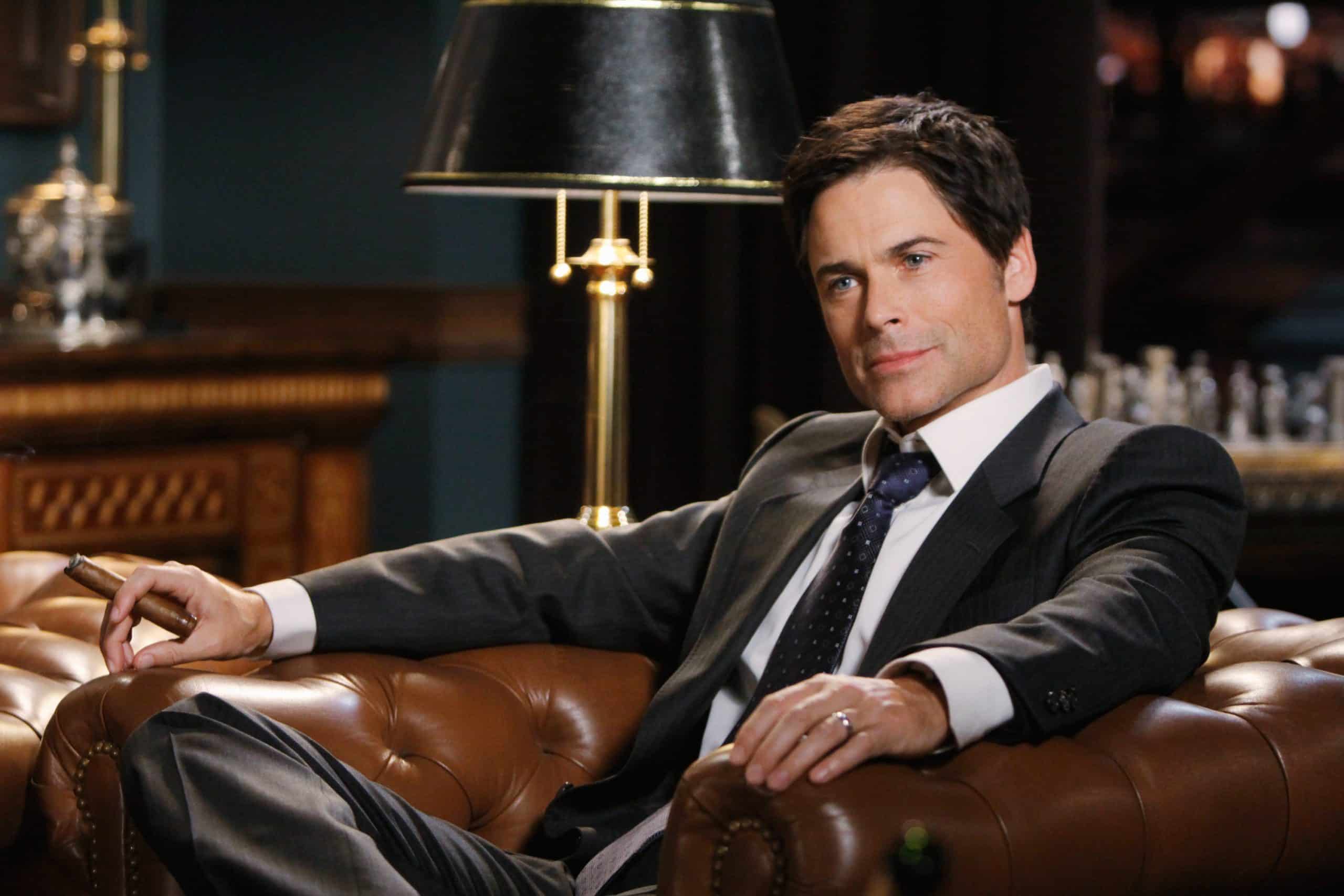 Rob shared, "Well, it starts at the very beginning. I married my best friend, and if you're lucky enough to be in a relationship with your best friend, you're so far ahead of the game. We see the world the same way. We have no fundamental point of view differences that we have to navigate every day, like whether it's how to raise a kid or what to do with money. It's really important, and a lot of people don't have that in their relationships."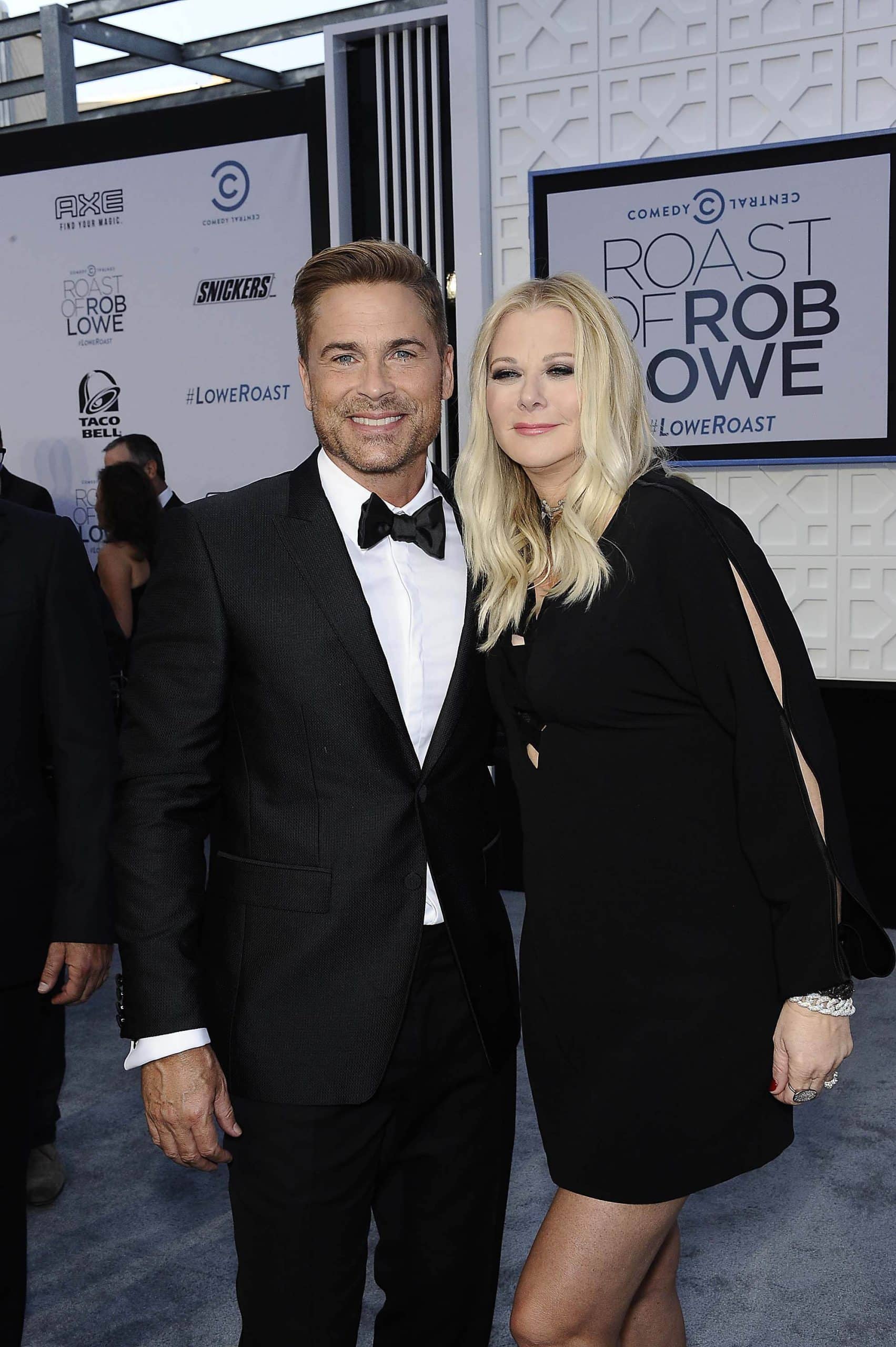 Even though their marriage has been through ups and downs, Rob added, "And the relationship 31 years in is really different than it was 31 years ago, but it's different in a really good way." This year, Rob shared his love for Sheryl in an Instagram post on their anniversary.
View this post on Instagram
He wrote, alongside a black and white photo of Sheryl, "Happy 31st Anniversary, baby. Your love has made my world. You are as beautiful, knowledgeable, fascinating, kind, and hilarious as you were so many glorious years ago. Partners in love for life!!"