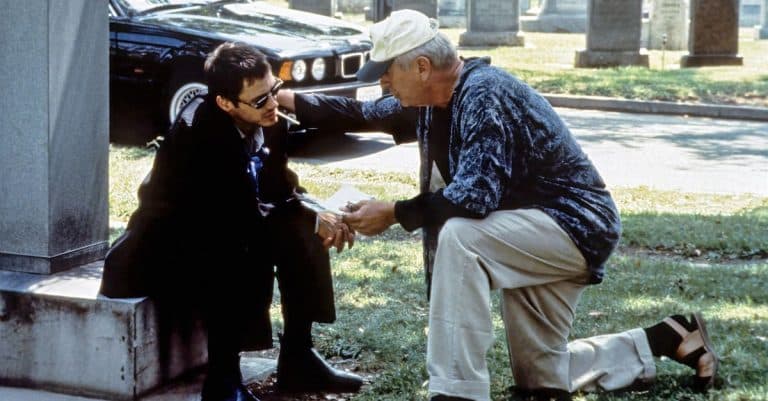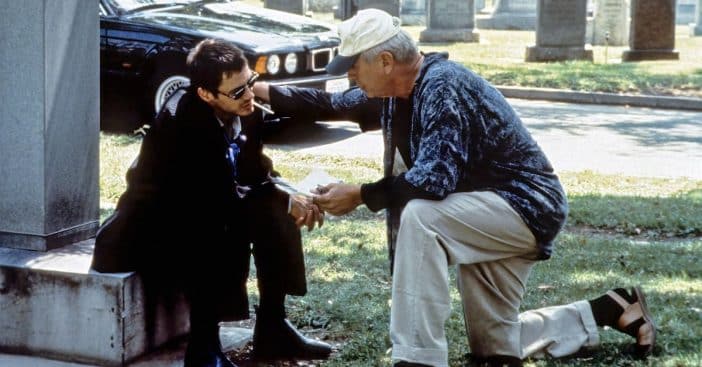 Actor Robert Downey Jr.'s father was Robert Downey Sr., an iconic filmmaker, best known for his work in the '60s and '70s. He sadly passed away from Parkinson's disease in 2021. Robert is now paying tribute to his dad with a film that will eventually premiere on Netflix. The biopic focuses on the love between a father and son and showcases Downey Sr.'s early films.
Downey Sr. was best known for his satirical films in the '60s, including the 1969 film Putney Swope, which was preserved in the National Film Registry in 2016. The new film was directed by five-time Emmy nominee filmmaker Chris Smith and of course, produced by Downey Jr. to ensure accuracy.
Robert Downey Jr. pays tribute to his dad with a new biopic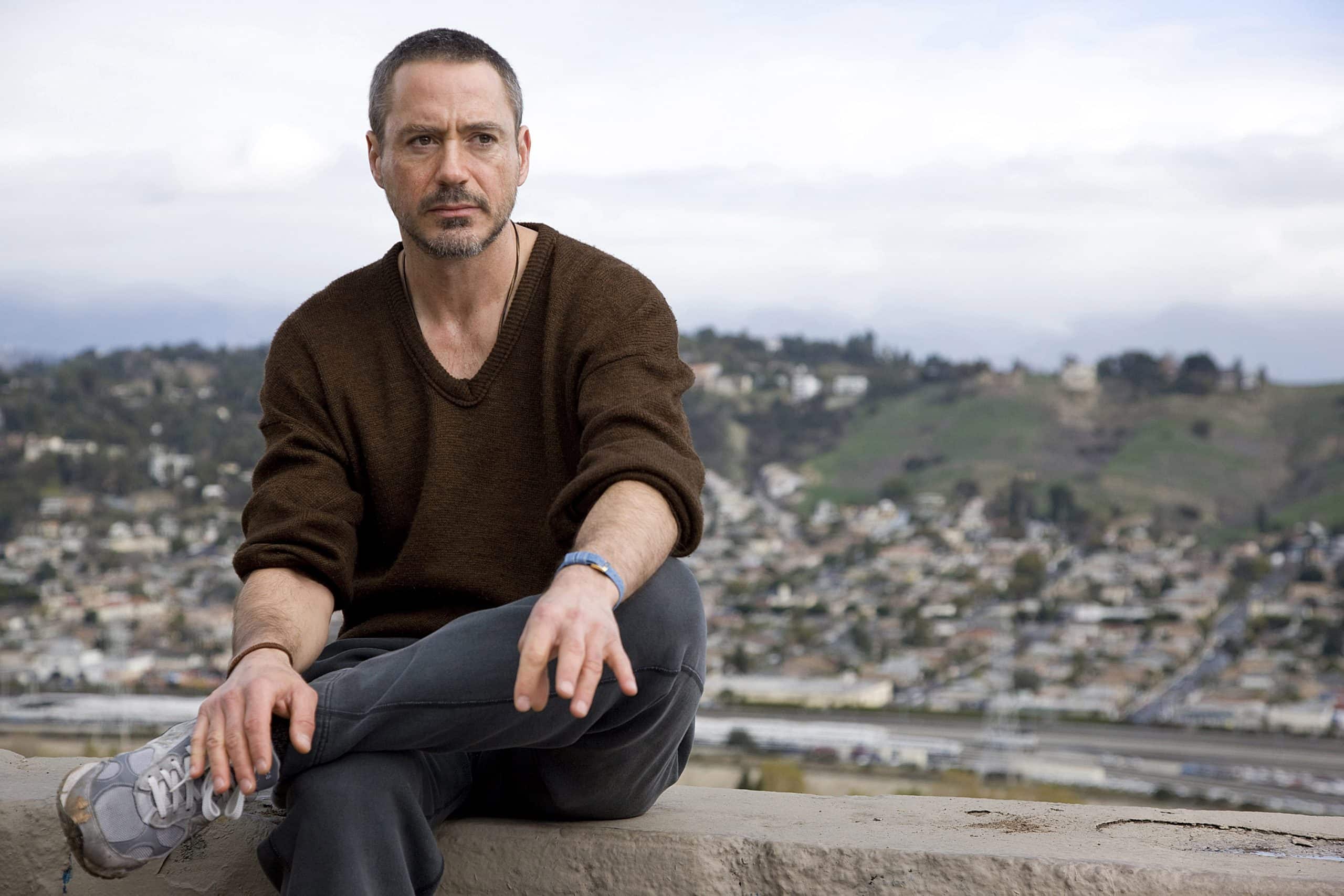 Chris said about making the film, "Larger than life, but open and human as ever, it was such a pleasure and life-affirming experience to capture some glimpses of the highs, lows, and everything in between."
Downey Jr. and his family added, "We're grateful to have Netflix partner with us on this highly personal project. They're the ideal home for our unconventional, oft absurd, brutally in-depth homage."
While the film is truly an ode to the father-son relationship, it will also share many of Downey Sr.'s professional successes and failures, with many of the clips being in black and white. The film will premiere at the New York Film Festival. No release date has been shared for its Netflix premiere.