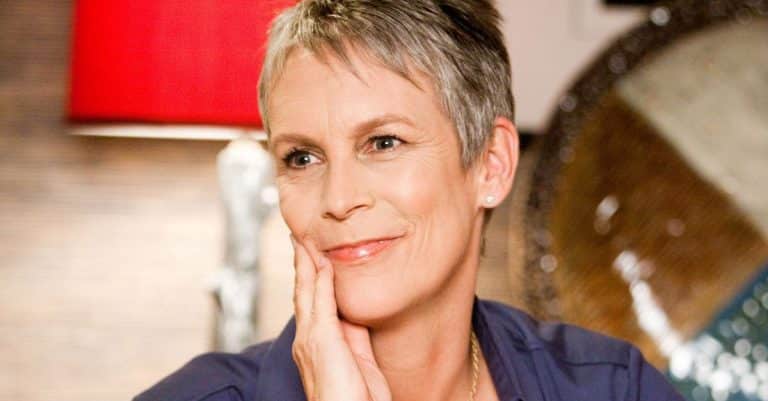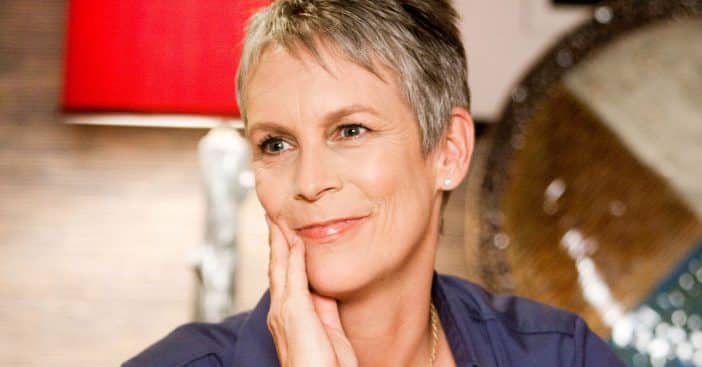 Actress Jamie Lee Curtis is hoping her daughters don't make the same mistakes that she did. Jamie has admitted that she has had some procedures done to make herself look younger and now regrets them. She now tells her daughters not to mess with their faces and encourages others to embrace the aging process.
Jamie said, "I did plastic surgery. I put Botox in my head. Does Botox make the big wrinkle go away? Yes. But then you look like a plastic figurine. Walk a mile in my shoes. I have done it. It did not work. And all I see is people now focusing their life on that."
Jamie Lee Curtis regrets the plastic surgery she had done to her face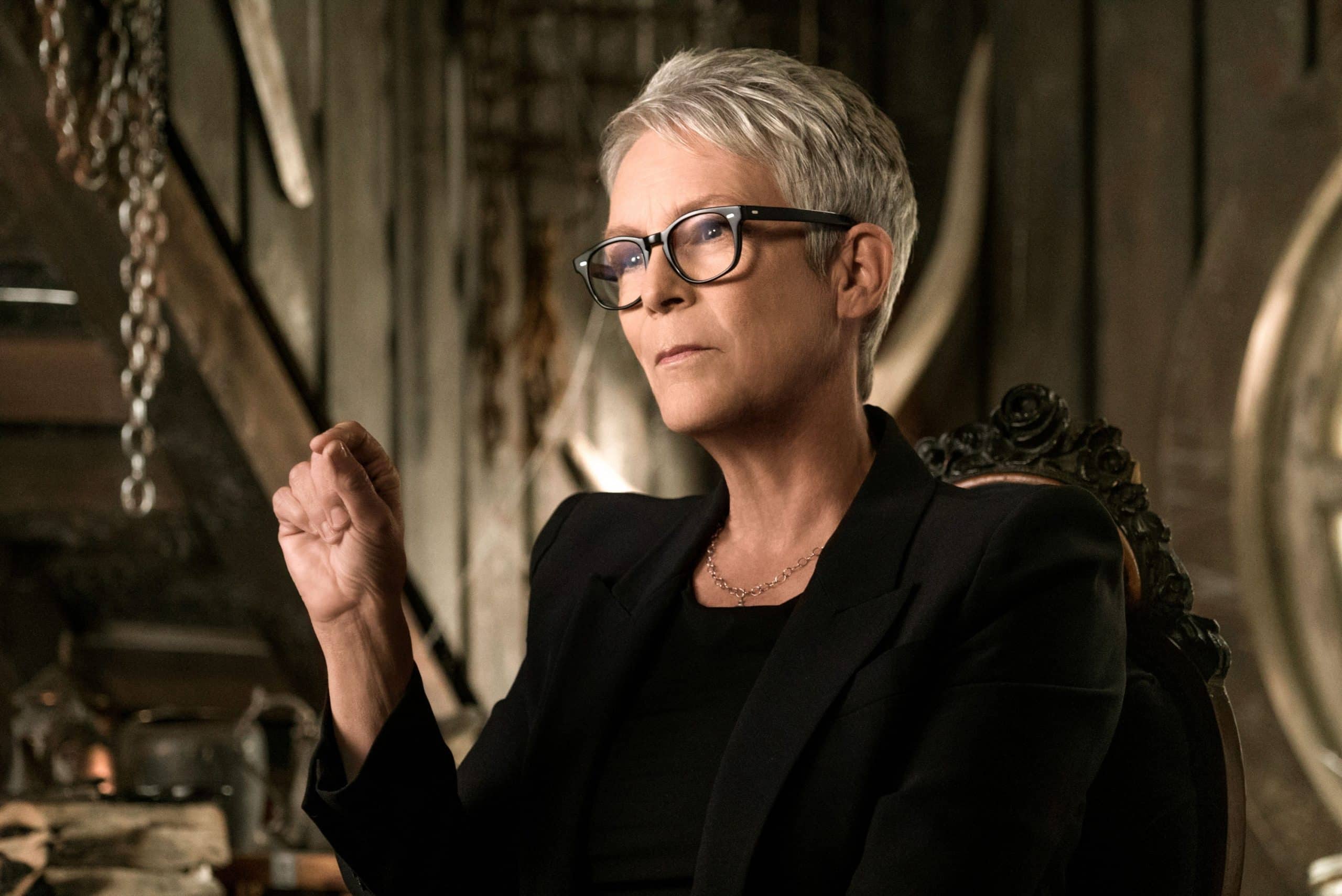 In an industry like Hollywood, it can be impossible not to do any kind of anti-aging routine, especially for women. However, Jamie hopes that she can encourage her kids that it is not what is on the outside but on the inside that matters.
She added, "Happiness is a tricky word because life is pain. I want them to be satisfied. I want them to feel that what they're doing matters, that what they're doing has value." She hopes that whatever they do for the world, they don't worry about their wrinkles while doing it.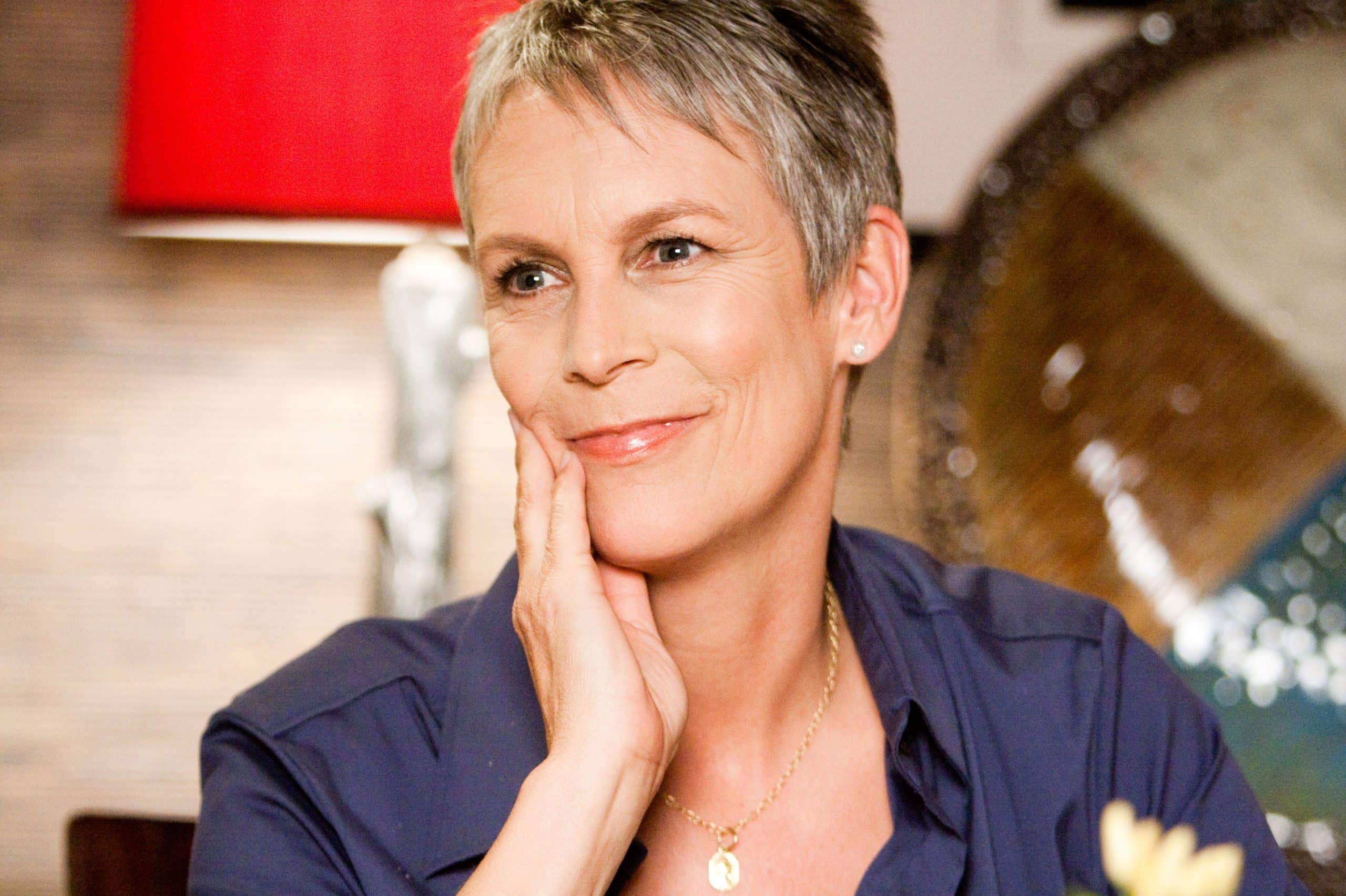 These days, Jamie has embraced the aging process and even gave up dyeing her hair and wearing heels. She hopes to inspire others that they are beautiful no matter what.