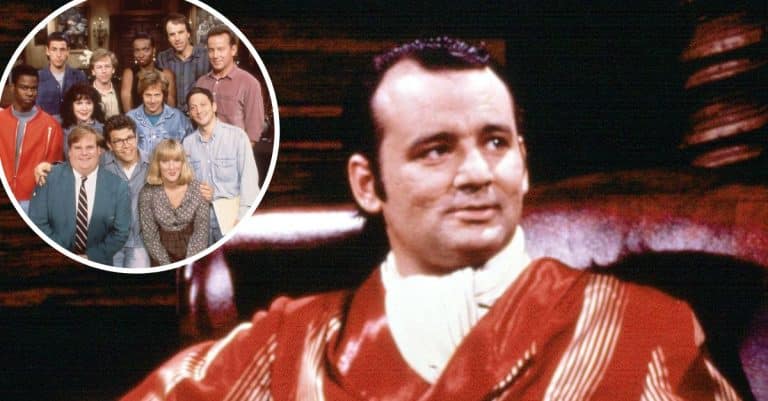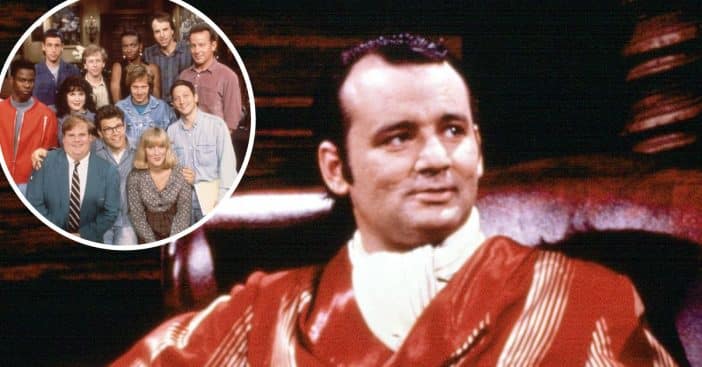 Saturday Night Live alum Rob Schneider recently opened up about his experience with Bill Murray on the set of the popular sketch show. Bill was an SNL cast member about a decade before Rob and ended up hosting while Rob and others like Chris Farley were cast members. Rob admitted that Bill "absolutely hated" the new cast.
He said, "That's the same thing with Bill Murray. I won't say who the filmmaker was, but 'Bill Murray is gonna come, he's gonna change the… dialogue. He's gonna change things, and it's gonna be great, but you don't know who you're gonna get. Which Bill Murray you're gonna get. The nice Bill Murray? Or you're gonna get the tough Bill Murray?'"
Rob Schneider claims Bill Murray was not a fan of Chris Farley or Adam Sandler
He added, "He's super nice to fans. He wasn't very nice to us. He hated us on 'Saturday Night Live' when he hosted. Absolutely hated us. I mean, seething." Bill hosted the episode that aired on Feb. 20, 1993, just after his film Groundhog Day premiered in theaters.
Rob revealed that Bill seemed to dislike Chris the most. He said, "He hated Chris Farley with a passion. Like he was just seething looking at him. I don't know exactly [why], but I want to believe that it's because Chris thought it was cool to be [John] Belushi — who [was] his friend who he saw die — that he thought it was cool to be that out of control. That's my interpretation, but I don't really know. I don't believe it. I only believe it 50 percent."
Rob said that he just saw the way that Bill looked at Chris and said he hated Adam Sandler too. Bill has not responded to Rob's claims but this is not the first time he's been accused of being difficult on the set. Many stars including Geena Davis and Lucy Liu have shared their negative experiences working with Bill.