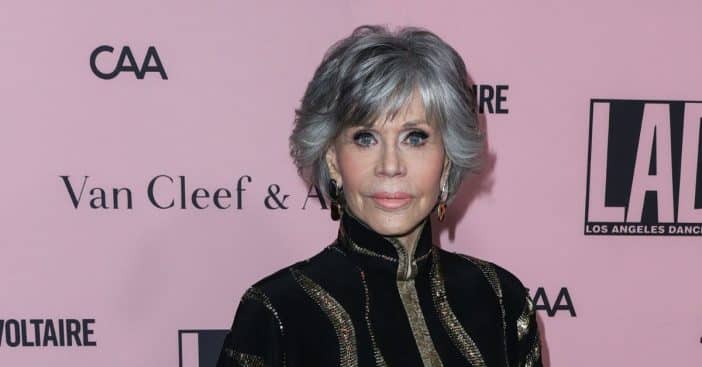 Jane Fonda revealed herself to the public for the first time since she announced her cancer diagnosis on social media early last month. The 85-year-old actress was seen on stage at the 2022 Pennsylvania Conference for Women, looking young as ever in gray pants and a gray plaid blazer.
Fonda is one of the over 100 speakers "sharing inspirational stories and leading seminars on the issues that matter most to women," the event's website reads. Additionally, the conference is "a non-profit, non-partisan, professional and personal development event."
Jane Fonda's cancer announcement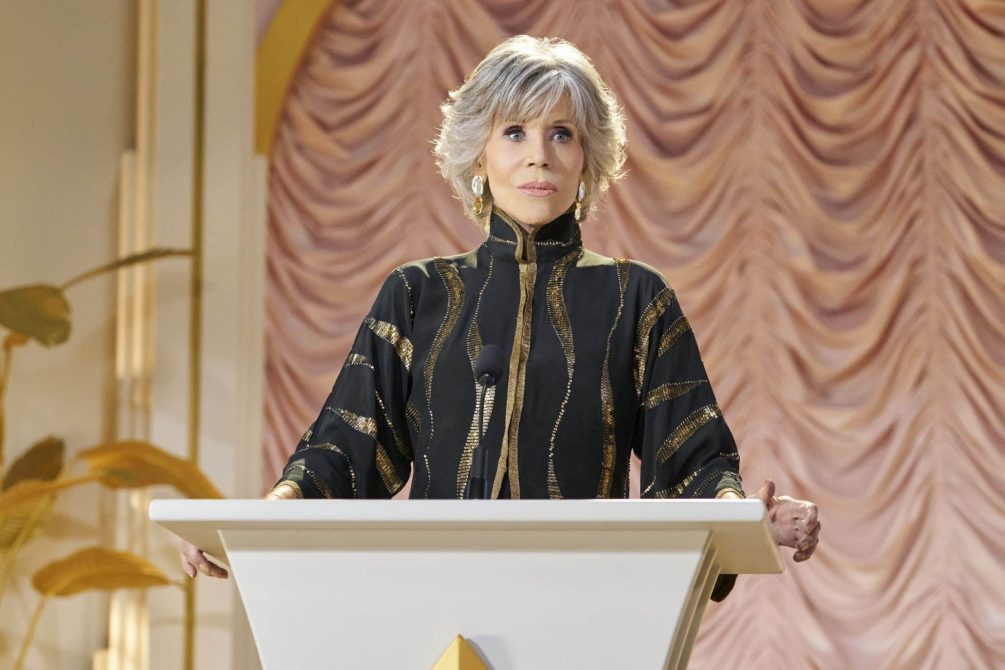 In early September, she told her followers she had been diagnosed with non-Hodgkin's Lymphoma six months before and had begun chemotherapy. To reassure herself and her fans, she wrote, "This is a very treatable cancer. 80% of people survive, so I feel very lucky."
Fonda understands that there are insights to be gained in every life challenge. "Cancer is a teacher, and I'm paying attention to the lessons it holds for me. One thing it's shown me already is the importance of community," she continued. "Of growing and deepening one's community so that we are not alone. And the cancer, along with my age — almost 85 — definitely teaches the importance of adapting to new realities."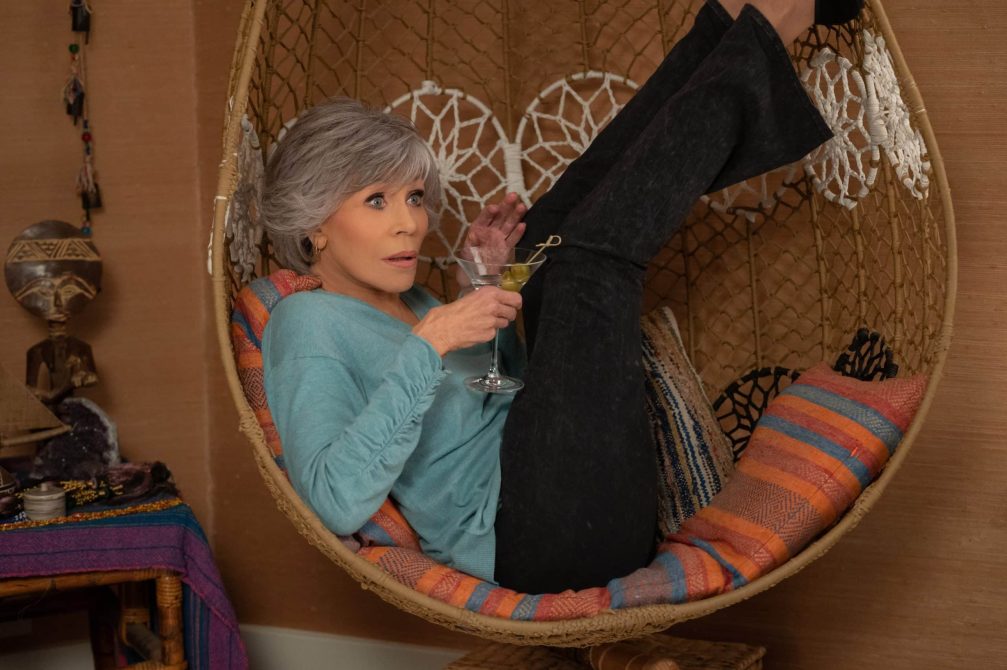 She has received immense love and support since her diagnosis
After her announcement, the 85-year-old cancer warrior was moved by the love and encouragement she got from fans and celebrities and took to her blog to show her appreciation. "I have been deeply moved and uplifted by all the expressions of love and support since I made public the fact that I've been diagnosed with B-cell Non-Hodgins Lymphoma," she stated. "My heartfelt thanks to all. The messages of love and support mean the world to me."
People have comforted her on the condition, saying she's got nothing to fear: "Since last week, so many people have written to me or posted that they have had this type of cancer and have been cancer-free for many decades. Well, I'll soon be 85 so I won't have to worry about 'many decades.' One will do just fine."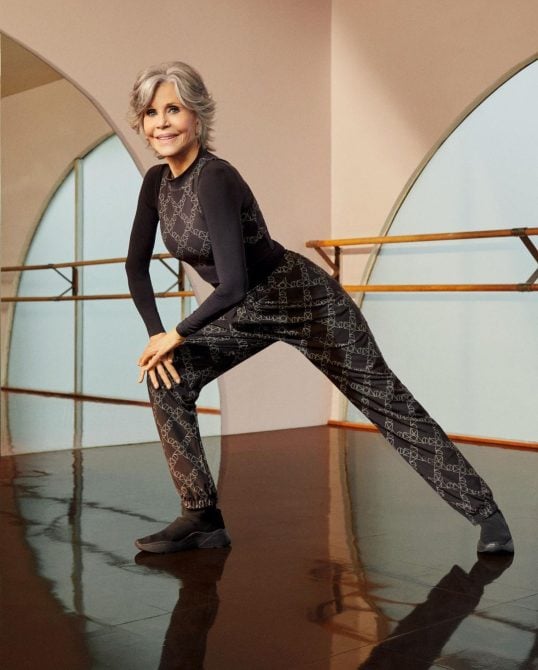 Jane Fonda is a strong woman
She further opened up that this isn't the first time she's faced cancer, but she's determined to overcome the Non-Hodgkins Lymphoma like she did the rest, "This is not my first encounter with cancer. I've had breast cancers and had a mastectomy and come through very well, and I will do so again," Fonda affirmed.