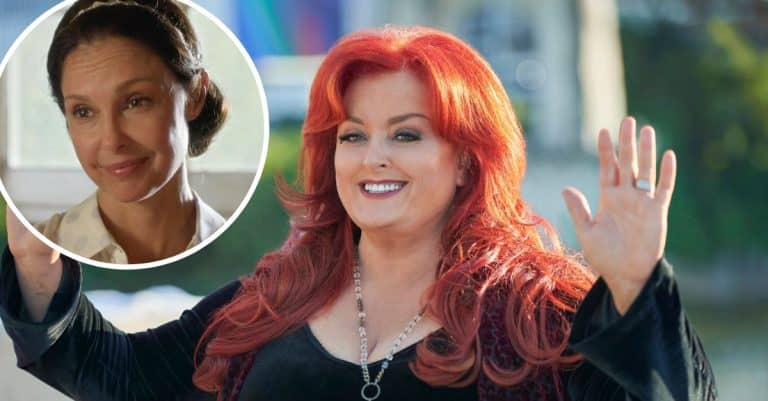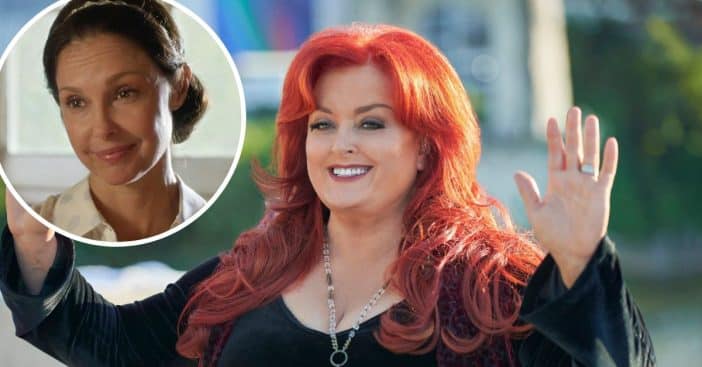 Rumors have been swirling that Wynonna and Ashley Judd have been fighting over their late mother's will and estate. Wynonna spoke out to shut down those rumors. She talked about her late mother and singing partner, Naomi Judd, in this week's PEOPLE Magazine.
She said, "Someone told me while I was at Ashley's house, 'Hey, did you know that they're saying this about you?' I went, 'Huh? I'm fighting with Ashley? Oh. Again?' Fighting over what? I have such a great life. Ashley has a great life. Why would we be fighting over the will?"
Wynonna Judd says she is not fighting with her sister Ashley
Wynonna added, "I am the last person in this family — and if Ashley was here, I'd hope she'd agree with me — who knows stuff like this. I'm not savvy enough to go, 'I'm going to contest the will.' It never occurred to me." As of now, Naomi's estate was appointed to her husband, Larry Strickland. The pair had been together for 33 years and he was the executor of her estate before her death. When he passes away, the estate will be split between Wynonna and Ashley.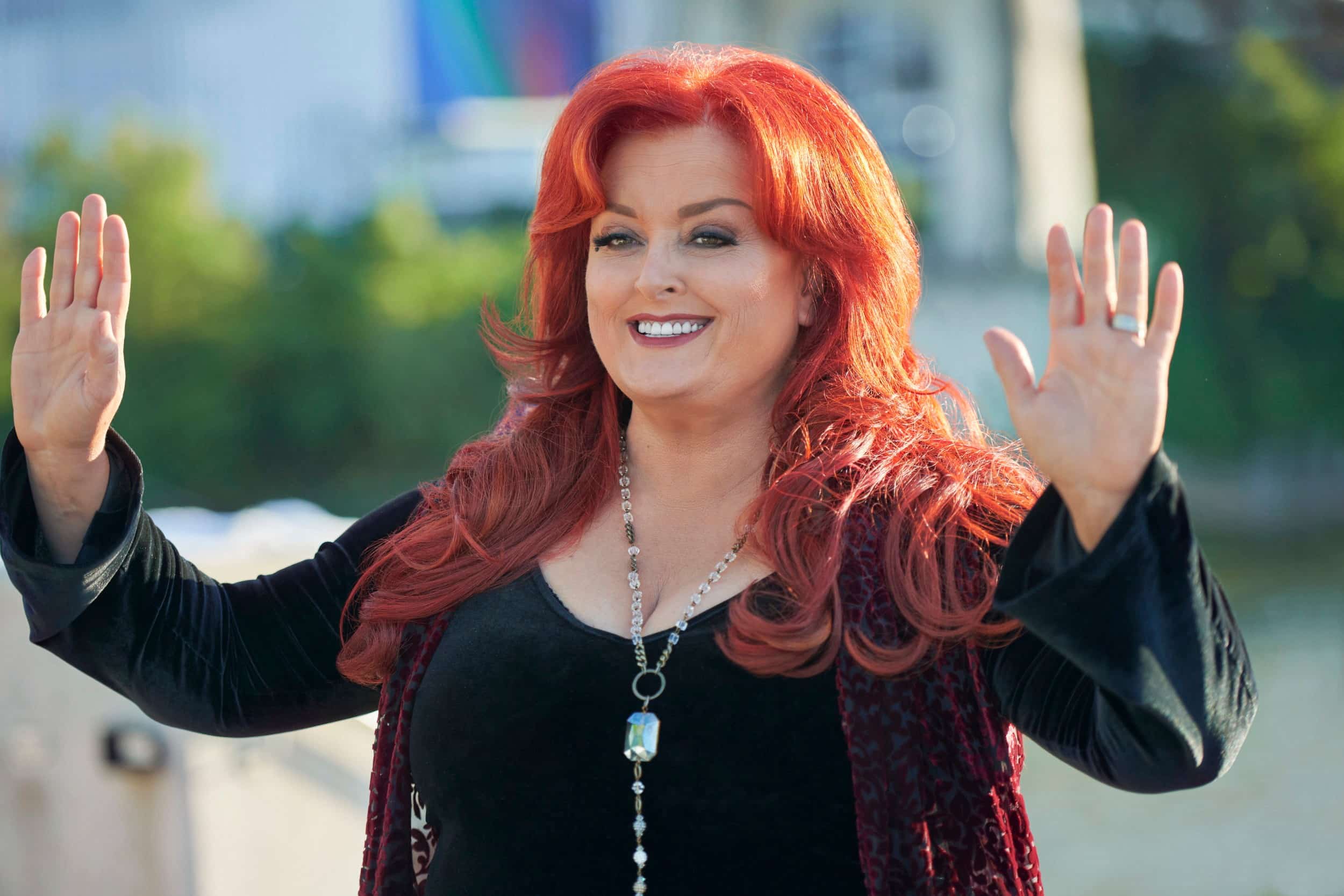 Despite rumors of a feud, Wynonna assures fans that she has actually never been closer to her sister. Wynonna explained, "I feel like we're connected in a way that is so different because I'm an orphan. Both my parents are gone, and I'm relying on Ashley. She's relying on me in a different way that's about compassion. It's not about being successful and smart and capable. It's about, 'I love you.' 'I love you, too.' We're vulnerable with each other, and we're tender."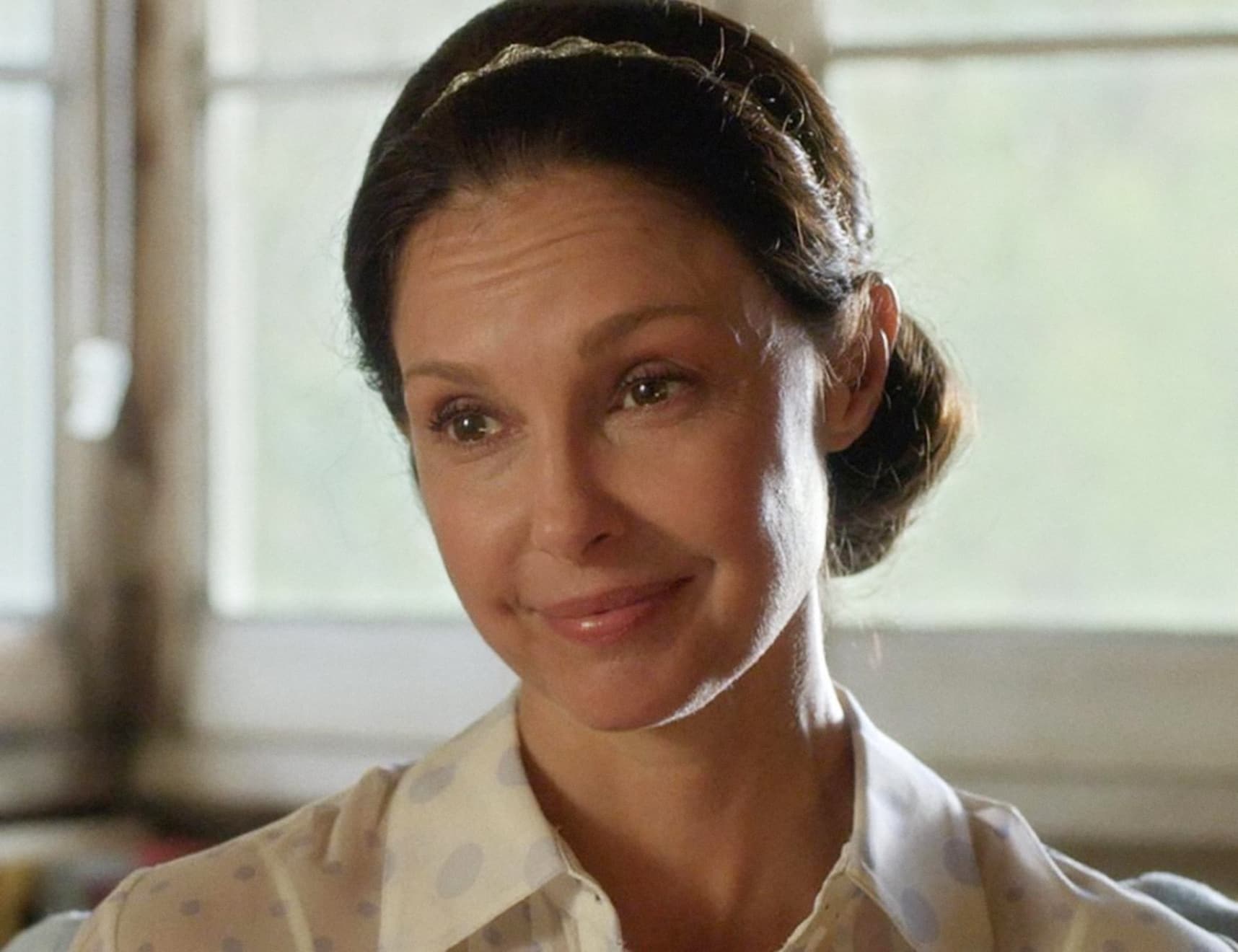 Even though they have fought over the years and Wynonna said that they "disagree on so much," it sounds like it is nice that they have each other to lean on in this difficult time.