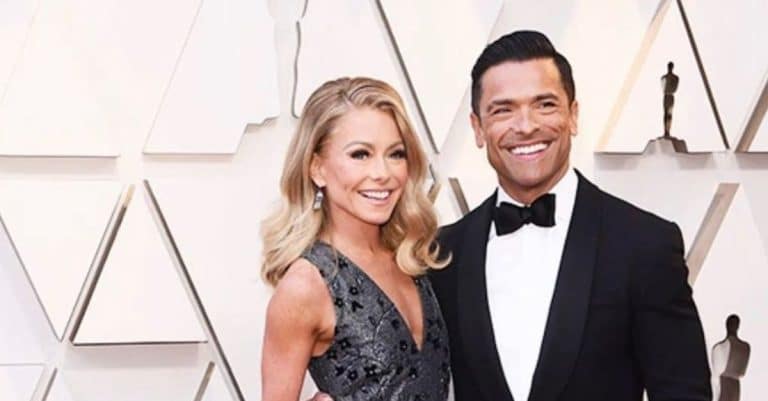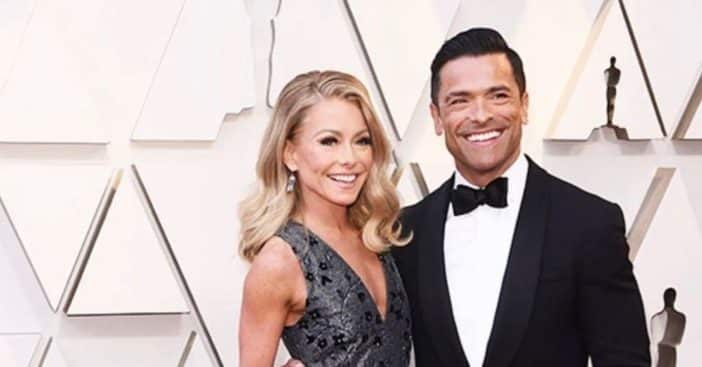 TV host Kelly Ripa shares some interesting details about her life, career, and relationship in her new book, Live Wire: Long-Winded Short Stories. She talks about her husband, their sex life, parenting, and how she handled the show after her former co-host, Regis Philbin, left.
She also shared the unusual way she got proposed to a few days after she and Mark Consuelos broke up, how she passed out while they were having sex once (and not because of what you think), and how they coped with an empty nest. Additionally, the 51-year-old was generous about her beauty tips in the memoir, disclosing that she underwent cosmetic procedures and some botox to keep it cute.
Kelly Ripa's memoir details her relationship with her children, husband and her mental health
When her three kids — Michael, Lola, and Joaquin — were much younger, Kelly admits how it had hurt her to miss their school events; however, she was expected to make the sacrifice and take the guilt all in to keep her job. "Twenty-plus years ago, when my children were small, women really didn't mention their needs as working mothers," she said. "Probably because that would have been met with scorn and a possible demotion or pay decrease."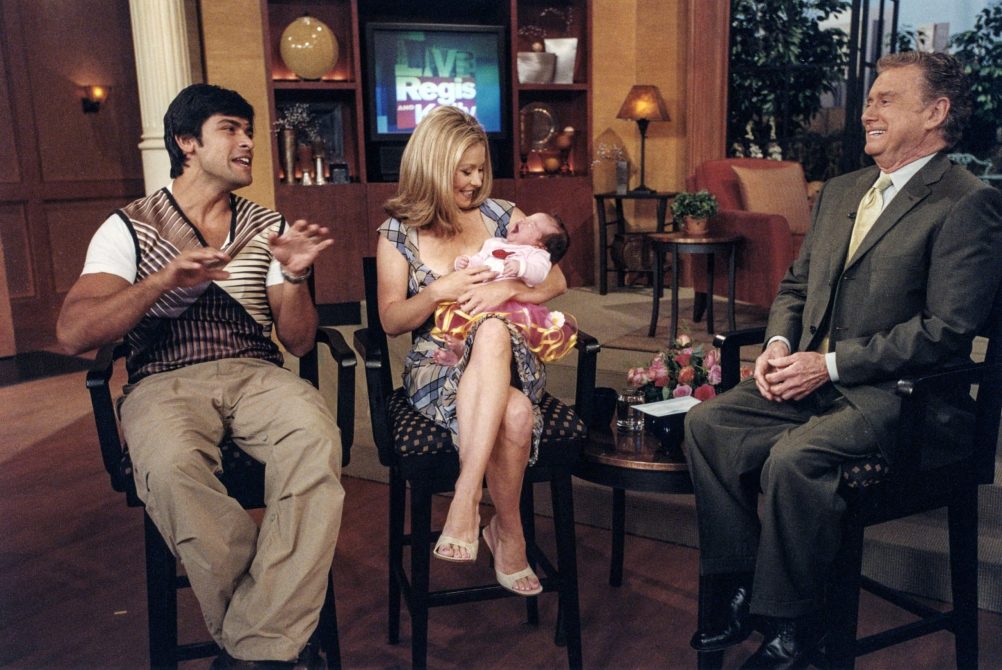 Kelly and Mark have amusing memories together as a couple, from their engagement after a night of sex a few days after their breakup to that steamy session with her husband after their first child that left her unconscious. The medics later informed her that an ovarian cyst had ruptured, hence the pain.
"Am I supposed to tell a complete stranger that I was having S-E-X with my husband and felt a knife penetrate my internal organs? I had a hard time telling my ob-gyn that I thought I was pregnant," she said, having felt embarrassed to admit what happened at the time.
The couple is enjoying their time being empty nesters, as the three kids have left the house to pursue their lives career-wise, and their youngest is a University student.
Also, Kelly admitted in her memoir that she had a phase where she thought she was depressed, and her therapist pointed out that her job might be taking a toll on her. "At that time, a different time, a pre-#metoo #timesup time, a pre-women belong in the room where decisions are being made, I. Was. Miserable," she shares.
Finding Out Regis Philbin Is Leaving Live!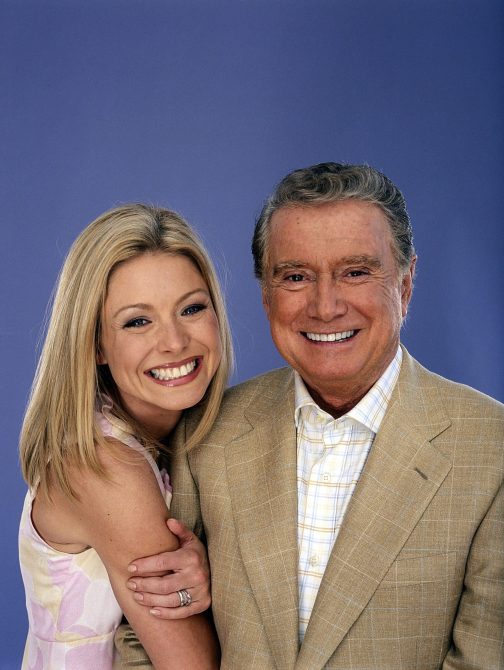 After finding out her co-host was leaving the show on live television in 2011, Kelly felt like the show suddenly fell on her shoulders. "He had his reasons for leaving. Nobody gets that more than me," she added. With the way she got to know, she also writes that she was "the only person kept out of the room, when that huge show-changing decision was being made;" hence she cannot be faulted for his exit.
With many more fun bits of her life in the memoir, Kelly has lived and is living a story worth sharing, and we are glad to be in on it. The TV personality is not still making career moves, so we hope to see much more of her.