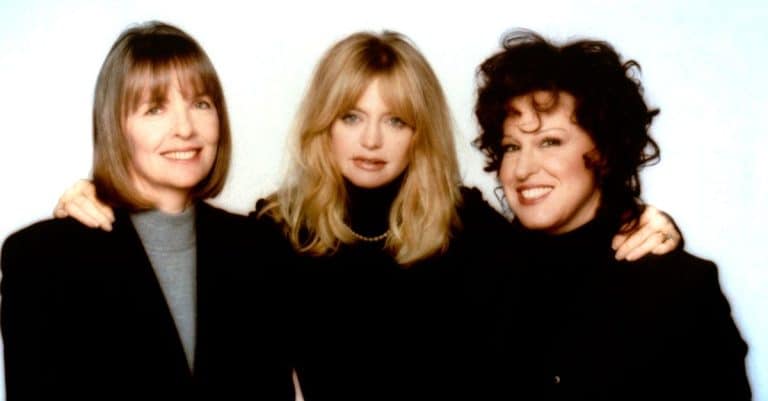 Ahead of the release of Hocus Pocus 2, Bette Midler talked about one disappointment she has over a project that never got a sequel, even though it absolutely deserved one: 1996's The First Wives Club.
She starred in the movie alongside Goldie Hawn and Diane Keaton, and her Hocus Pocus co-star Sarah Jessica Parker also appeared in the film. Bette explained, "I used to lobby for First Wives Club, too, but there were political reasons they didn't want to do that again and it always broke my heart. I really felt that it was a pretty serious diss, because when women have hits, it's a fluke. But when men have hits, isn't it great? At least that's what they told us on First Wives."
Bette Midler, Goldie Hawn, and Diane Keaton would love to do a sequel for 'The First Wives Club'
The film, based on the 1992 novel by Olivia Goldsmith, follows three former college friends who reunite at a funeral. They share their relationship troubles and aim to get revenge on the men who haven't treated them right. The comedic film did very well in theaters, but unfortunately never gained traction on a sequel.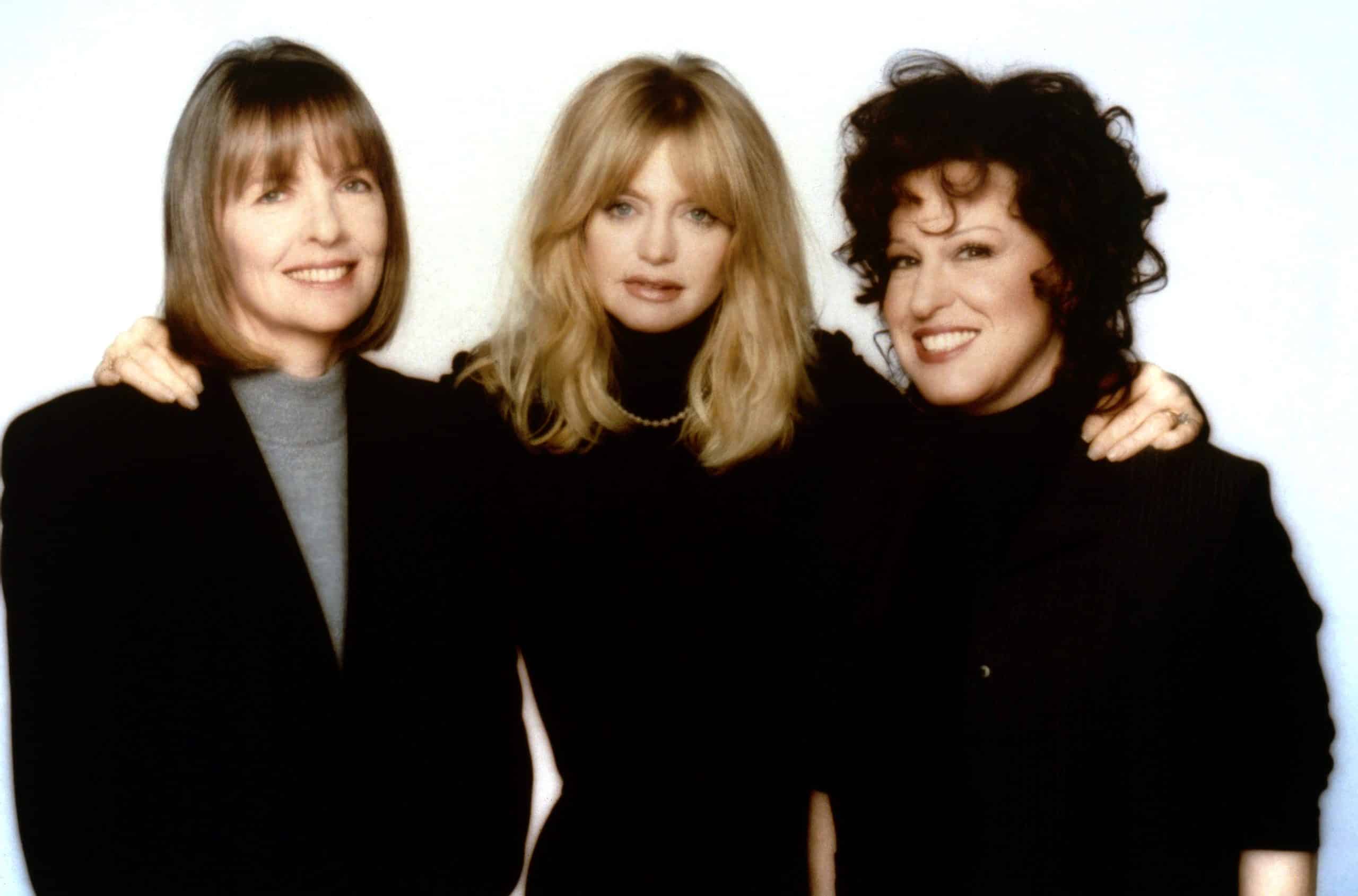 Goldie once explained, "Diane called me and said, 'We've got to do this.' … I got a call from the head of the studio, who said, 'Let's try to make it work. But I think we should all do it for the same amount of money.' Now, if there were three men that came back to do a sequel, they would have paid them three times their salary at least."
Even though they never got to make The First Wives Club 2, they are going to reunite in a new film called Family Jewels. The movie follows three women who were all once married to the same man, who spend the holidays together with their families after their ex dies.
Would you want to see a sequel for The First Wives Club?