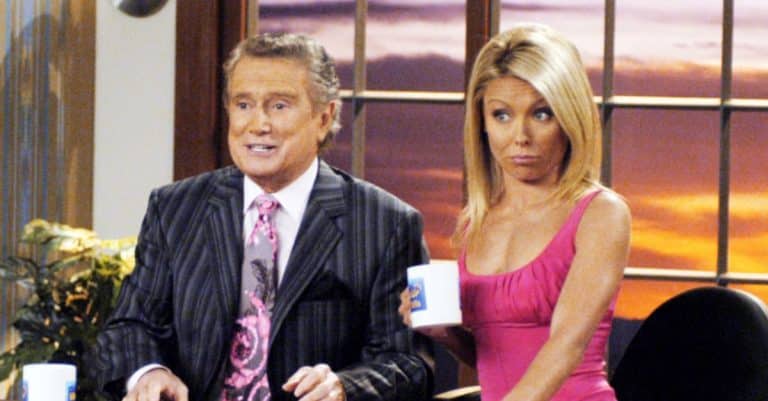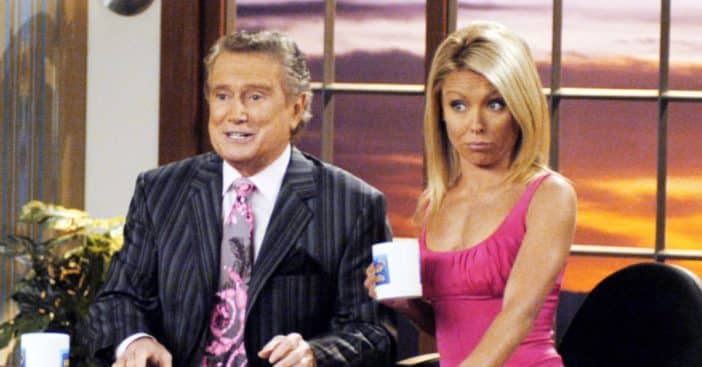 Iconic television host Regis Philbin passed away two years ago. Prior to his retirement in 2011, he worked with Kathie Lee Gifford and later Kelly Ripa. Now, Kelly is opening up about working with her legendary former co-host and how it wasn't always easy.
Kelly wrote a new book called Live Wire: Long-Winded Short Stories and admitted that writing about her experience with Regis was the hardest part of the book. She explained, "I don't want to feel like I'm slamming anyone or that I'm being disrespectful. But I also want people to know it was not a cakewalk. It took years to earn my place there and earn things that are routinely given to the men I worked with."
Kelly Ripa says it wasn't always easy to work with Regis Philbin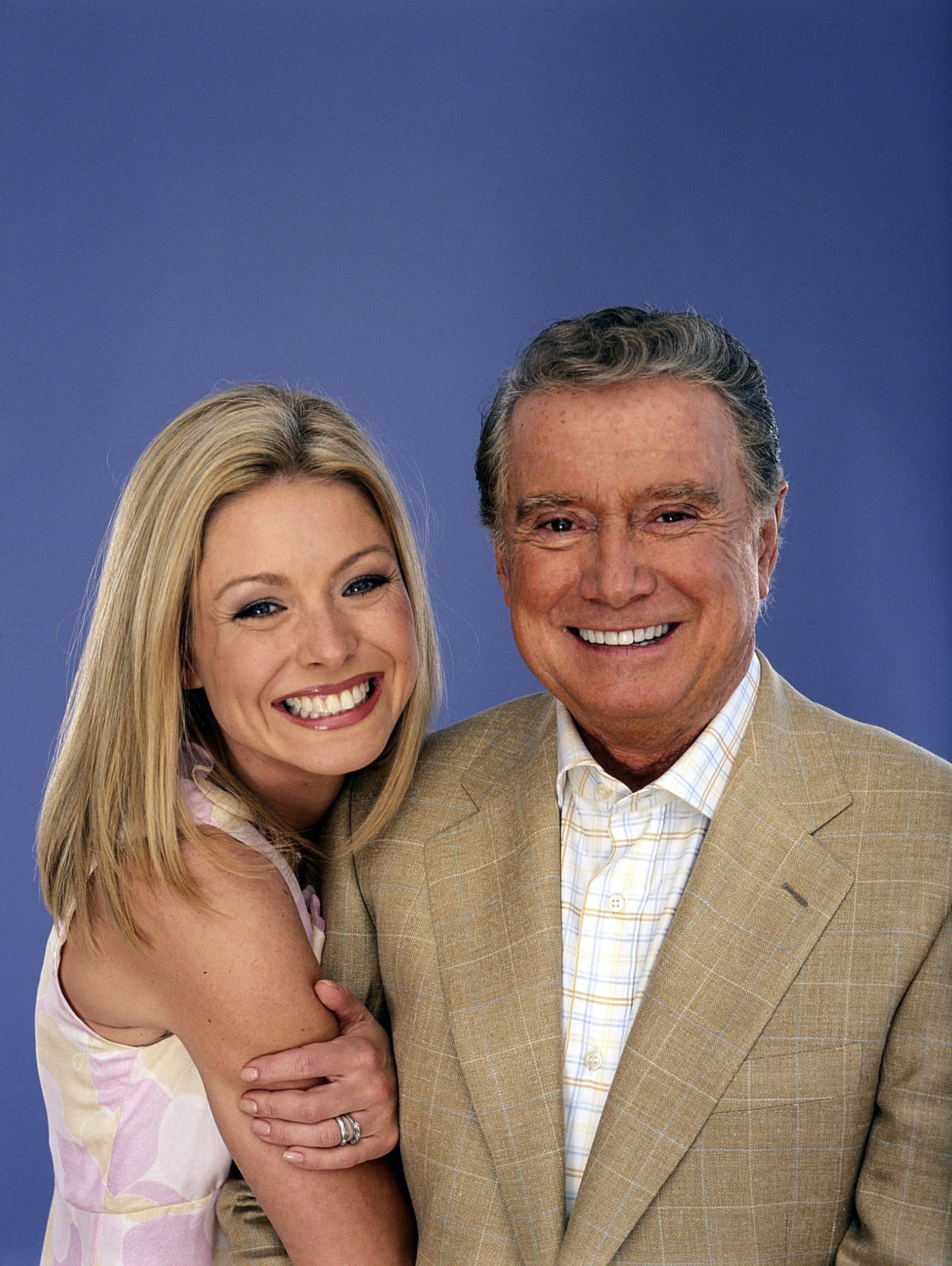 After getting the gig on ABC, Kelly said she had plenty of good and bad days. In the book, she talks about how difficult it was to secure things that Regis already had, such as her own office. She was also always reminded that he was "the boss."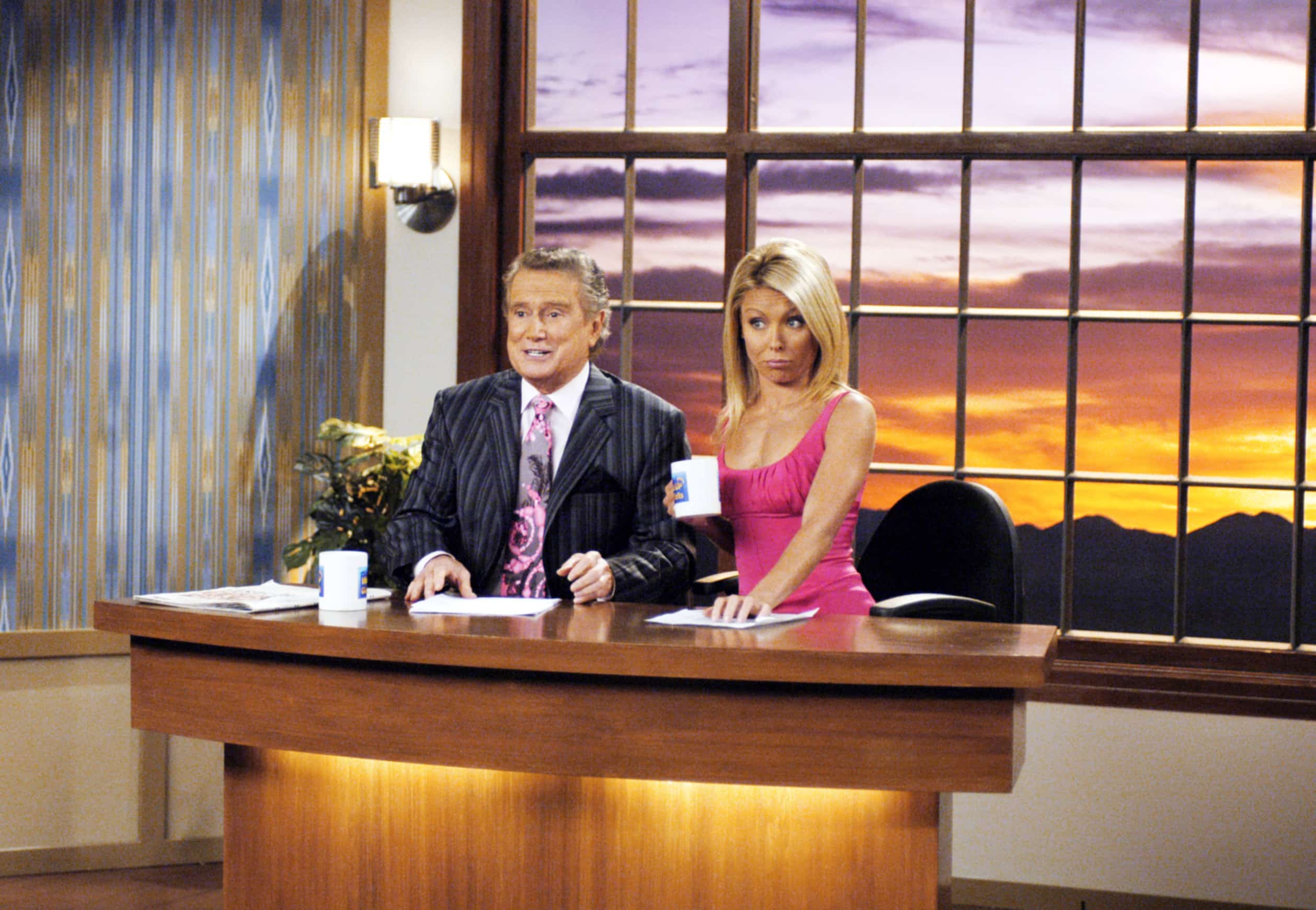 Even though she had her difficult times with Regis, she said that "I loved him… and I still do." She added, "Off camera and outside of that building, it was a different thing. The handful of times we spent together, I so enjoyed. We went to the same resort once on vacation and he came to a dinner I hosted—one of the favorite nights of my life. I never laughed so hard."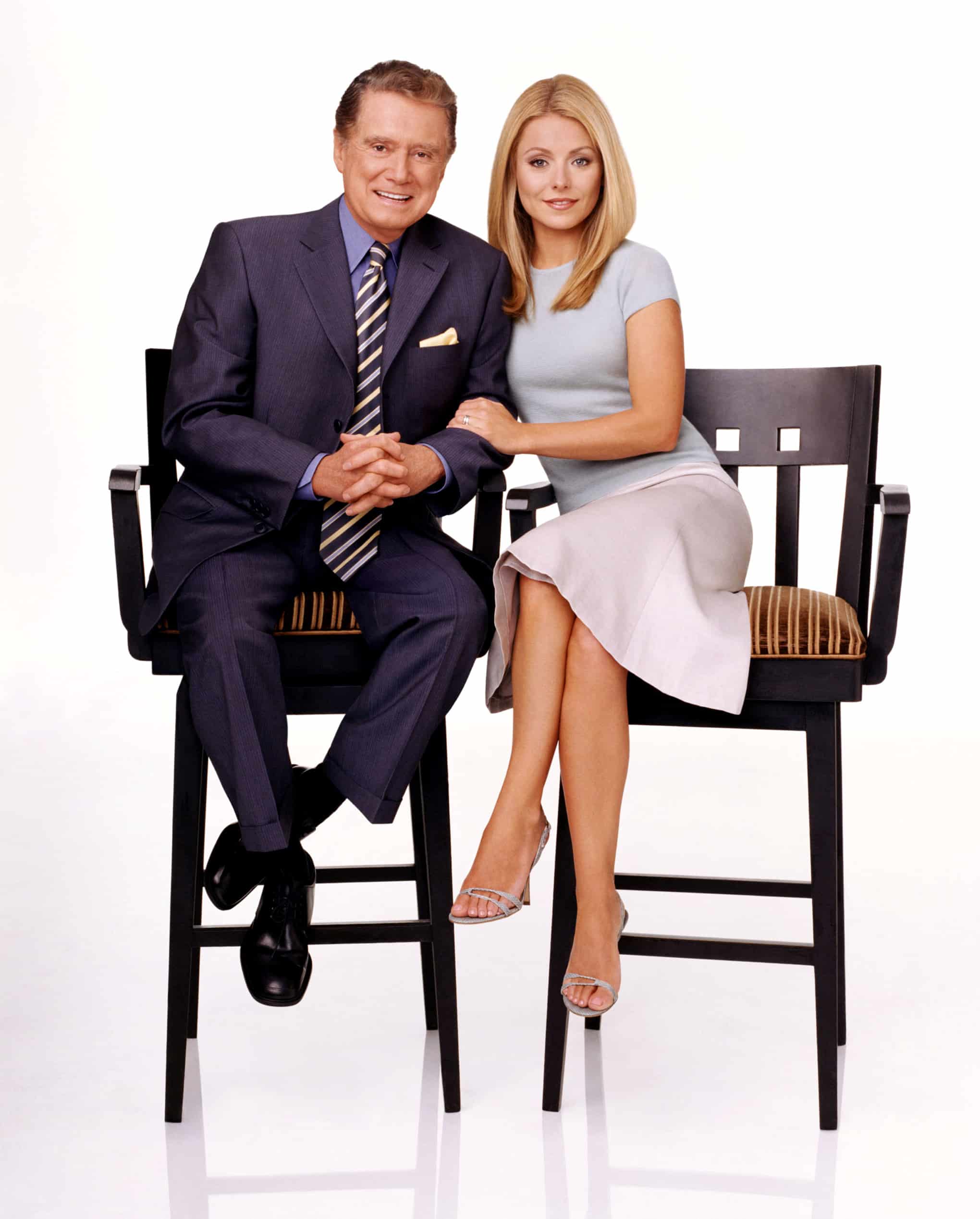 However, they reportedly were not in contact when he passed away. Now, Kelly continues to host the show with Ryan Seacrest called Live! with Kelly and Ryan.