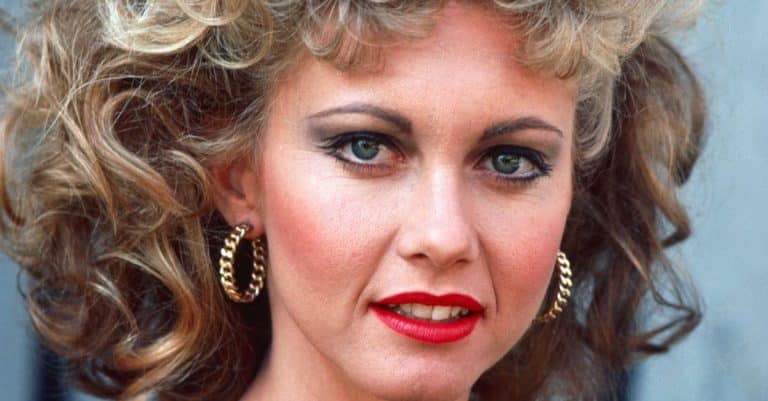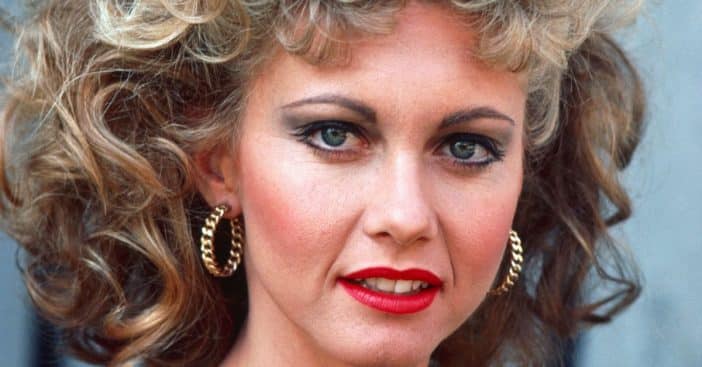 During the recent In Memoriam tribute at the Emmys, several recently deceased celebrities were missing from the segment. John Legend performed his new song "Pieces" while photos appeared honoring those no longer with us. Many fans criticized the segment for not including Olivia Newton-John, Pat Carroll, Norm Macdonald, Denise Dowse, Philip Baker Hall, and more. Others were unhappy that the focus was more on John performing instead of the tribute.
While Olivia's family has not commented, her longtime publicist, Michael Caprio, said that he was "let down." Michael added that "while the family is still grieving and did not want to comment, Emmy Awards executive producer Reggie Hudlin should have considered her substantial Hollywood background."
Olivia Newton-John was not included in the In Memoriam tribute at the Emmys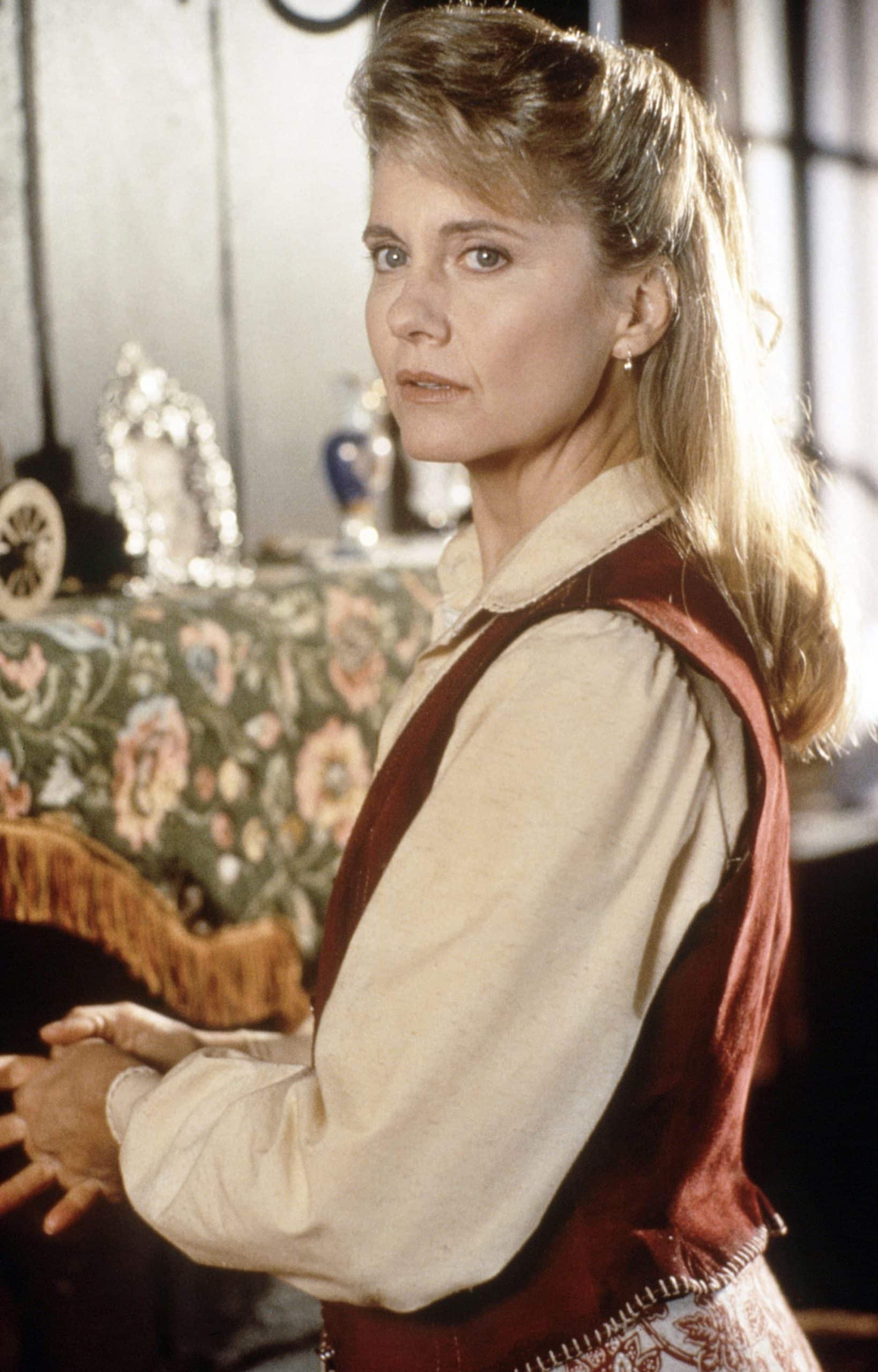 Olivia passed away in her home at the age of 73 after many battles with cancer. Unfortunately, cancer ran in her family, taking her father, her sister, and her brother, all in their 70s and 80s. Since it was so close to home, when she was alive, she opened the Olivia Newton-John Cancer Wellness & Research Center in Melbourne, Australia.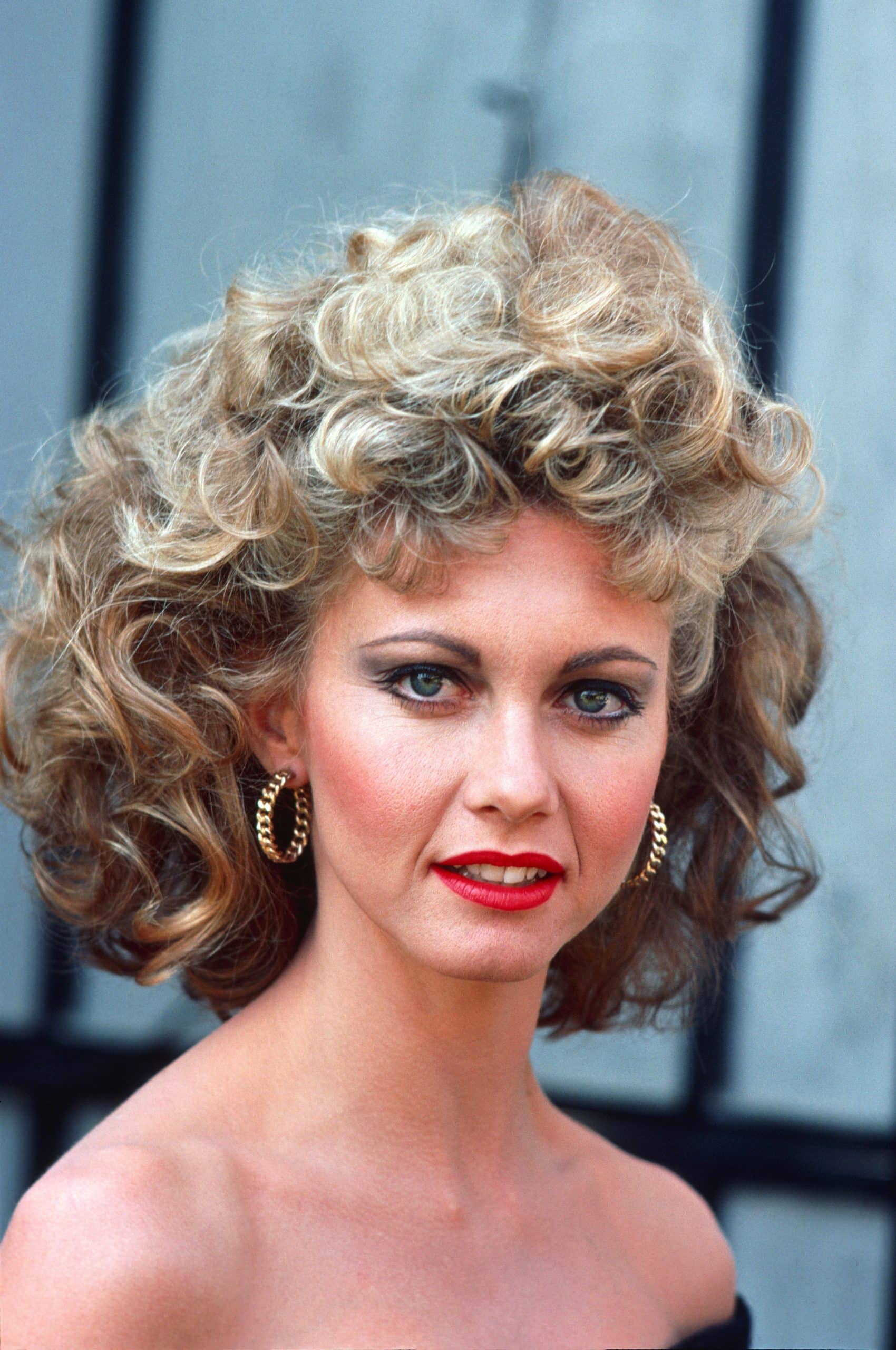 The center offers support services to families and conducts clinical trials for cancer treatments, aiming to find a cure. In lieu of flowers, Olivia's family asks that donations be made to her foundation to help others instead.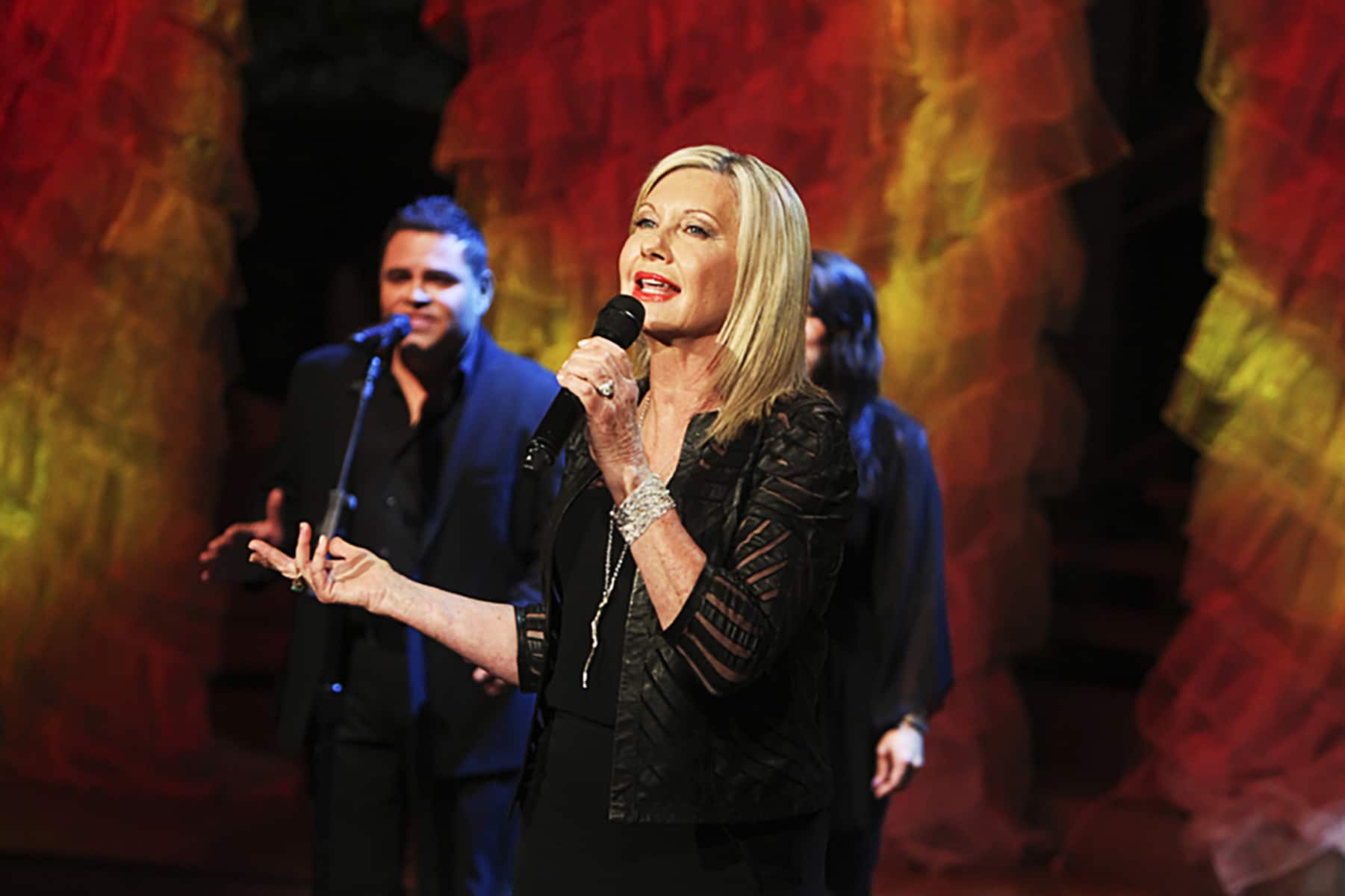 Watch the In Memoriam tribute at the recent Emmy Awards. Do you think she should have been included?