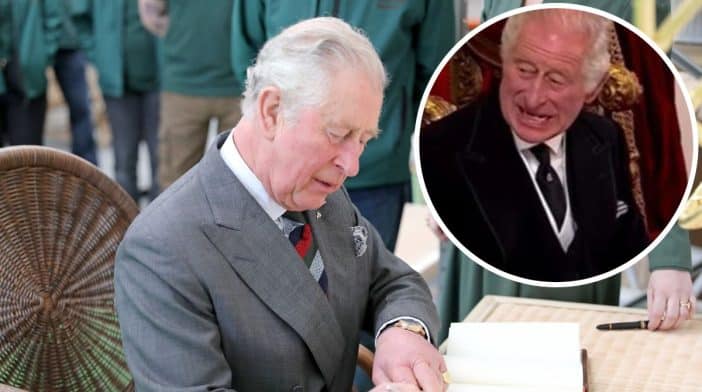 To live in the shadow of another person is nothing compared to being the frontman, as the latter puts you in public view and exposes you to criticism at the earliest opportunity. With the death of Queen Elizabeth II came the ascension of King Charles III, who spent over six decades aspiring to hold the highest office in Britain.
However, King Charles III's first day on the throne sparked a lot of reactions across the globe. The monarch appeared in the trending news section of Twitter for his spiteful gesture towards one of his staff while signing his accession proclamation.
King Charles III can't clear his own desk
Start as you mean to go on. pic.twitter.com/2dsb150Z0s

— Sketchaganda (@sketchaganda) September 10, 2022
He became a subject of public scrutiny after a video of him meeting the accession council where he was formally named the King surfaced online. The most viral footage was posted by a parody account of a BBC reporter, Laura Kuenssberg, with the caption, "The servant must clear my desk for me. I can't be expected to move things."
The clip, which has garnered over 22 million views, details the former Prince of Wales' body language to one of his servants, which many people have termed insensitive. King Charles was seen waving his hands around his desk while making a distasteful face, after which he signaled to his Royal servants to remove the papers and trinkets on his desk for him as he sits down.
Twitter users' reaction
Many users have commented on the viral post and condemned his condescending reaction, "Manners cost nothing! Took him more effort to wave his hand a dozen times than to move it himself." While some users are hell-bent that the king's action was valid, "He's the *king*—the servants are there for a reason. Also, a lot of these people dunking on Charles are apoplectic at their waitress if their bottomless salad runs out."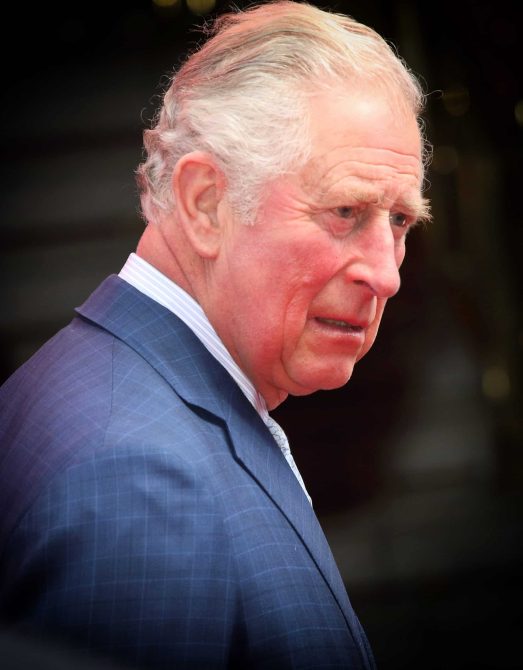 Also, someone defined the new ruler by the situation, "This is the real Charles you can't hide who you are this is how he's been treating the servants for years with such little respect. Fanning his finger to clean the desk off and move the object. Showing your real Arrogance you will fail it's in the cards."