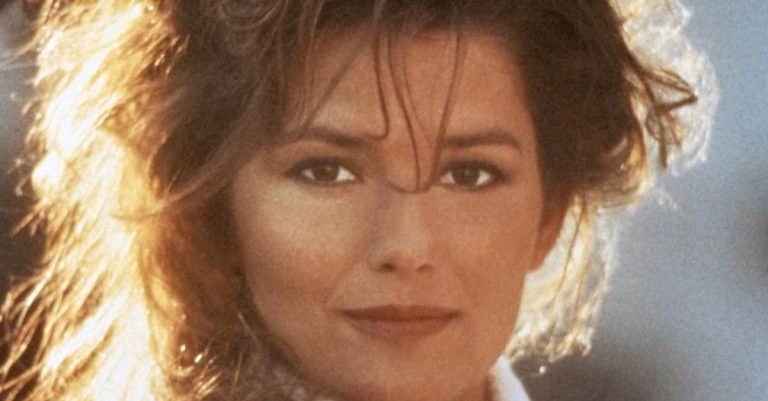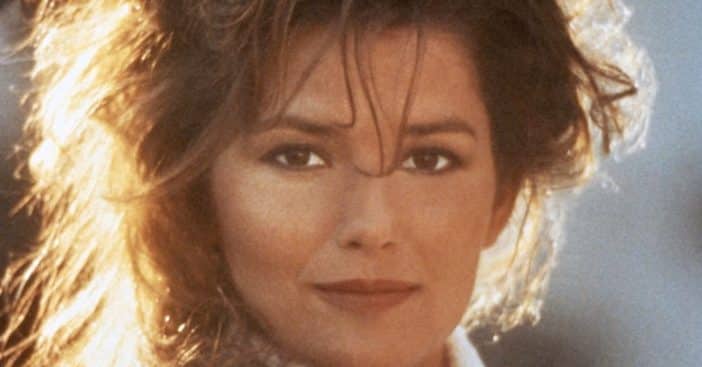 Shania Twain is opening up about her battle with Lyme disease that almost made her lose her career. In her new documentary on Netflix called Shania Twain: Not Just a Girl, she shares more about the start of her career in Nashville to become one of the most famous country music artists ever.
In 2003, she started having some scary symptoms that were later uncovered as Lyme disease. She was bitten by a tick while horseback riding. Shania explained, "My symptoms were quite scary because before I was diagnosed, I was on stage very dizzy. I was losing my balance. I was afraid I was gonna fall off the stage. I was having these very, very, very millisecond blackouts, but regularly, every minute or every 30 seconds."
Shania Twain opens up about battling Lyme disease and almost losing her voice
Unfortunately, her Lyme disease also affected her voice. Shania was scared that she had lost her voice forever and ultimately her career. She added, "It was a good 6 or 7 years before a doctor was able to find out that I had sustained nerve damage to my vocal cords, directly caused by Lyme disease."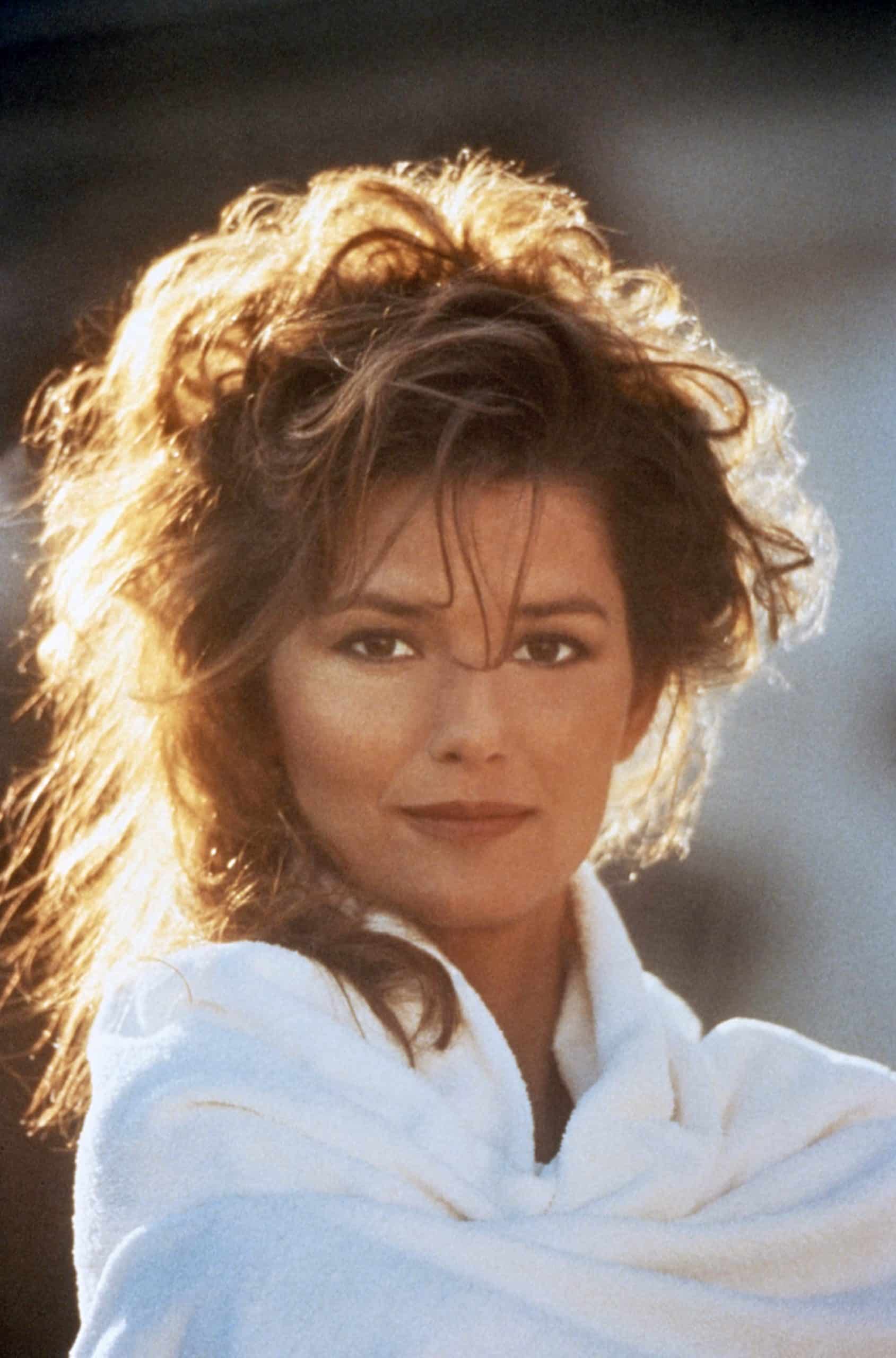 Shania had to undergo two open-throat vocal cord surgeries and later vocal therapy to regain her voice.  After taking some time off, she eventually toured and started recording again. These days, she is fully recovered and her career is back on track.
One of the first songs she recorded after her battle with Lyme disease was "Endless Love" with Lionel Ritchie. He wanted her to sing the song with him and at first, she was nervous. He coached her and they were able to record a successful duet. Listen to it below: