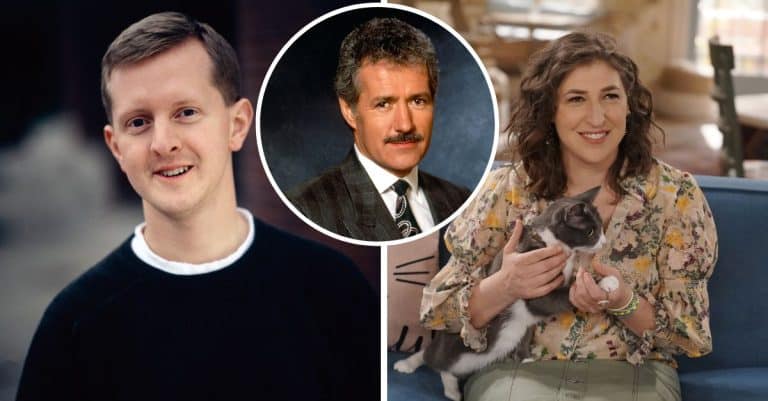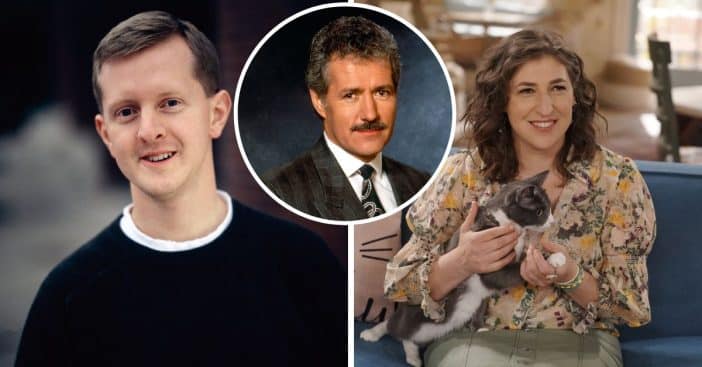 Mayim Bialik and Ken Jennings have been sharing hosting duties on Jeopardy! for a while now. They recently sat down for their very first interview together and discussed how it felt to follow longtime host Alex Trebek. Alex sadly passed away after a battle with cancer in 2020.
Mayim and Ken spoke on the Inside Jeopardy podcast, which is a new weekly podcast that discusses the show and gives a look behind the scenes. Both co-hosts talked about how stressful it is to follow such a beloved host.
Mayim Bialik and Ken Jennings talk about the stresses of co-hosting 'Jeopardy!'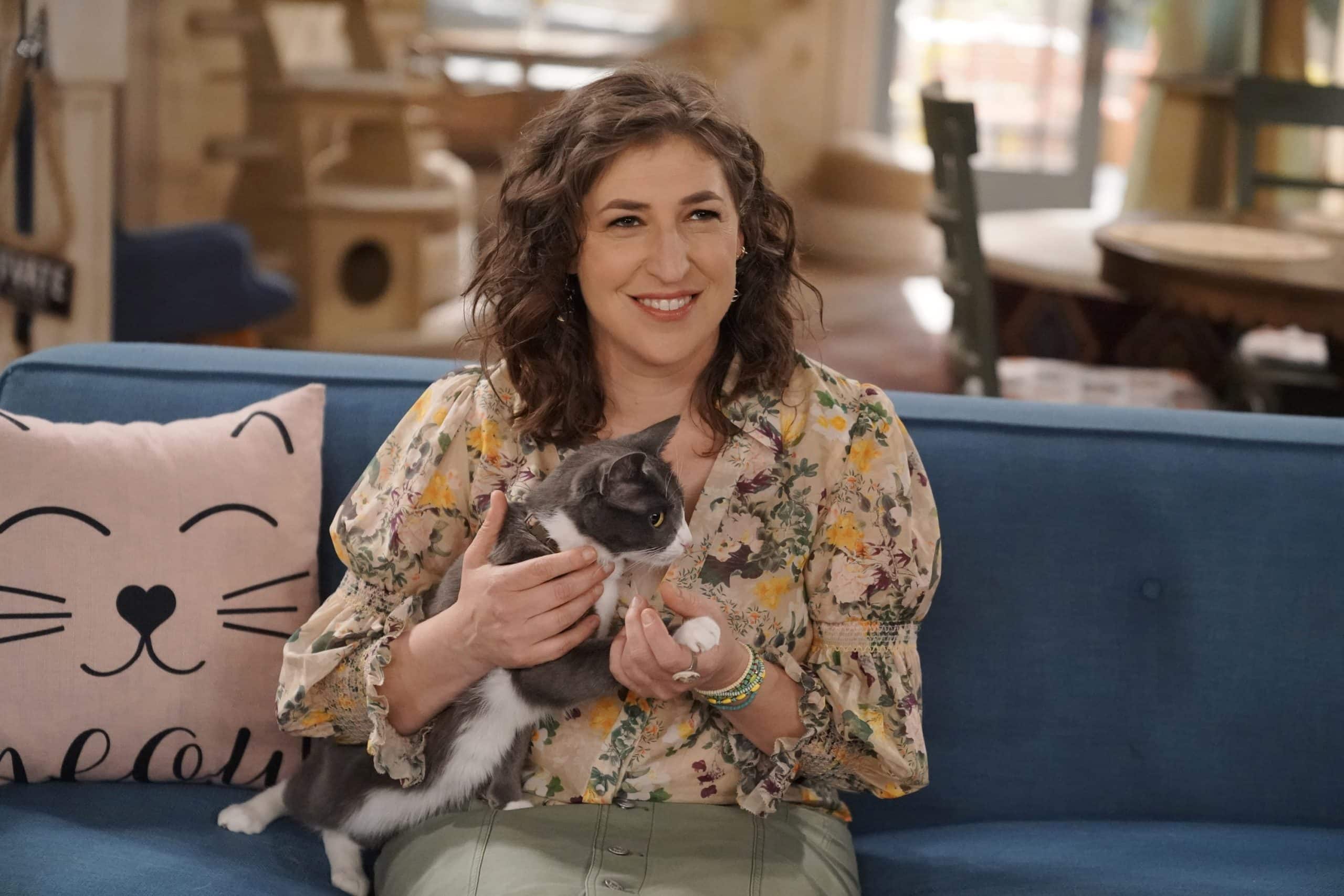 Mayim shared, "I feel like if I make a mistake, even if we can go back and edit it, it feels very embarrassing. Because I think people are like, 'Oh, she's a celebrity,' or 'Oh, she's got a PhD, she shouldn't make simple math errors,' but sometimes I do! It's very stressful, sorry!"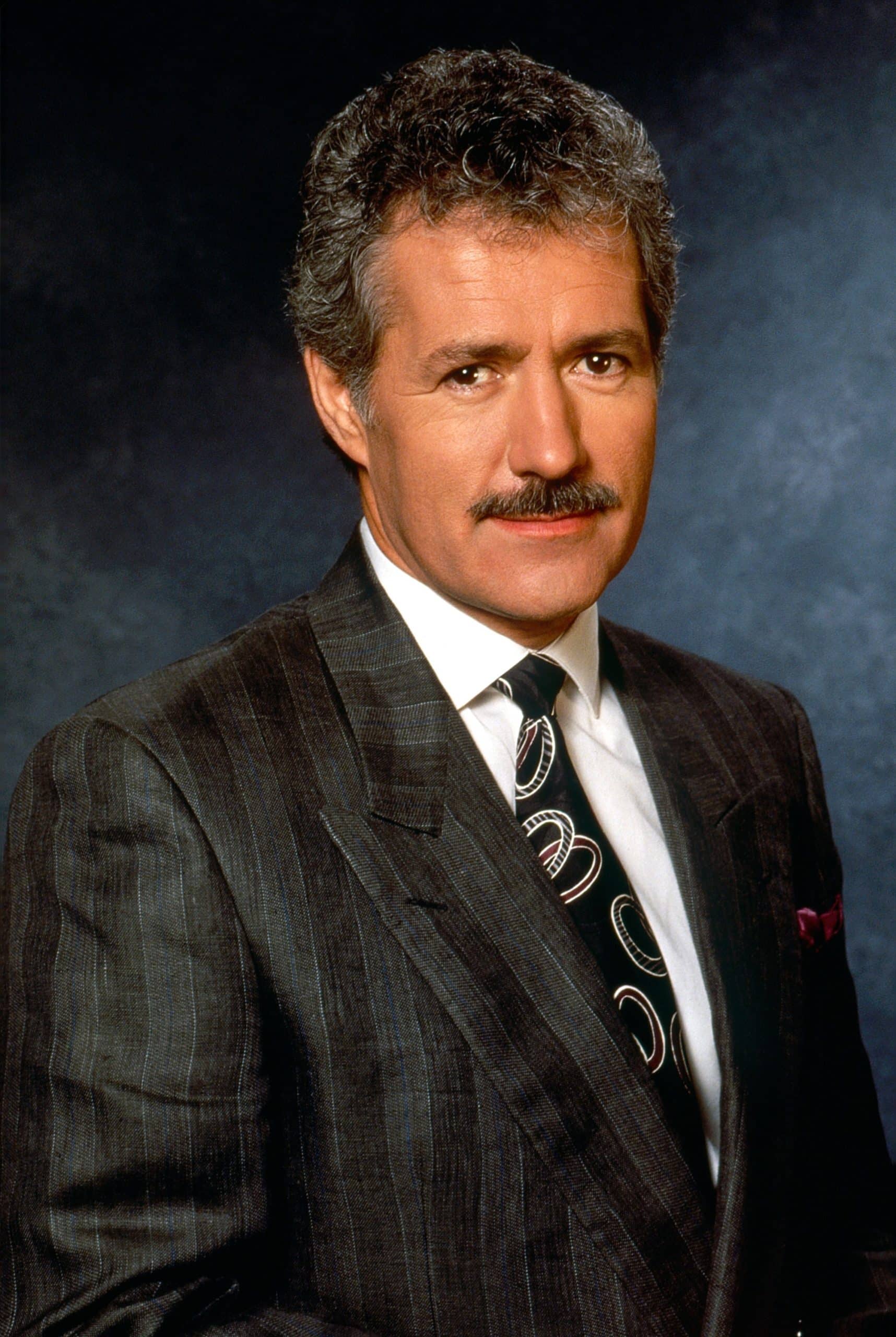 Ken added, "Smart contestants, smart audience, and then on the toss to commercial, I like say my name wrong or something, and I'm like 'What is even happening?'" He continued, "I watched Alex do it up close and I couldn't understand the kind of ease and grace because you're doing so many things at once, right. You're trying to run the show for the contestants, you're part of the game just like the writers of the board, but you're also trying to interpret it for the folks at home. So it's like you're a sportscaster almost. And it goes so fast."
Even though it can be stressful, they both admitted that they love hosting the show and that it has a bit of an adrenaline rush at times. Which co-host do you prefer to watch? Don't forget the new season premieres on Sept. 12.