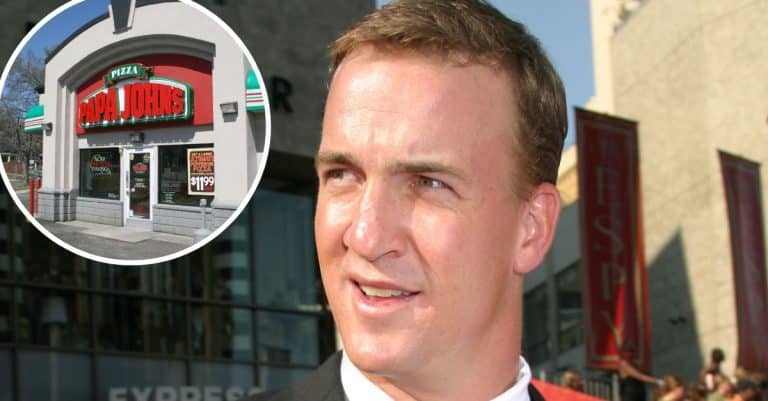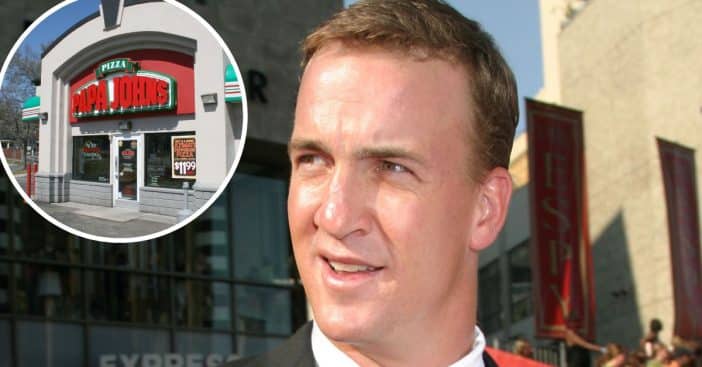 NFL star Peyton Manning has worked with many brands over the years but his relationship with pizza joint Papa John's has been a big one. While working with the chain on advertisements, Peyton decided to start investing in the restaurant as well.
The relationship began in 2012 and over the years, he owned as many as 31 locations of Papa John's. The entire investment was worth $2.9 billion. As of now, he has officially sold all 31 establishments.
Peyton Manning sold all 31 of the Papa John's restaurants he owned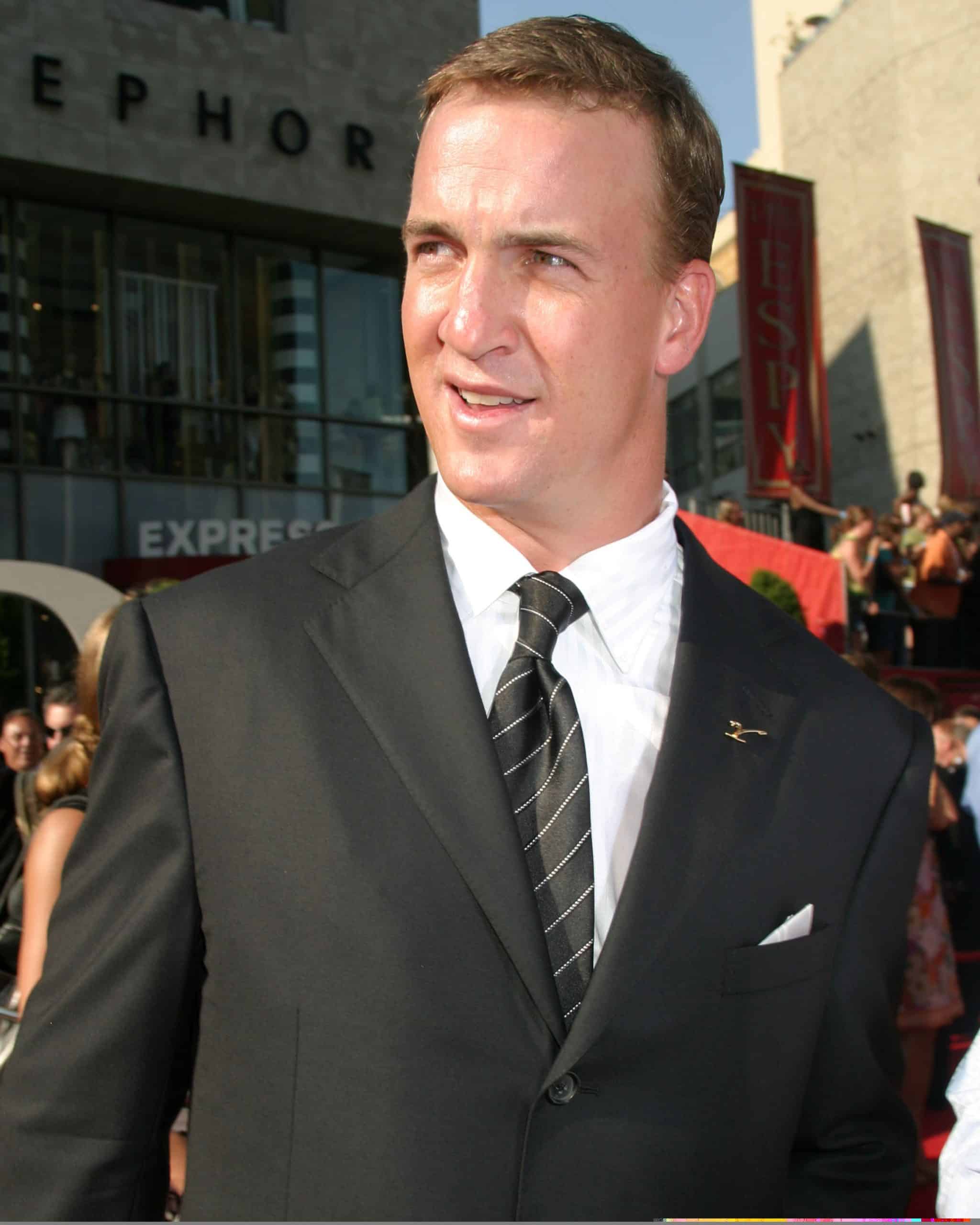 Perhaps the reasoning was that after Papa John's entered a partnership with the NFL, sales began to go down instead of up. The CEO, John Schnatter started blaming the NFL. He claimed that the national anthem controversy brought Papa John's sales down.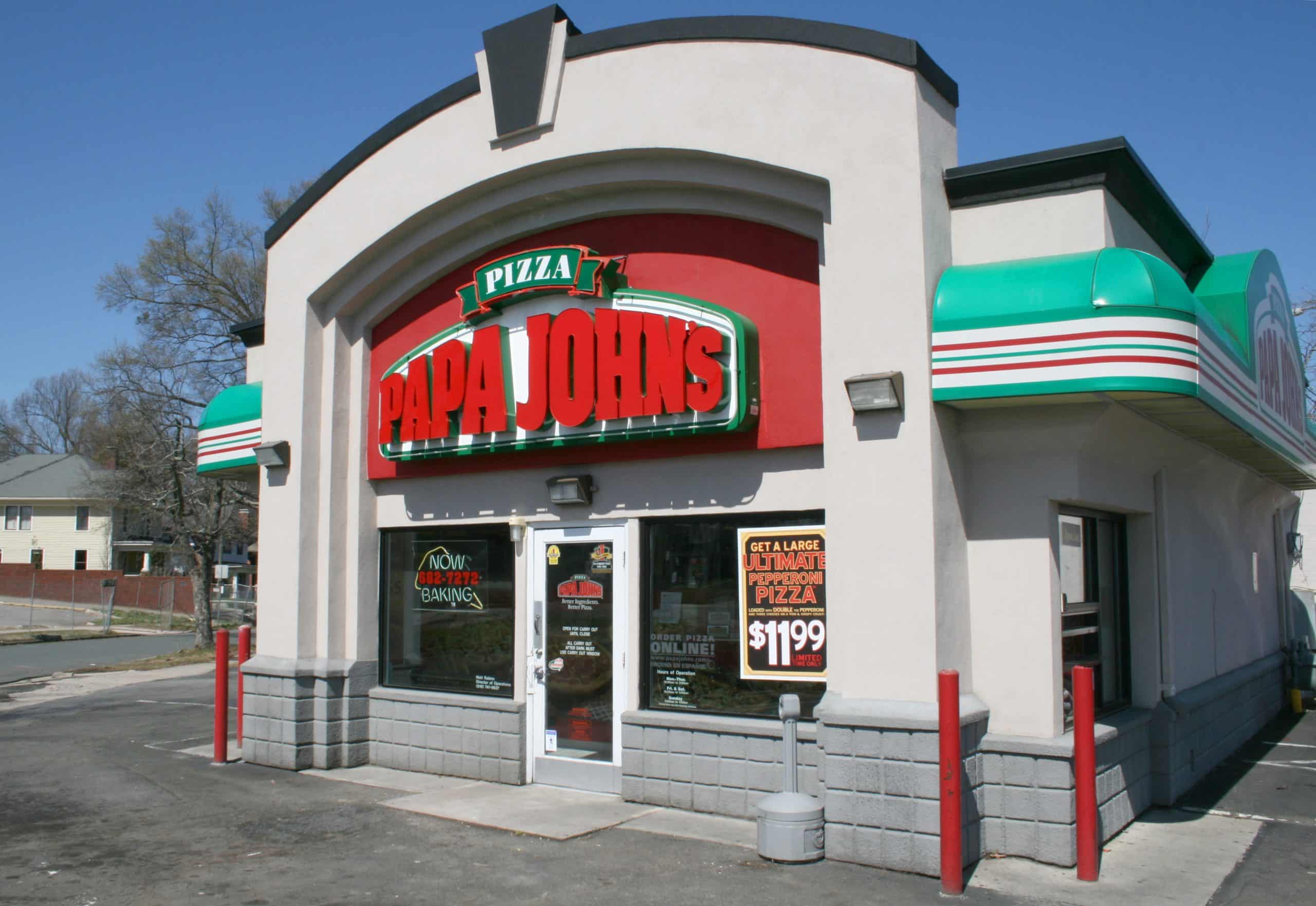 At the time he said, "The N.F.L. has hurt us by not resolving the current debacle to the players' and owners' satisfaction." In 2017, John was replaced by a new CEO named Steve Ritchie, and Papa John's eventually dissolved the contract with the NFL. They now partner with Little Caesars as of 2022.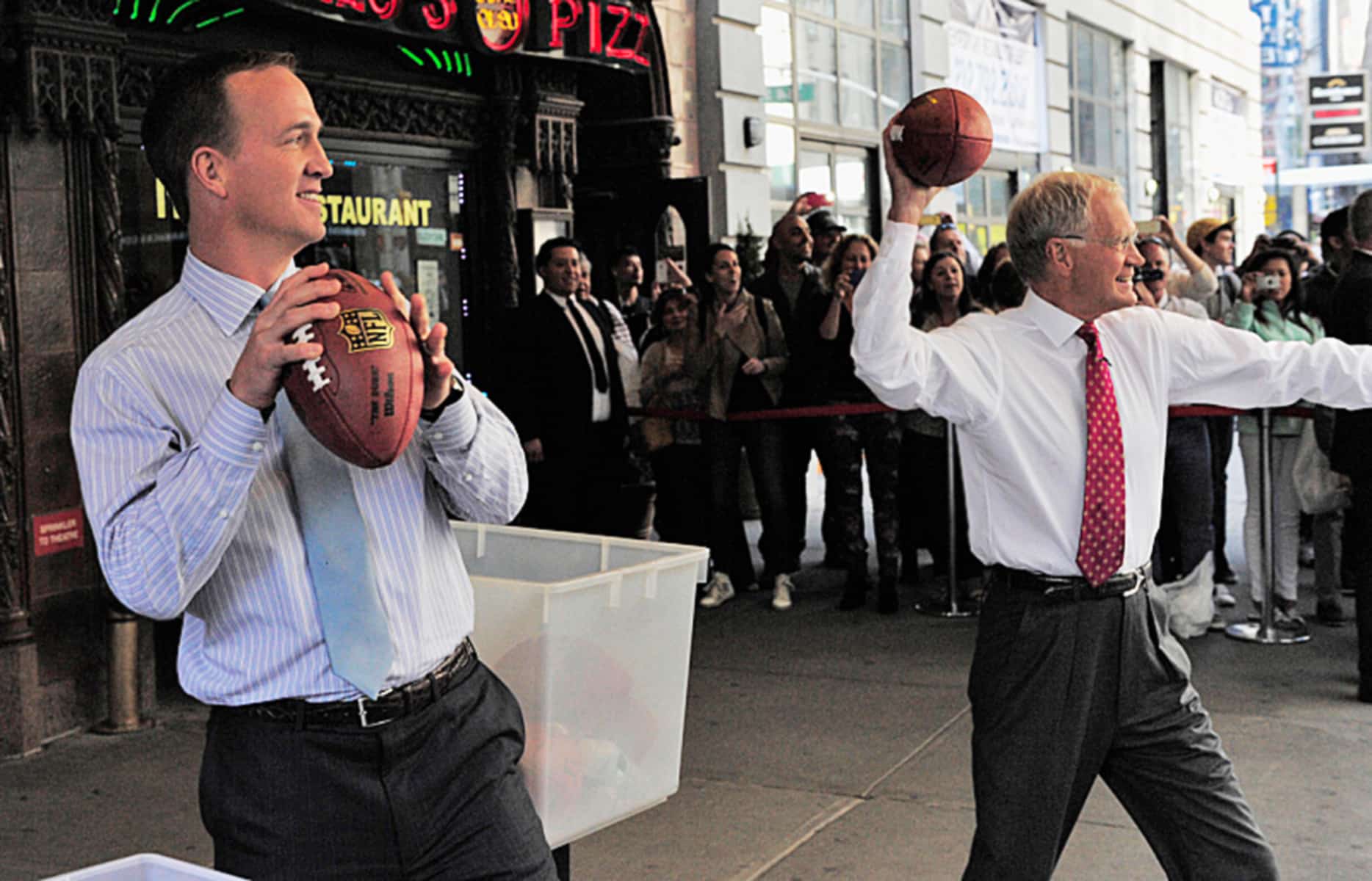 These days, Peyton works with brands such as Nike, Gatorade, and Direct TV. You've probably seen him in commercials for many products over the years. What do you think of the problems between the NFL and Papa John's?