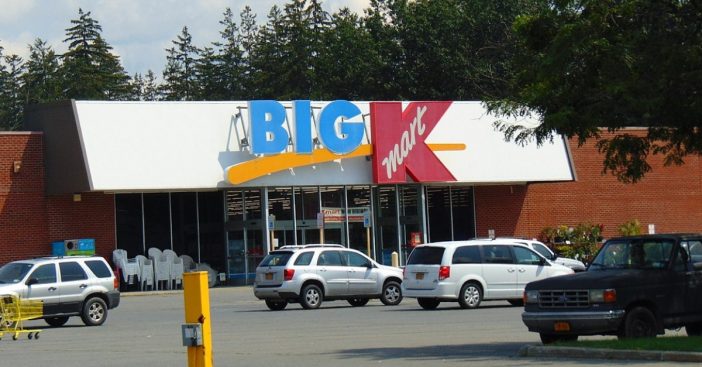 Kmart is not nearly as popular as it was several decades ago. As more and more Kmart stores go out of business, Kmart seems like a distant memory to many people. Do you remember shopping there often? If you do, there are several things about this convenience store that you may have forgotten about.
These photos might make you say… "oh yeah, I remember that!"
1. Here's what Kmart used to look like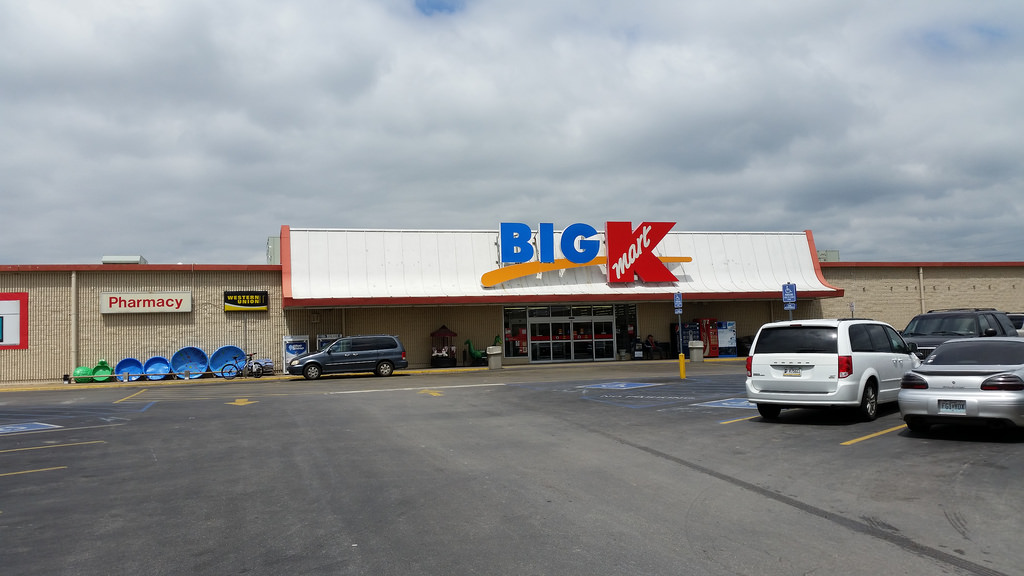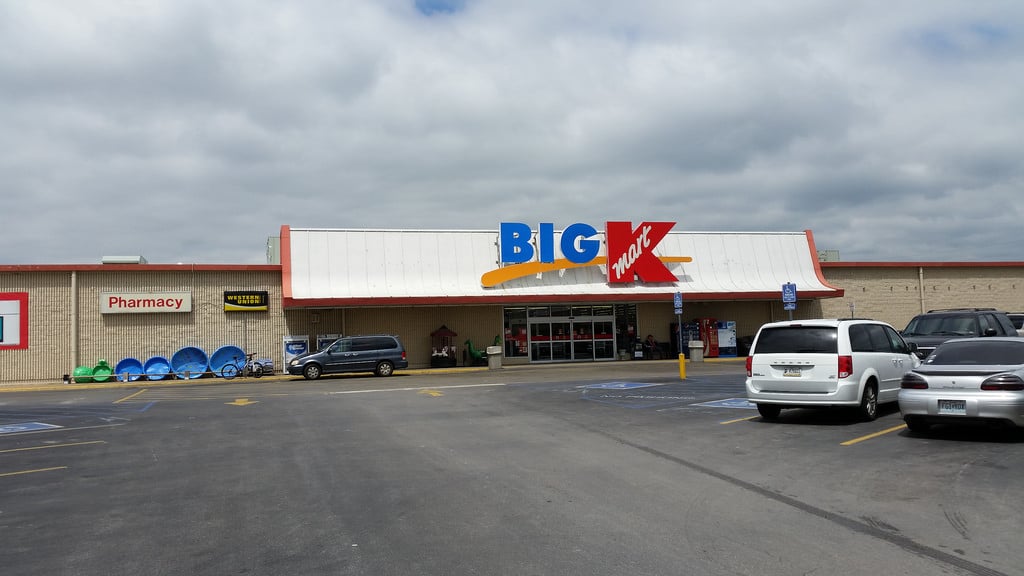 Most Kmarts (if they're still open) now just say Kmart on the outside, they used to have a "Big Kmart" logo. Did you (or do you still) have a Kmart in your town? While there are still a bunch of Kmart stores scattered around the United States, there are not nearly as many as there used to be.
2. Do you remember the Kmart Cafe?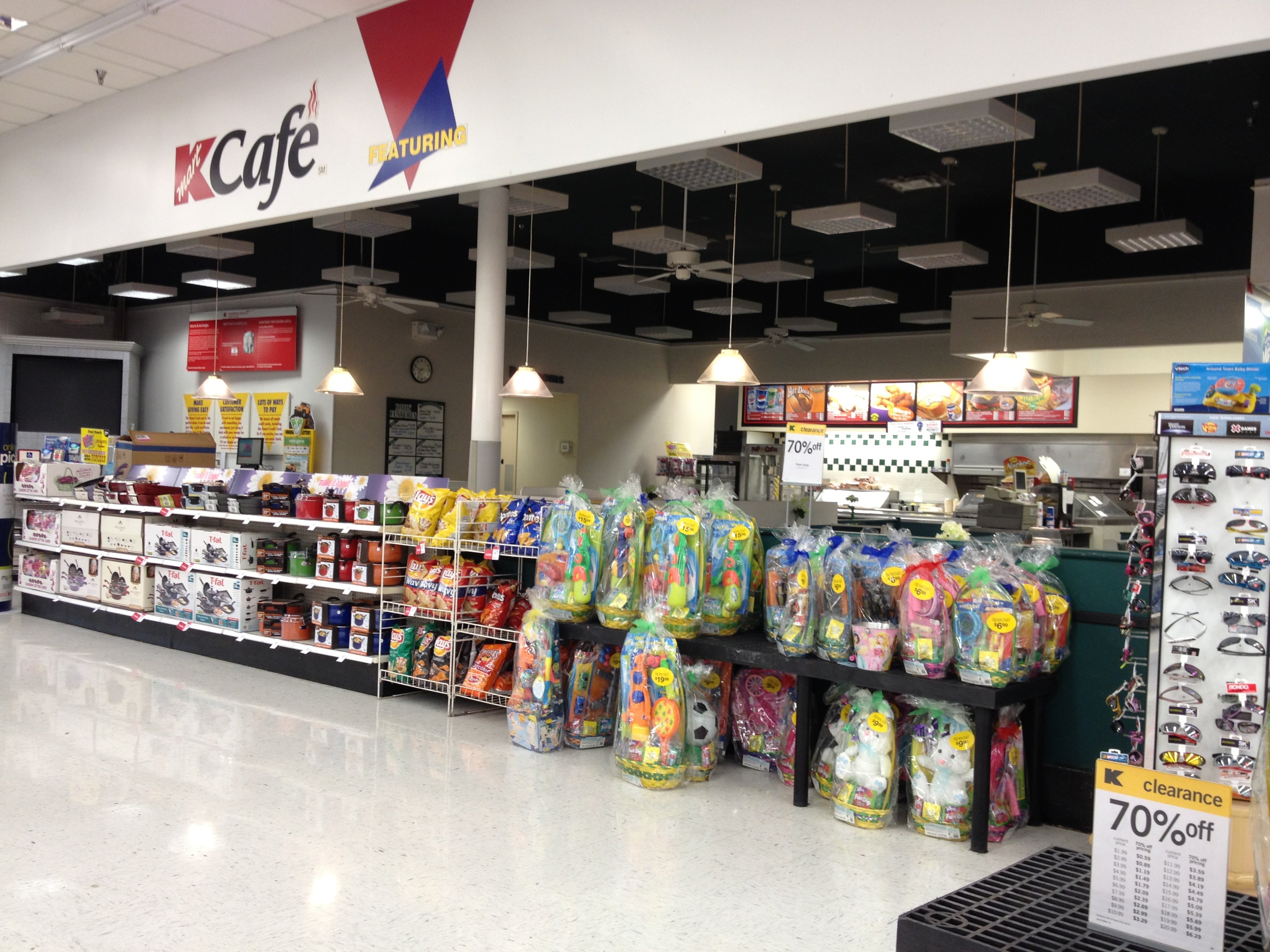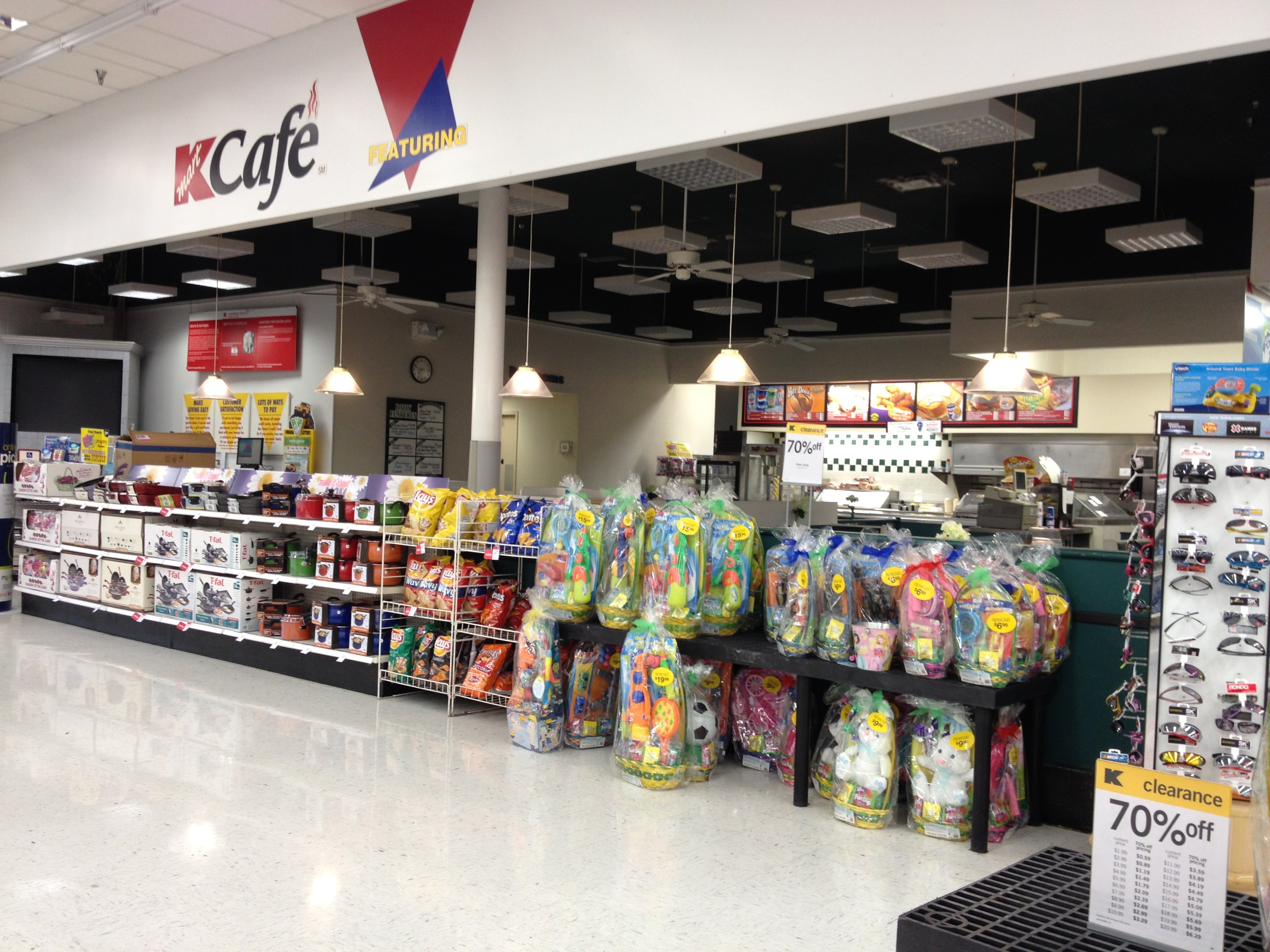 Did you ever get a hot dog and an Icee from the Kmart Cafe? According to Reddit, Kmart Cafes in the 1980s had dinner meals like liver and onions, tuna melts, and desserts like apple dumplings.
3. Or did your Kmart have a Little Caesars?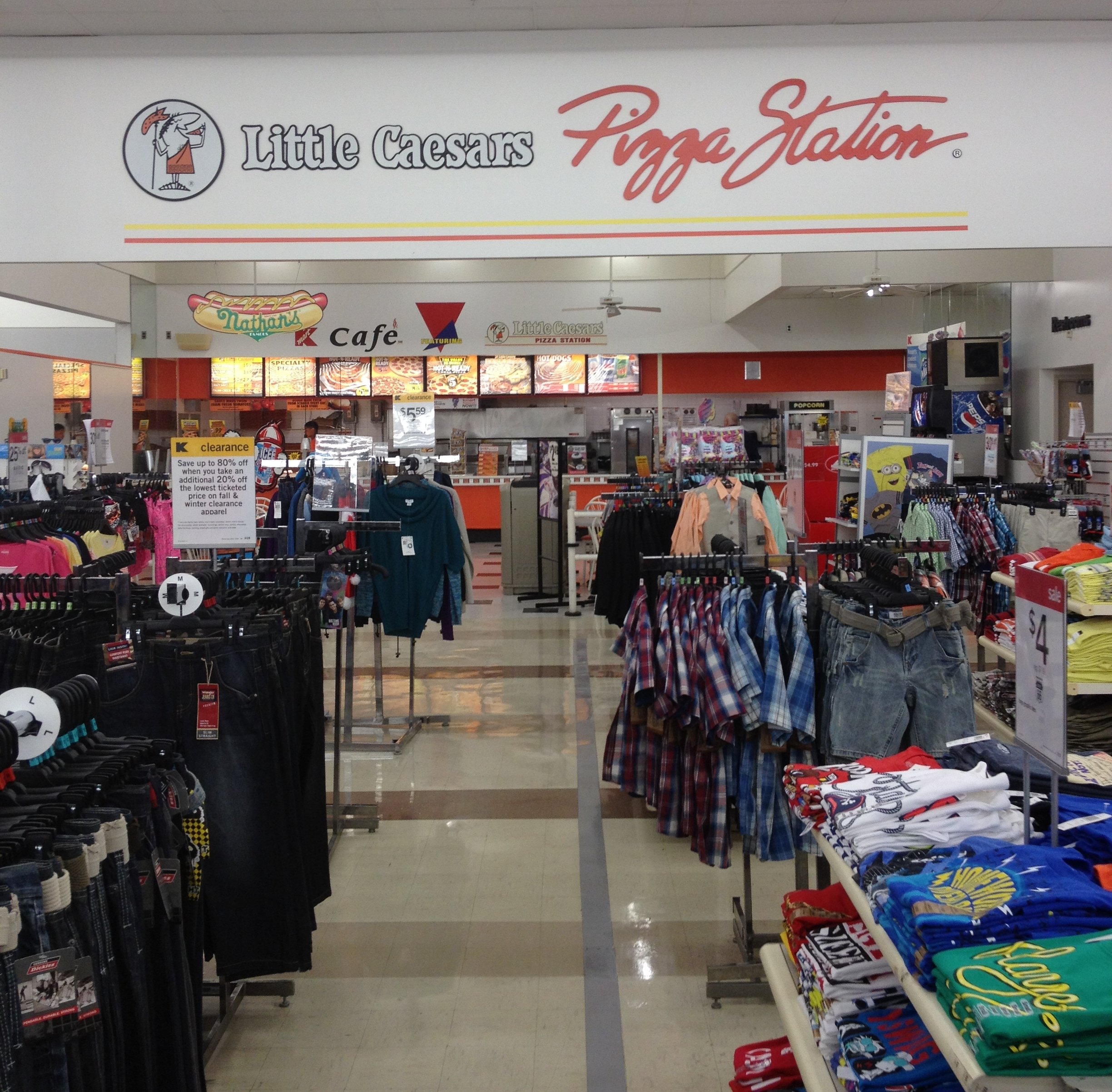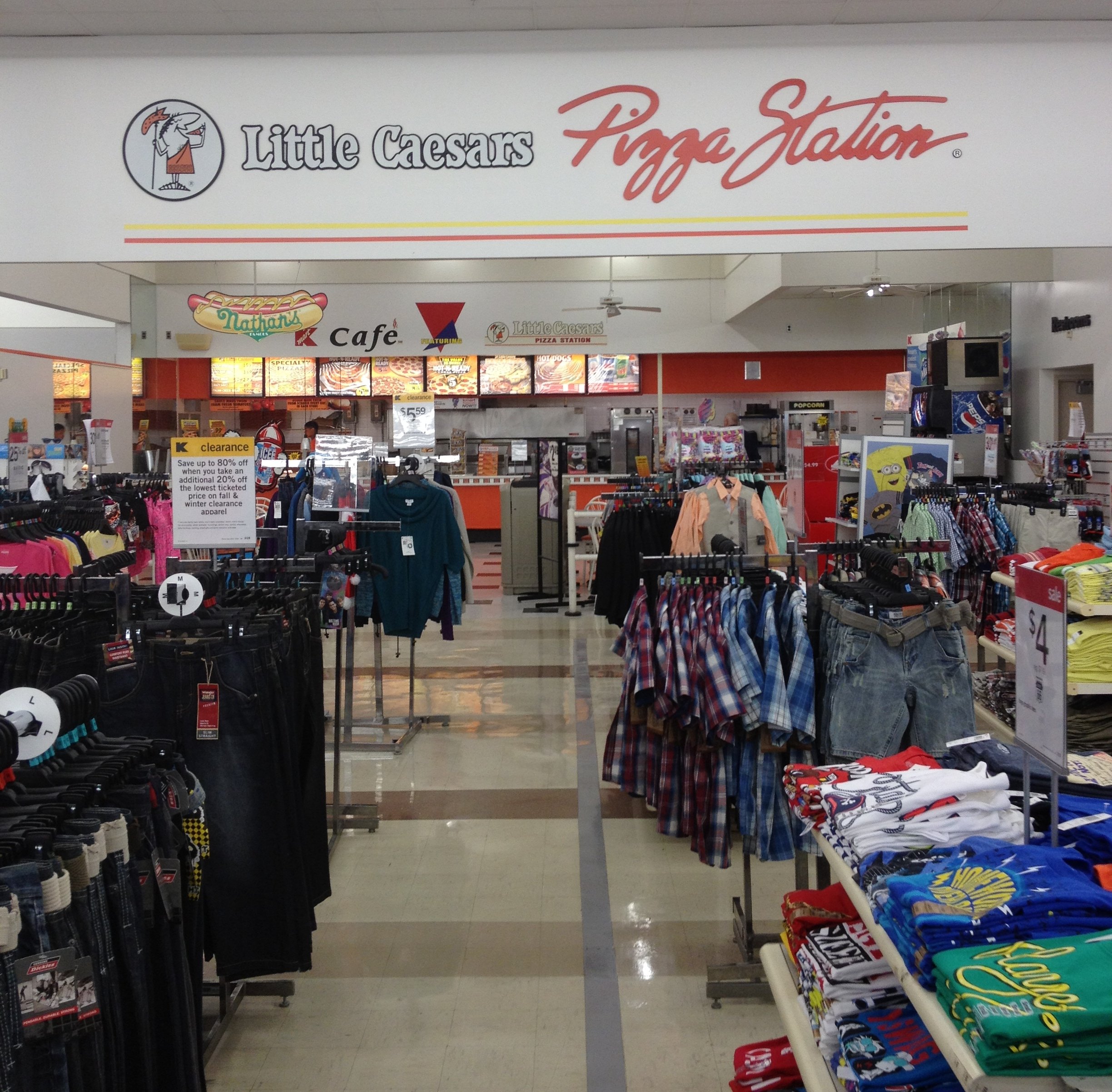 In the 1990s, many Kmarts transformed to have a Little Caesars instead of a Kmart Cafe.
4. They advertised bluelight specials all over the store and on television.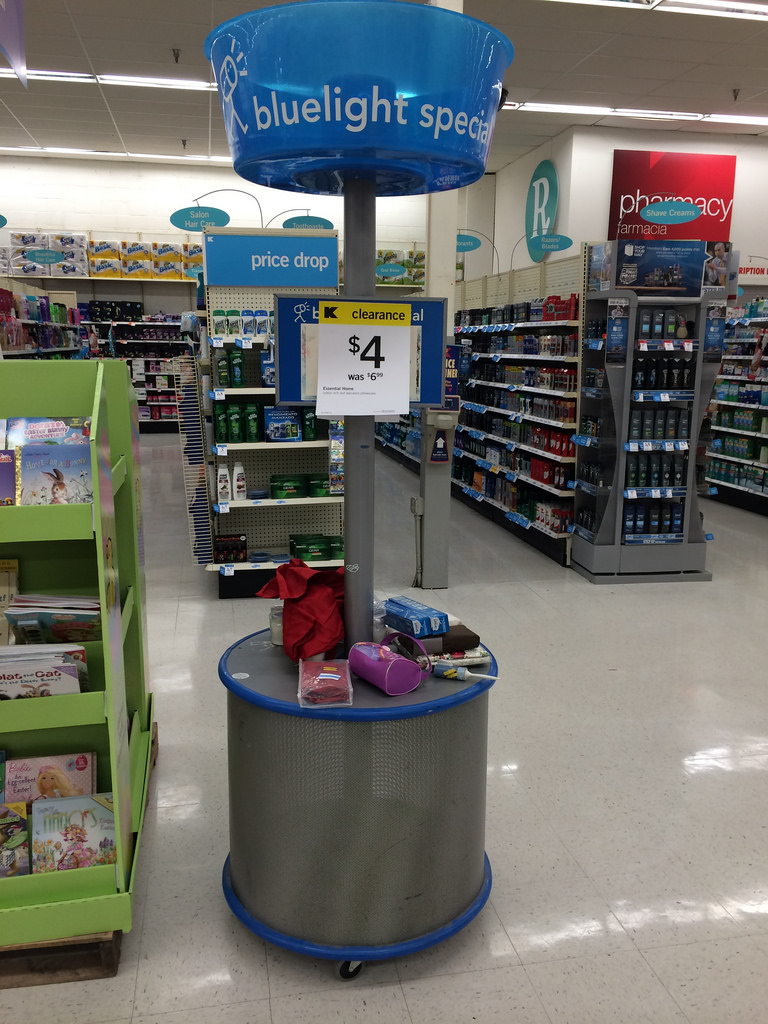 Do you remember those commercials with Mr. Bluelight? Watch it on the next page and see if you remember! At certain locations, there were even bluelight special carts with a blue light on a pole.
Read on to the next page for even more nostalgic things about Kmart!