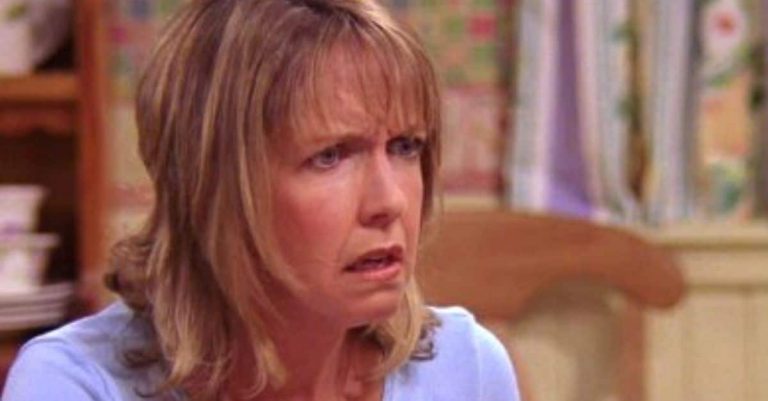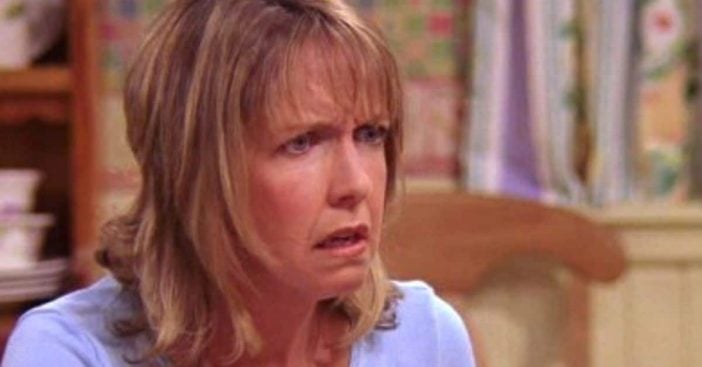 While Everybody Loves Raymond is based on Ray Romano's real life, there are plenty of real-life stories from the show's creator as well. Phil Rosenthal is the creator, writer, and producer of Everybody Loves Raymond. He used inspiration from his life and his marriage for the show. It got a little awkward when his wife, Monica Horan started acting in the series!
Monica played Amy, Robert's girlfriend, and eventual wife in the series. Robert is often portrayed as the unlucky and unloved brother of Ray. Things change when he meets Amy McDougall. They date and eventually get married in the series.
Monica Horan saw private arguments show up in the script
Monica has opened up about seeing real-life experiences show up in the script. She knew that her husband used his personal experience in the scripts but sometimes it was a bit too real. For instance, in one episode, Debra starts having mood swings. She asks her husband Ray, "Why don't you try giving me a hug?" He replies, "This is not huggable!"
RELATED: Take a Look at the Cast of 'Everybody Loves Raymond' — Then and Now 2020
This was an argument that Phil and Monica had first! Monica said it was often a bit too personal to see her private arguments play out on screen by someone else. She admitted, "I had tears in my eyes when I saw Ray (Romano) and Patty (Heaton) saying those words."
However, as strange as it was, she also said it was like therapy sometimes. She got over the little things and laughed along with the audience.
Let's revisit one of the greatest shows of the '90s:
For more of these throwback videos, check out our YouTube Channel!