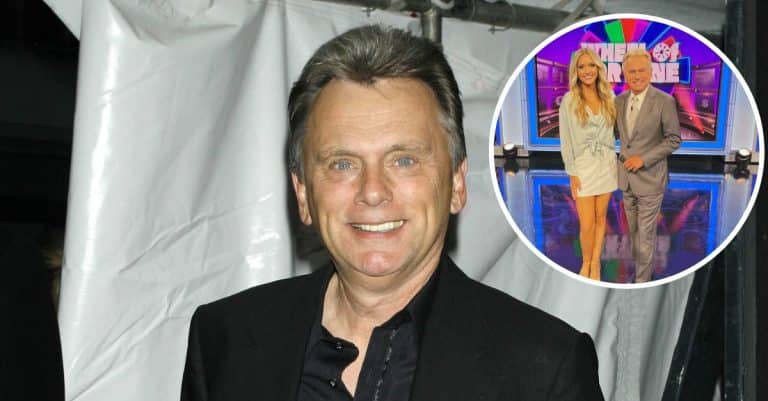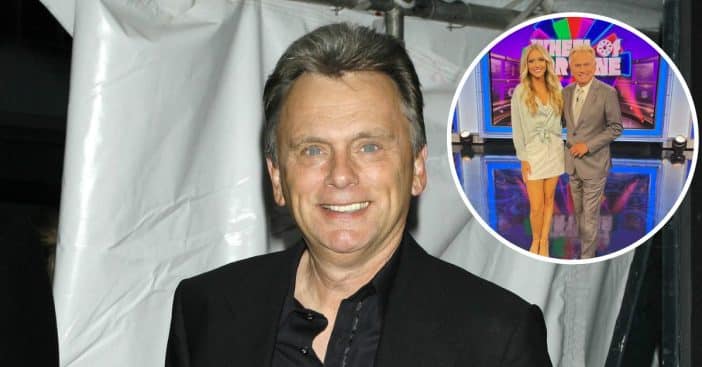 In a new post from Maggie Sajak's Twitter, she shows herself and 75-year-old dad — Pat Sajak — in a photo, which she captioned, "Yes, we do carpool together. Don't miss the premiere of Season 40 of Wheel of Fortune on September 12th!"
Fans are delighted to see the father and daughter together on or off the Wheel of Fortune show. Maggie is the social correspondent for the syndicated game show and makes appearances here and there, while her dad has been the host of the TV program since 1981 alongside his co-host, Vanna White.
The relationship between Vanna, Pat, and Maggie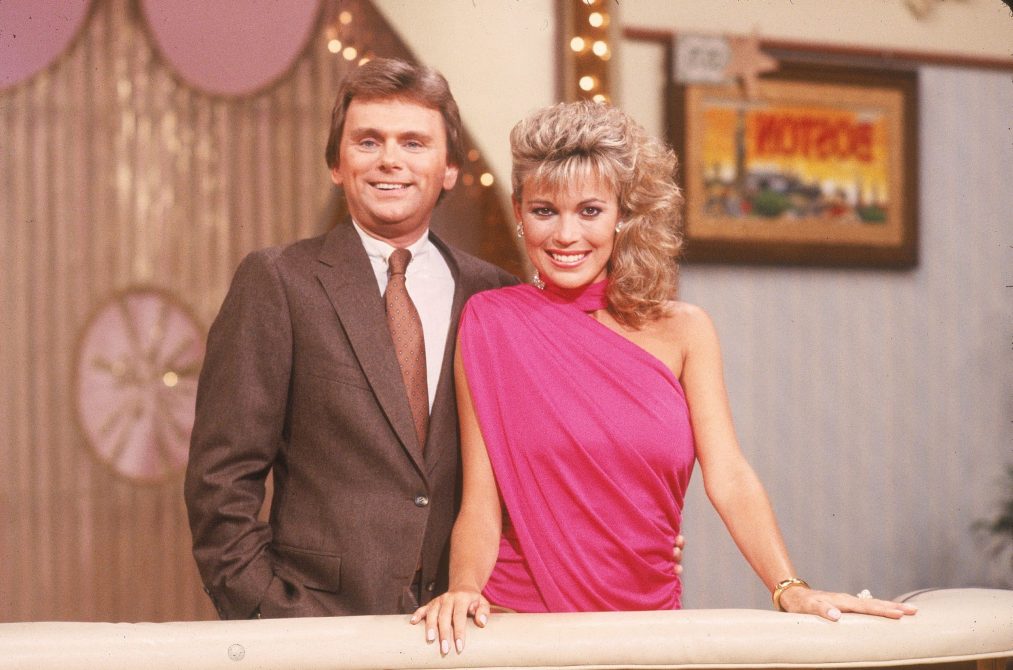 Outside of the show, Pat and Vanna have gotten along really well since the latter joined
Wheel of Fortune
in 1982. Their collaboration in hosting the show over the last four decades has been a perfect fit.
Recently, the duo was seen on vacation together for a little break from work. Additionally, Maggie happened to join them, and fans got to see a little prank being pulled on Pat by the two women; Pat and Maggie were having a sit-down talk while Vanna crept up behind him, signaling to Maggie not to mention that she was there, while Pat wonders where she is. It was fun and heartwarming to see.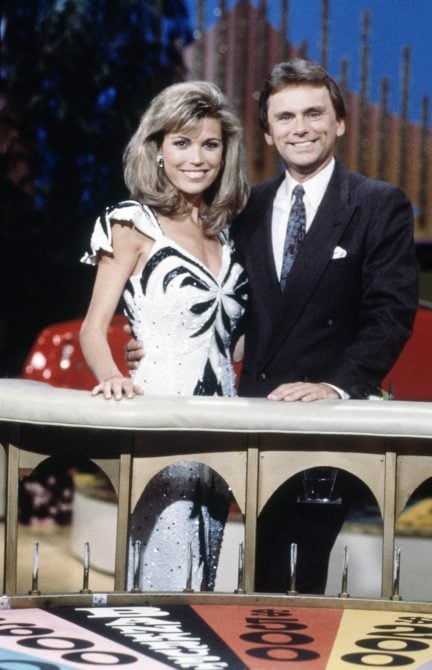 'Wheel of Fortune' LIVE!
Furthermore, the Wheel of Fortune roadshow will be happening across cities in the United States soon, where fans will get to watch and enjoy the game live. However, Pat and Vanna will not be present as they will be occupied with recording their own show, the roadshow being alternately hosted by Mark L. Walberg of PBS' Antique Roadshow and American Idol's Clay Aiken, with actress Kalpana Pot taking on Vanna's duties.
Pat took to social media to explain why they would not be part of the tour so as to calm followers who would be disappointed by their absence. "I want to make it clear that Vanna and I are not involved in any way with the Wheel of Fortune Live roadshow touring the country this fall. Sony has partnered with an outside company, and you must buy tickets to attend. We just don't want anyone to be disappointed. Caveat emptor," he wrote, cleverly noting fans should be aware before purchasing tickets.