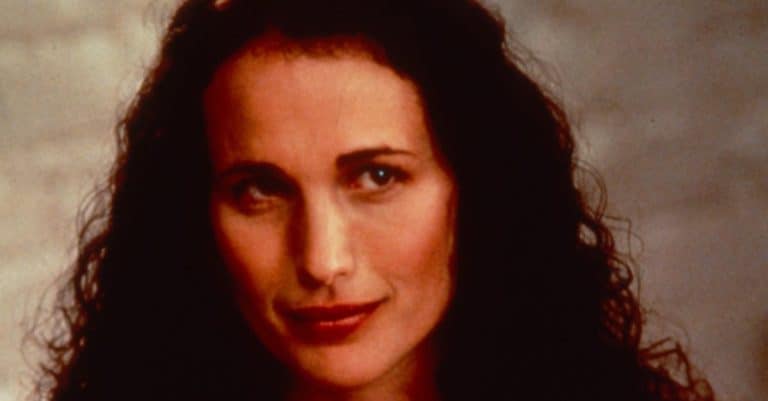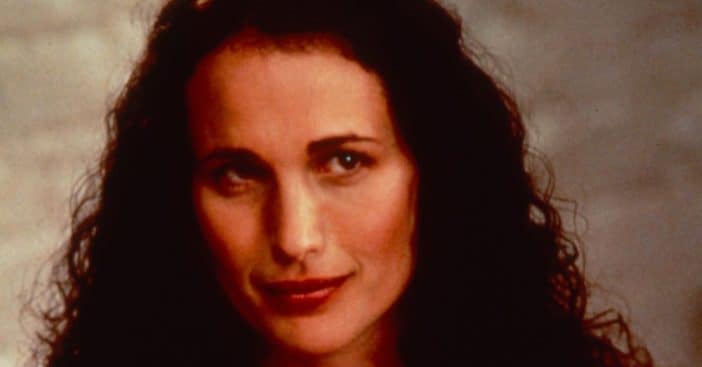 Andie MacDowell is opening up about her childhood and how she had to work on forgiving her alcoholic mother. Andie lived with her mom, Pauline Johnston when she was little after her parents divorced when she was 7 years old.
Now, Andie admitted, "I don't have a lot of anger. I have a lot of compassion. Poor thing. It's an awful disease." Her mother died from a heart attack when Andie was only 23 years old. She said that she knew that her mom always loved her despite their issues. She added that she does have some good memories of her childhood as well.
Andie MacDowell says she had a tough childhood with her alcoholic mother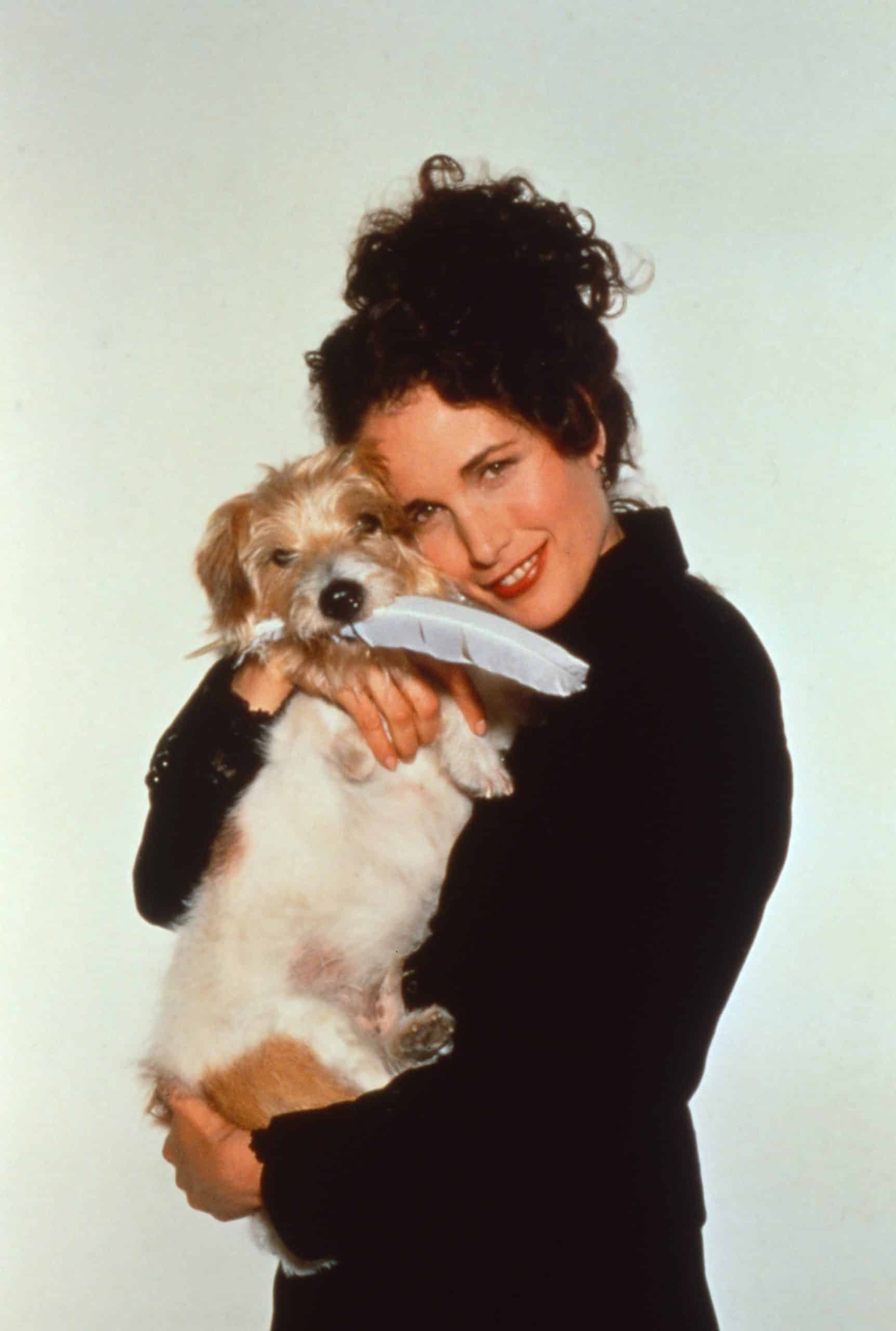 When Andie was a teen she moved to New York and became a model. Not long after, she decided to pursue an acting career as well. At the time, she said it was uncommon to do both things but she wanted to prove that she could.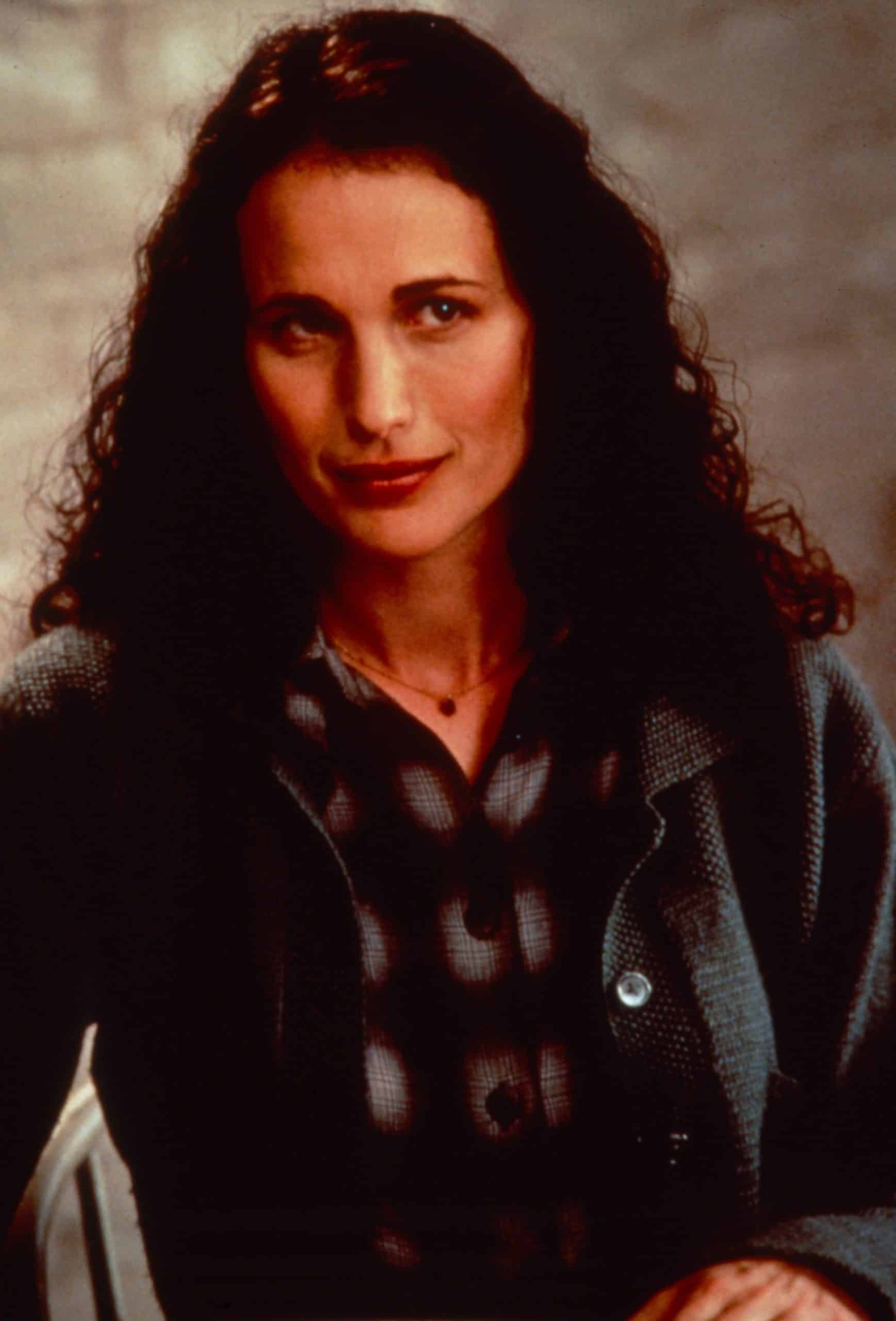 These days, Andie is 64 years old and still acting. She recently appeared in Good Girl Jane and Along for the Ride and has several things in post-production. She also spends a lot of time with her adult children and loves to go hiking and do yoga.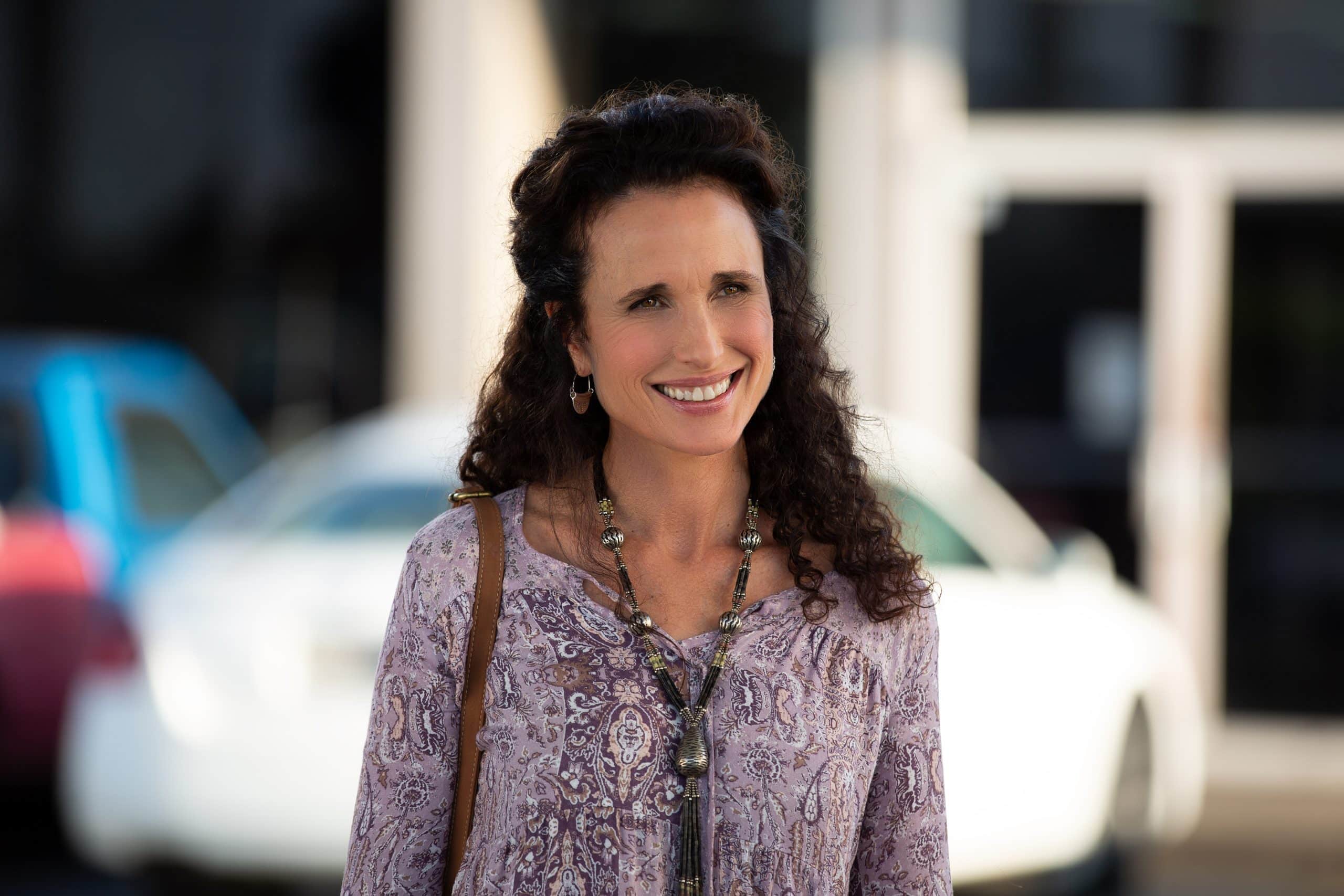 It sounds like even though she may have had a tough childhood, things worked out in the end for Andie and she has learned to move on and forgive. She has certainly forged an amazing career for herself along the way.