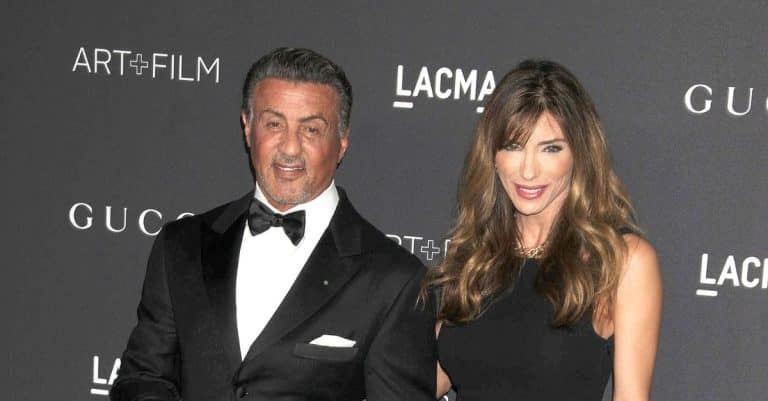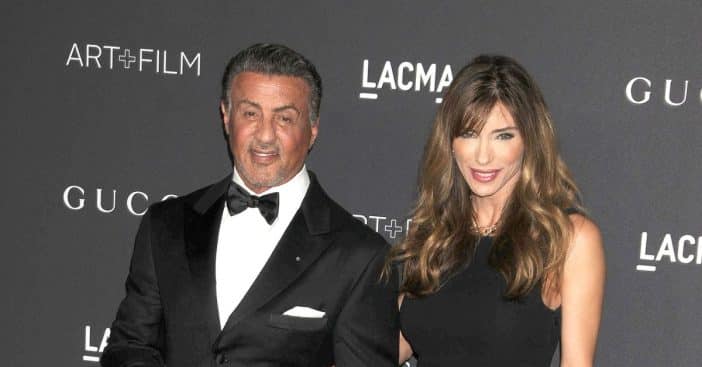 Page Six has confirmed that Sylvester Stallone and Jennifer Flavin are getting divorced. The couple has been married for 25 years and it seems that Jennifer filed the paperwork, citing that the marriage is "irretrievably broken."
She also requested that the assets accumulated during their marriage should be equally distributed. However, she is also alleging that Sylvester has "engaged in the intentional dissipation, deplete and/or waste of marital assets," so she wants to receive more money than Sylvester from the estate.
Sylvester Stallone and Jennifer Flavin are getting divorced after 25 years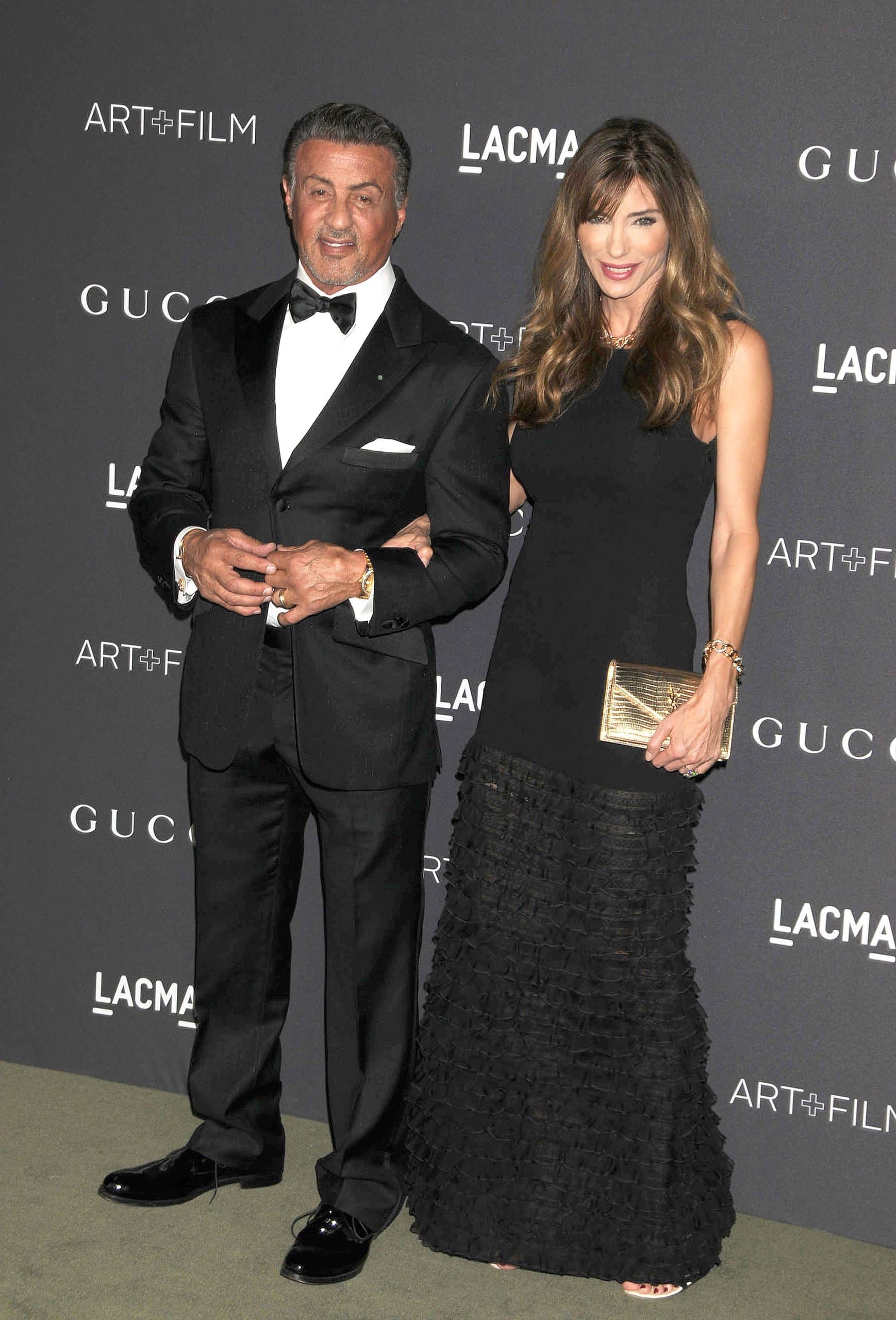 Jennifer is also planning to restore her maiden name and reside in Palm Beach, Fla. while Sylvester stays in California. The couple has not yet addressed the divorce publicly but Sylvester was seen covering up a tattoo of Jennifer's face just days ago. He replaced the tattoo with a tattoo of the Bullmastiff dog, Butkus from the Rocky films.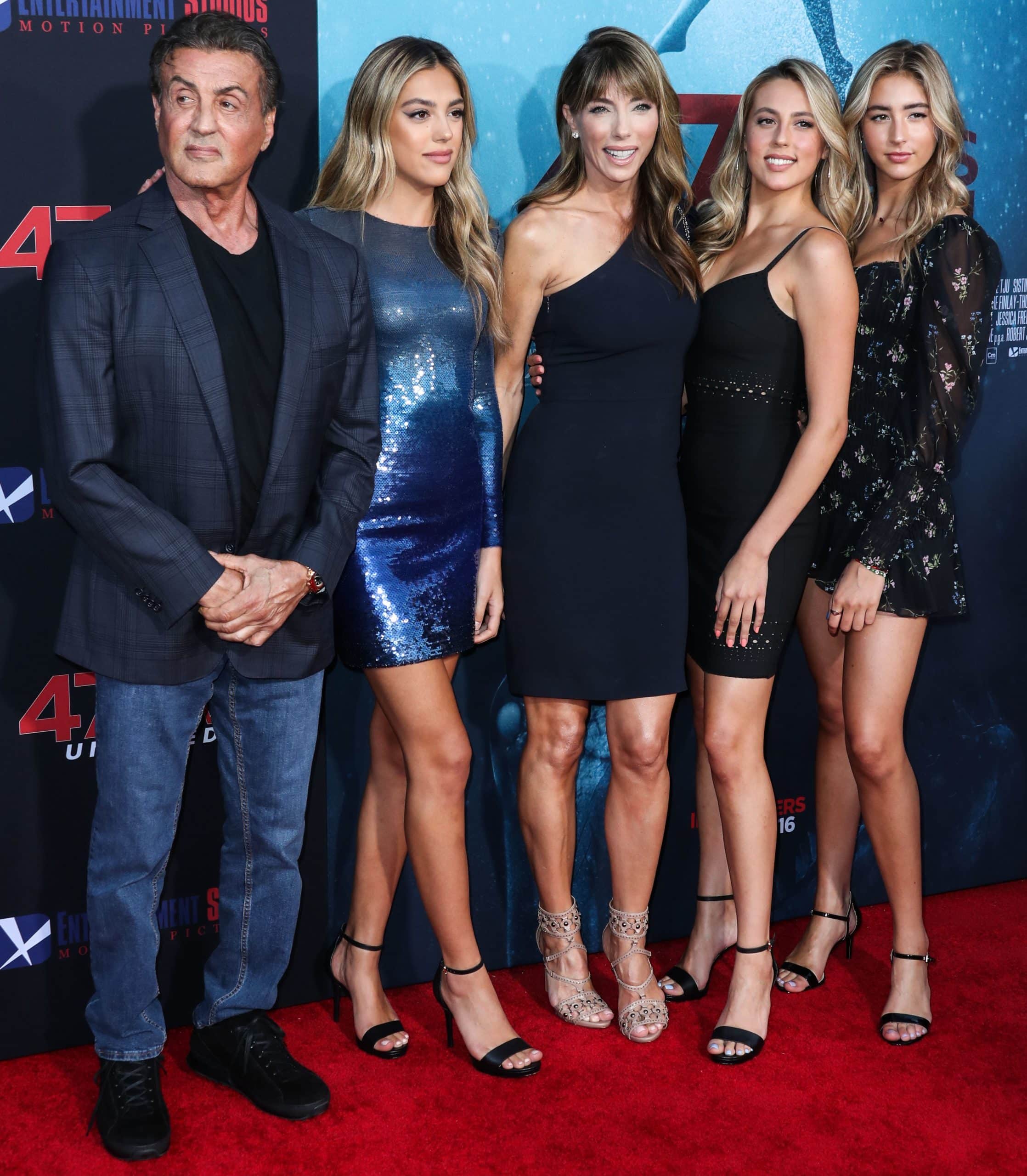 Jennifer and Sylvester share three daughters: Sophia, 25, Sistine, 24, and Scarlet, 20. Jennifer also prompted concern from fans when she posted a photo of herself with the three girls and said that "These girls are my priority ❤️ nothing else matters. The 4 of us forever." She also unfollowed Sylvester on Instagram.
The couple originally wed in 1997. This was the third marriage for Sylvester.